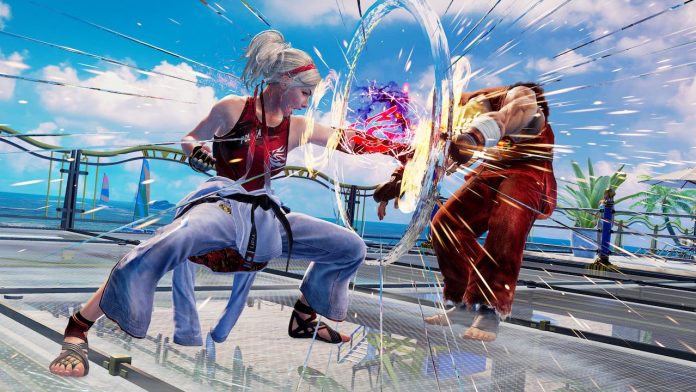 Bandai Namco Studios announced that it has agreed to outsource partial development of fighting game series Tekken to Arika. There was also an announcement from Arika regarding the news, with the companies stating that they intend to utilize the technical expertise of both parties to develop the Tekken series in the future.
Arika is a game development company headed by Akira Nishitani, who is best known for designing titles such as Street Fighter II and Final Fight. The company has a track record for developing a large number of fighting games, including the Street Fighter EX series and Fighting EX Layer, and is also known for working on more recent titles like TETRIS 99 and Super Mario Bros. 35. Arika also has some experience with the Tekken series, having worked on development of Tekken 3D: Prime Edition.

Details regarding the outsourced work are as follows:
[Details of commissioned work].

1. "TEKKEN 7" update work. We outsource development work to ARIKA for the update work of the game "TEKKEN 7" that we are developing.

*Bandai Namco Studios will be in charge of game balance items.

ARIKA will be in charge of updating work such as software improvements, bug fixes, and operability improvements for online battles.

2. "TEKKEN 8" Partial outsourcing of operations. We will contract ARIKA for consulting on network competition algorithms and game response, as well as production work that improves the user experience.

Tekken 7 is out now for PC (Steam), PS4, and Xbox One, while Tekken 8 is currently in development for PC (Steam), PS5, and Xbox Series X|S. A release date for Tekken 8 has yet to be announced. Additionally, the first closed alpha test for the game will be held at fighting game event EVO Japan 2023, which begins on March 31. Those who wish to participate must register for the Tekken 7 tournament and also apply via a special website to be opened in February.




Written by. Marco Farinaccia based on the original Japanese article (original article's publication date: 2023-02-06 17:28 JST)