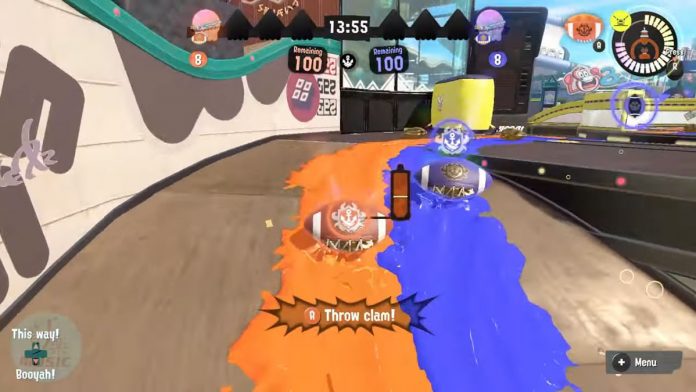 A surprising way to play Splatoon 3 that makes use of the in-game systems and mechanics for high-speed racing action was recently posted online, as spotted by GamesRadar+.

The video was posted by J-MUSIC Ensemble's Pat, a musician who regularly posts saxophone performances of video game and J-pop music. Pat recently posted a video to YouTube introducing "Squid Kart" with a race between two players through a Splatoon 3 stage. Let's take a closer look at how they were able to pull this off in a shooting game like Splatoon 3, which obviously doesn't contain the tracks and vehicles one might expect for a high-speed race.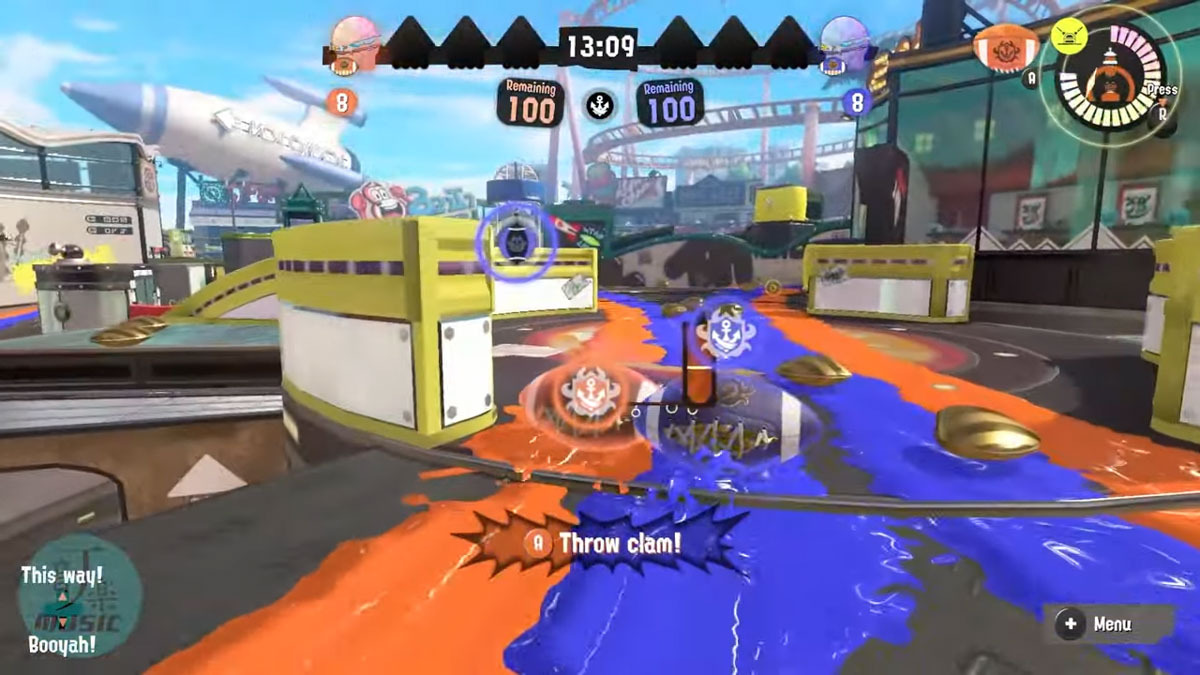 The race takes place in a private match lobby set on the Wahoo World map. By the looks of it, Pat and another player each used ink to craft a two-lane track of ink around the map. To do this, they used the Classic Squiffer weapon which has a fast charge and doesn't splatter a wide blast of ink. This makes it a perfect choice for building out the racetrack.
After the track is completed, the racers take their place on the starting line and zip around the track by swimming in the ink. Instead of brakes and an accelerator, players have to make use of their skills at controlling Inklings while jumping and using Squid Rolls when necessary. The center of the stage is also used for branching routes which adds a dash of decision-making to the mix of the two-lap contest. In Pat's video, we're able to see them narrowly squeeze out a victory against the other racer.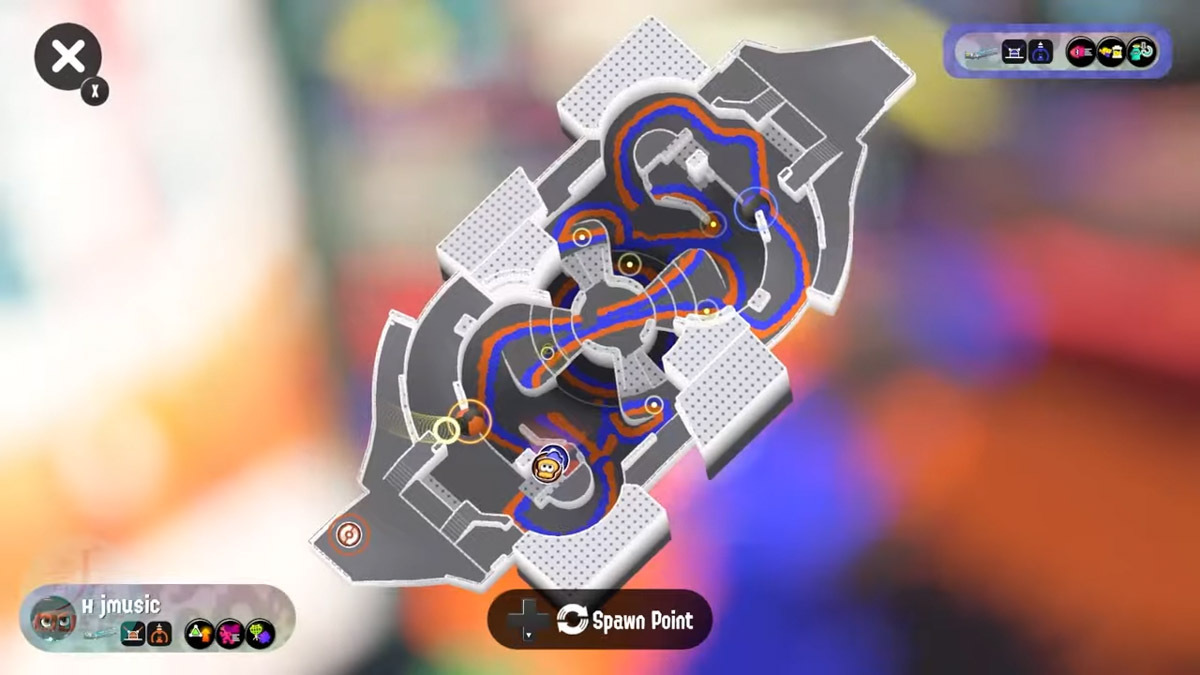 The idea of trying to race in a shooting game is interesting on its own, but it's also exciting to see how they navigate the course. The varying curves in the course design likely really put their skills to the test, and with the center section of Wahoo World being divided between two levels, the route racers can take may vary depending on the timing of the map changes. You might say this aspect is also similar to Mario Kart. When playing with a friend, it looks like it would be a sufficiently fun racing game.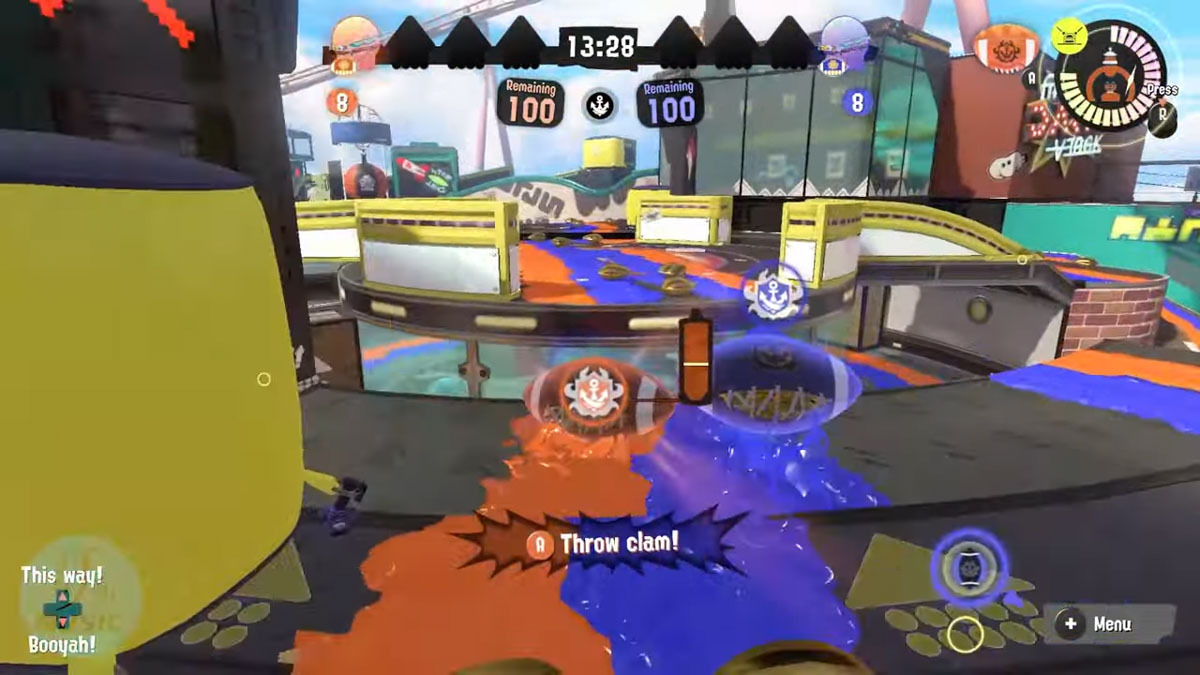 Pat explains that the idea came up when waiting in a lobby. Players have been coming up with other "game within a game" in lobbies (Nintendo Life), so if you're looking to kill time while waiting for matches, maybe these will give you some ideas. Splatoon 3 has been out for nearly a month, but the creativity of its players shows no signs of slowing down.




Written by. Nick Mosier based on the original Japanese article (original article's publication date: 2022-10-05 19:30 JST)