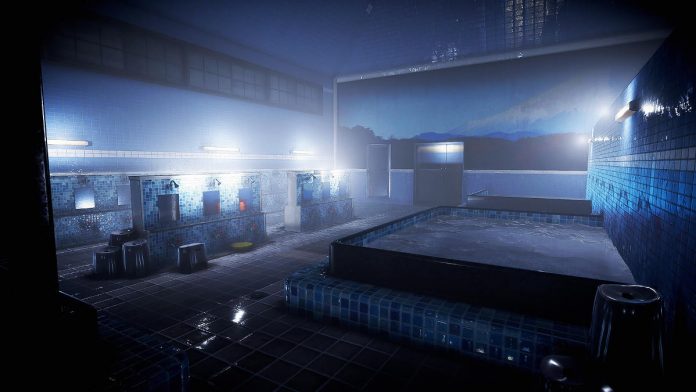 Japanese indie game developer Chilla's Art has announced that The Bathhouse will be released on Steam on September 30 (PDT).
The Bathhouse is a psychological horror game set in a Japanese bathhouse and features a protagonist who gets mixed up in some kind of paranormal phenomenon that occurs there. Based on the trailer and screenshots for the game, players will also be able to explore the surrounding areas of the bathhouse, including a nearby park and a wooden apartment building.
The trailer also shows a scene where it appears the player is giving items like a razor and towel to a bathhouse guest. The details are still unclear, but it's possible that the protagonist may be working at the bathhouse.
According to the game's store page, it includes a VHS graphical filter that adds extra immersion to the horror experience. This filter can be freely turned on and off from the options menu. The gameplay is described as "primarily a 'walking simulator' genre with puzzle-solving and some survival elements."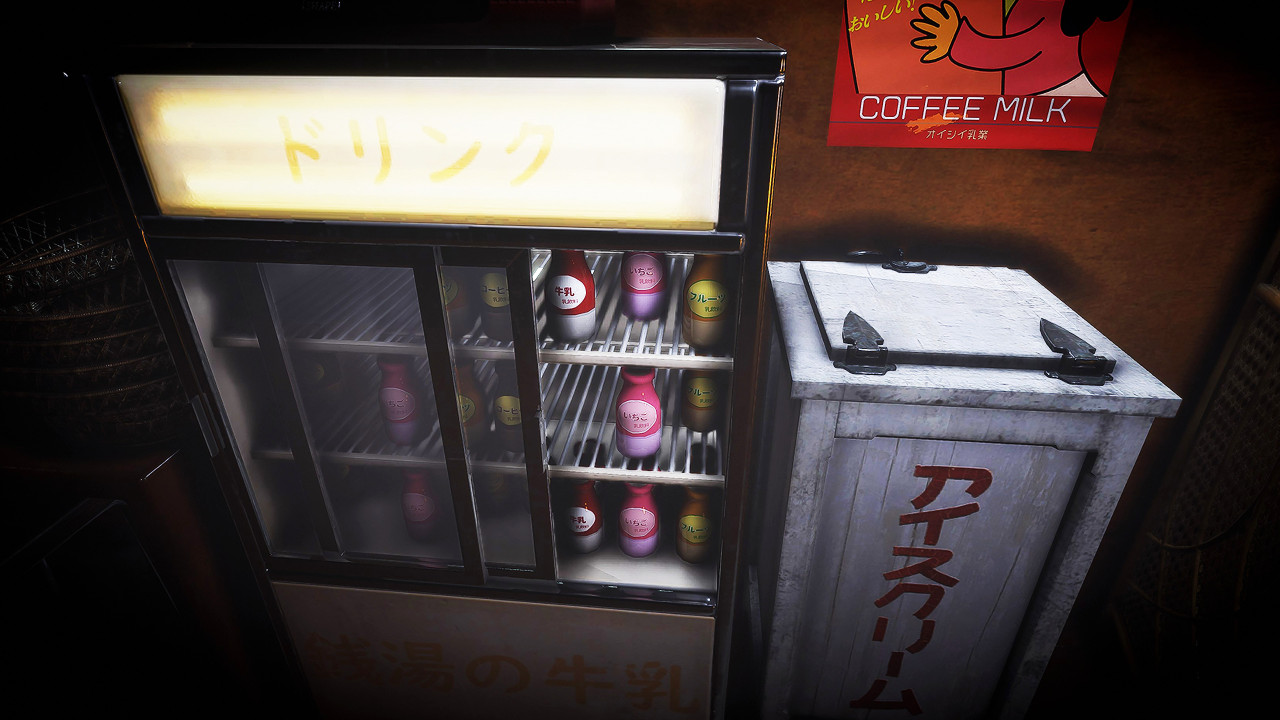 Chilla's Art is a Japanese game development team composed of two brothers who create horror games. They have released many short horror titles, such as The Convenience Store and Stigmatized Property. Their works have gained attention thanks to being featured in videos created by streamers, and this has led to a growth in popularity.
The team's most recent game, The Closing Shift, has 1,044 Steam user reviews as of when this article was written, of which 86% are positive, giving it a Very Positive rating. Players have praised various aspects of the game, including the horror elements and the simulation of what it's like to work in a coffee shop.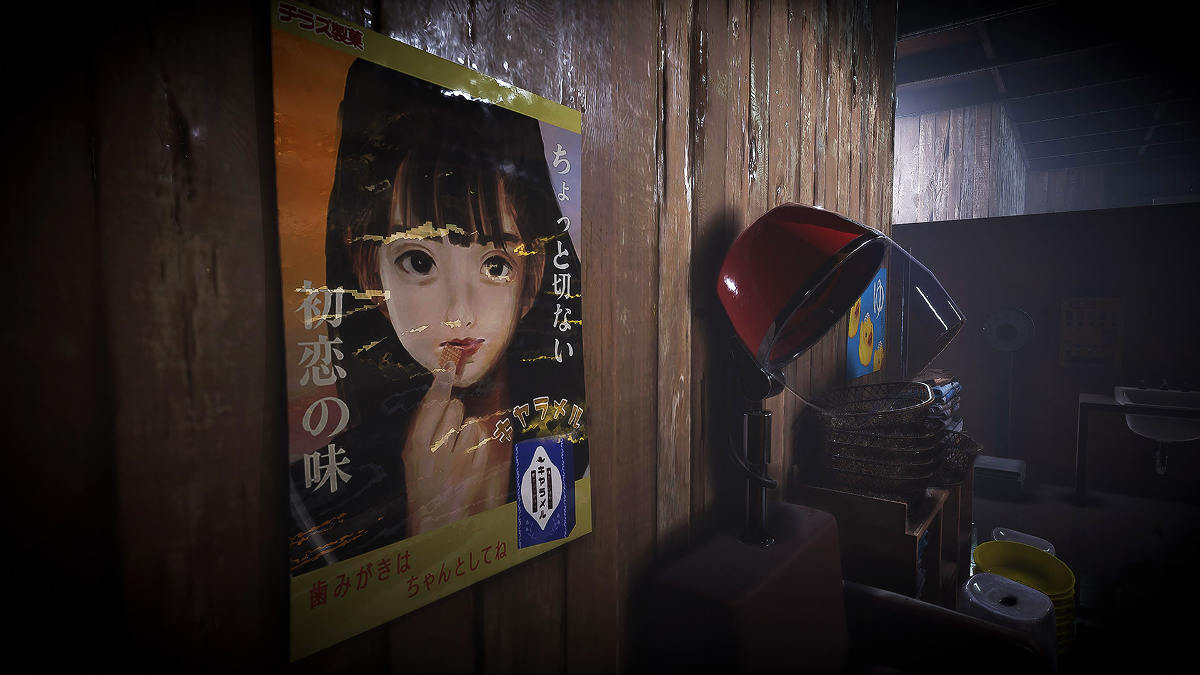 The Steam page for The Bathhouse can be found here. Additionally, a beta version of the game is currently available for members of the Chilla's Art Patreon.



Written by. Marco Farinaccia based on the original Japanese article (original article's publication date: 2022-09-28 21:44 JST)