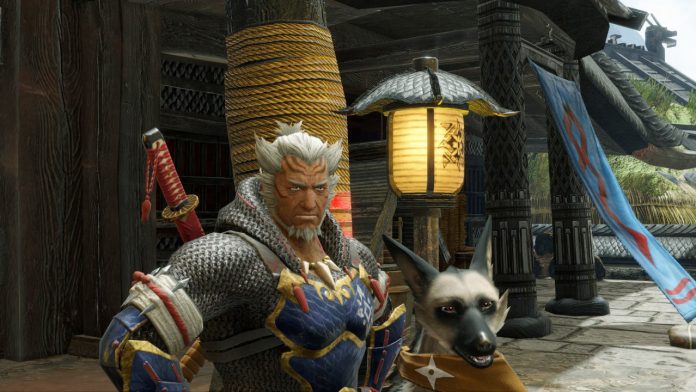 Capcom has released the patch notes for Monster Hunter Rise: Sunbreak's free Title Update 2 which came out on September 29 (JST). Among the additional content, bug fixes, and balance adjustments, players seem especially pleased about a line that says, "Fugen's endemic life traps will no longer hit the player."
In Monster Hunter Rise: Sunbreak, players can take on what are called Follower Quests which allow them to go on hunts with the various NPCs in the story. There are also quests featuring multiple NPCs and seeing these characters interact with each other is part of the unique appeal of Follower Quests.
One of these NPCs is Fugen, a strong, reliable leader and the Village Elder of Kamura Village. Going on a Follower Quest with such a capable character might sound great on paper… Until you experience the threat he also poses to players that is. That's because Fugen is very eager to place endemic life toads on the battlefield.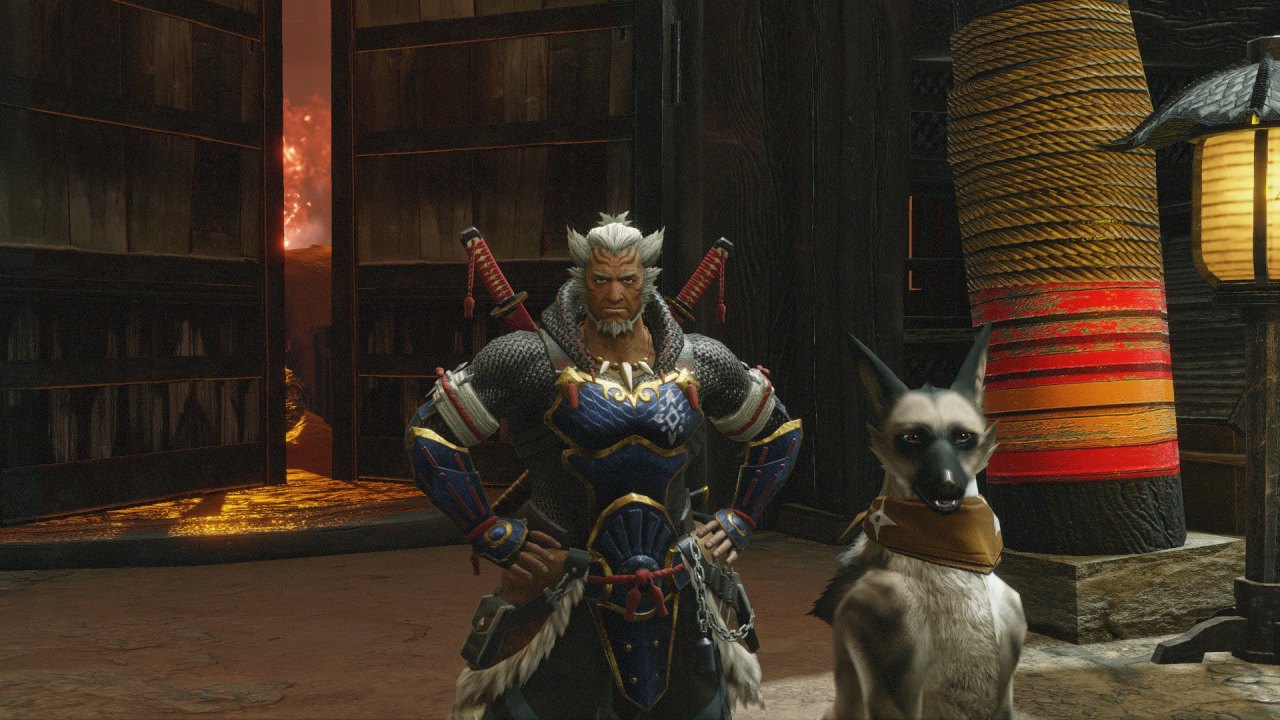 These endemic life toads are small lifeforms that made their first appearance in Monster Hunter: World. There are four different kinds that can be placed on the ground, and when attacked, they spew out a type of gas for a fixed period of time. Monsters that come in contact with the gas will be inflicted with different status effects like paralysis or sleep. These gasses are also effective against hunters, so if you accidentally find yourself in your own gas, you'll be left stuck and open for an attack.
Fugen loves to drop these toads all over the place when hunting. So much so that players have been saying they wish he would stop (related article in Japanese). Now, with the free Title Update 2, these traps are being modified so that they don't hit the player and Twitter users in Japan are happy to hear it.
As somewhat of an aside, there is a solid reason within the game as to why Fugen uses these toads. In the explanation text when selecting a Follower Quest with Fugen, it notes that he received a large number of these toads from Gokoku. Gokoku acts as the guild manager in Kamura Village. He's an old friend of Fugen's and the two used to hunt together. Because of their friendship, maybe Gokoku gave Fugen a bunch of toads when he made his hunting comeback.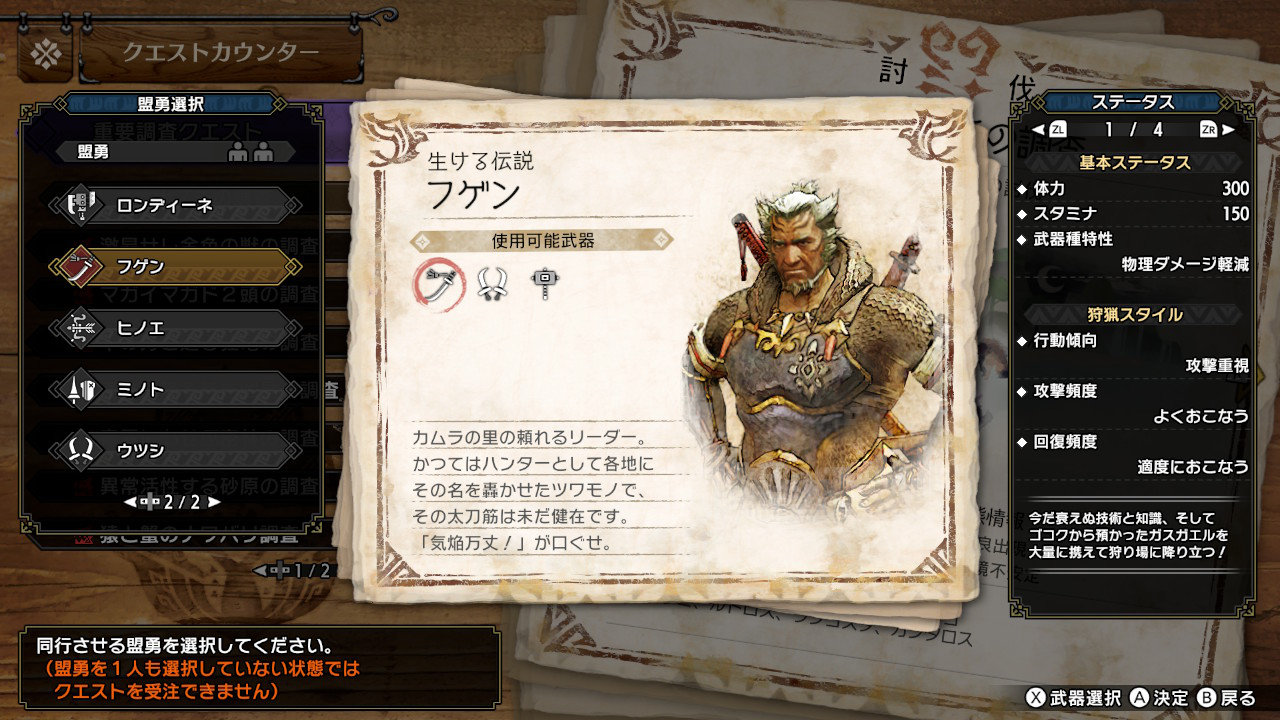 The free Title Update 2 release will include a number of other adjustments as well, including the first step in their two-part process to fix a crashing issue in the Nintendo Switch version for file sizes that have grown too large. For more details, the patch notes can be found here.



Written by. Nick Mosier based on the original Japanese article (original article's publication date: 2022-09-28 20:32 JST)