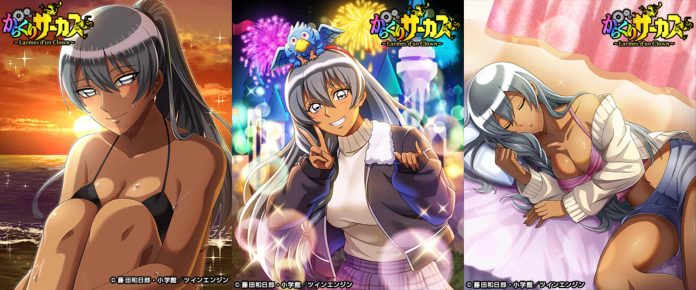 Tenda has announced that service for Karakuri Circus ~Larmes d'un Clown~ (Karakuri Circus LC) is coming to an end on October 24, 2022 (JST), with the exception of certain platforms. Service for the game began in December of 2018, but it remained obscure with a player count and number of Twitter followers that one would be reluctant to describe as high.
However, with the game operating for three and a half years and with a specific character getting an oddly large number of gacha cards added to the game, rumors spread that Karakuri Circus LC had landed a whale supporting that character whenever other social games would shut down, giving the game brief moments in the spotlight.

Karakuri Circus LC is a card battling RPG where players can experience the story of Kazuhiro Fujita's manga Karakuri Circus. In addition to mobile apps on App Store and Google Play, it's also available on platforms in Japan like Mobage, TSUTAYA Online Game, GREE, and Colopl.
As for the game itself, it's a little lackluster with no background music or voice acting and scenes that are simply made of stills from the anime. It's reminiscent of Japanese mobile games from the early 2010s and didn't seem to attract much popularity. Despite this, Karakuri Circus LC managed to stick around for a surprisingly long time.



How a game with seemingly so little traction has managed to stick around for three and a half years remains a mystery. It doesn't look like that many people are playing Karakuri Circus LC, as the official Twitter account for the title only has around 1,000 followers as of this writing, and this likely includes those who only know about the game because it gets brought up on social media as mentioned above. And while operating costs for the game seem like they would be low, monetization doesn't seem viable with so few players to make in-app purchases.
Onlookers have since begun to speculate that there is a whale among the player base. In video game terms, the word "whale" refers to players that spend a huge amount of money on in-app purchases and gacha pulls. In the case of Karakuri Circus LC, it's been speculated that the game has remained afloat thanks to one or a small handful of whales.
While Karakuri Circus LC is weak in the gameplay department, it has plenty of cards available through gacha. But there seems to be a heavy concentration of cards based on a certain character. This is also used as a reason to support the whale theory.
In more definite terms, there are an odd number of cards featuring the female character Fatima from Karakuri Circus. This has caused rumors to spread saying there's a Fatima-supporting whale out there and that they are playing on the platform that is being excluded when the service ends on other platforms.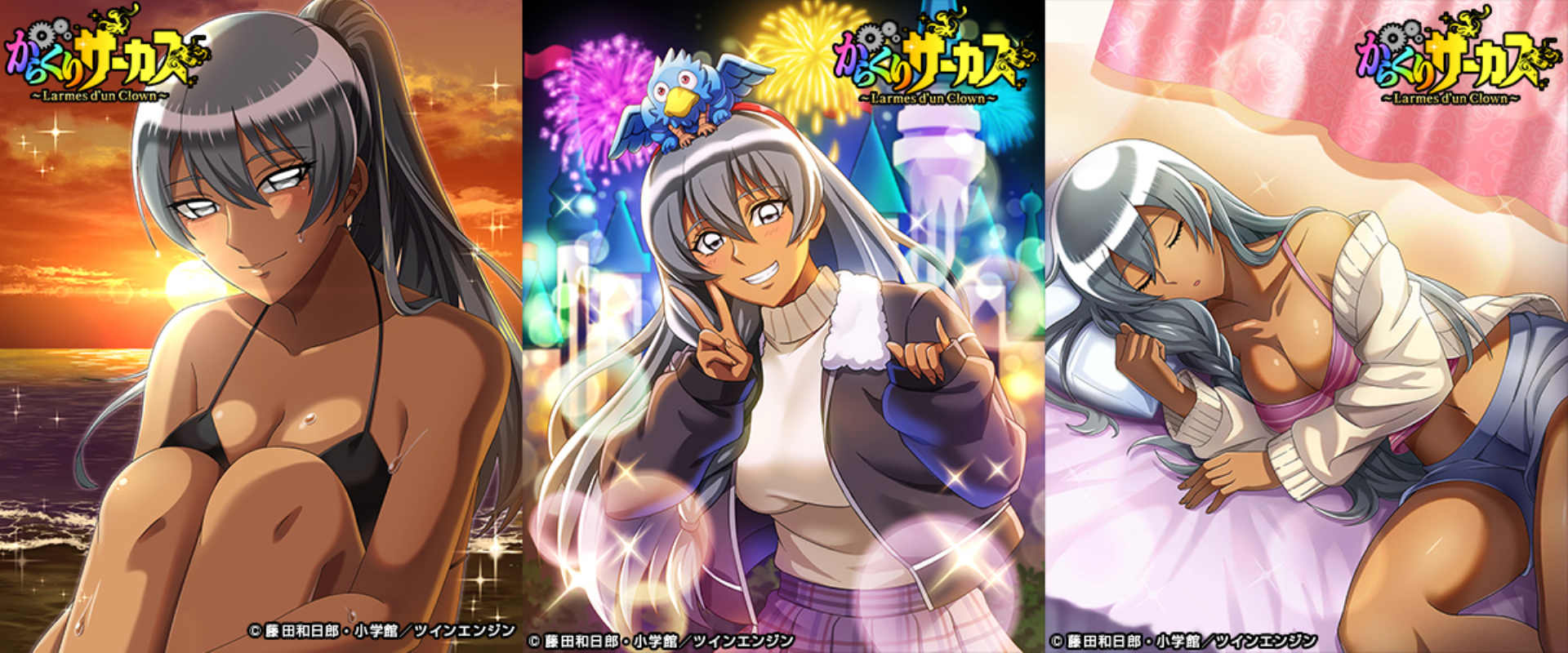 At any rate, except for certain platforms, service for Karakuri Circus LC is ending on October 24 (JST). As of now, it hasn't been revealed which platforms will remain available, but the game did manage to entice the imaginations of gamers by shutting down.



Written by. Nick Mosier based on the original Japanese article (original article's publication date: 2022-08-26 18:32 JST)