Is slightly modified PS5 hardware releasing soon? One retailer suggests a new PS5 model number is on the way
Posted On 2022-08-29 15:38
---


One retailer in Japan posted a notice giving a release date for a slightly modified version of the PlayStation 5. While details about what's different are unknown, the model number of this updated PS5 will be "CFI-1200," and it's scheduled to be available starting September 15.
It was predicted earlier that a slightly modified model would be on the way after a device from Sony that conforms to the PS5's model number scheme was seen having gone through a standards compliance process for its radio components.
Information regarding the CFI-1200 model PS5 was posted by Japanese retailer GEO Online. The page (Japanese) displays both the new model number and a release date of September 15, 2022. While no further information is known, it's likely a slight modification to the console's internal components.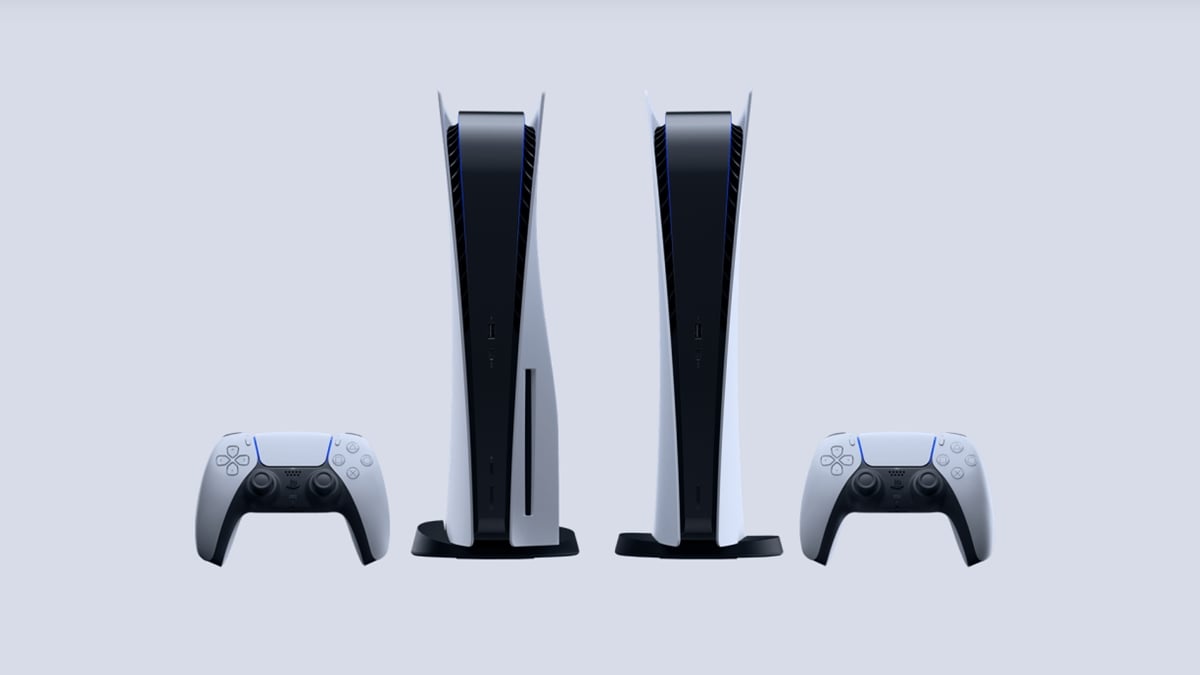 The previous update brought about with model CFI-1100A/B included altered screws and a weight reduction of 300 grams that caught the curiosity of gamers. After an inspection by YouTuber Austin Evans, it was concluded that the weight change was due to the size of the heat sink being reduced. Similarly, model CFI-1200 is likely also a small change that most won't notice. In addition, Sony stated in June that they aim to substantially increase PS5 production, so this change may be related to increasing production efficiency.
Speaking of September 15, that's also the date the PS5 is scheduled to get a price increase in Japan, a move that was made effective immediately in other impacted regions. This is also the launch date for the Horizon Forbidden West PS5 bundle in Japan. While it isn't confirmed that the slightly modified version will be going into circulation on September 15, it's interesting to see these dates coincide with GEO Online's listing. At any rate, with the PS5 as hard to find as it is, we can only hope this modified version helps Sony increase production.



Written by. Nick Mosier based on the original Japanese article (original article's publication date: 2022-08-29 14:03 JST)
---
Trending Now
You may also like