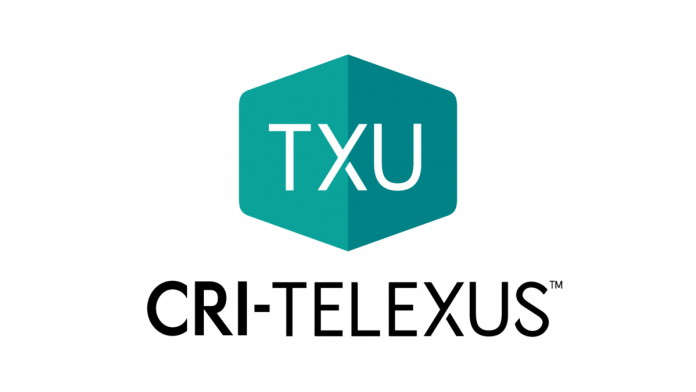 CRI Middleware has begun offering the official version of its communication middleware CRI TeleXus. This new version includes a voice chat function that supports spatial audio.
CRI Middleware is a company that mainly develops audio and video technology. In the game industry, it is well-known for its middleware products, and the CRIWARE logo is likely a familiar sight to many gamers. CRI TeleXus is new middleware for online communication that focuses on high functionality voice chat. The purpose of the product is to invigorate communication within a virtual space and contribute to revenue growth by encouraging community expansion.
Notable features include voice chat with a low data transmission rate of 10Kbps and support for large-scale simultaneous conversations between around 100 people. An early access version of the middleware was first offered to businesses in May.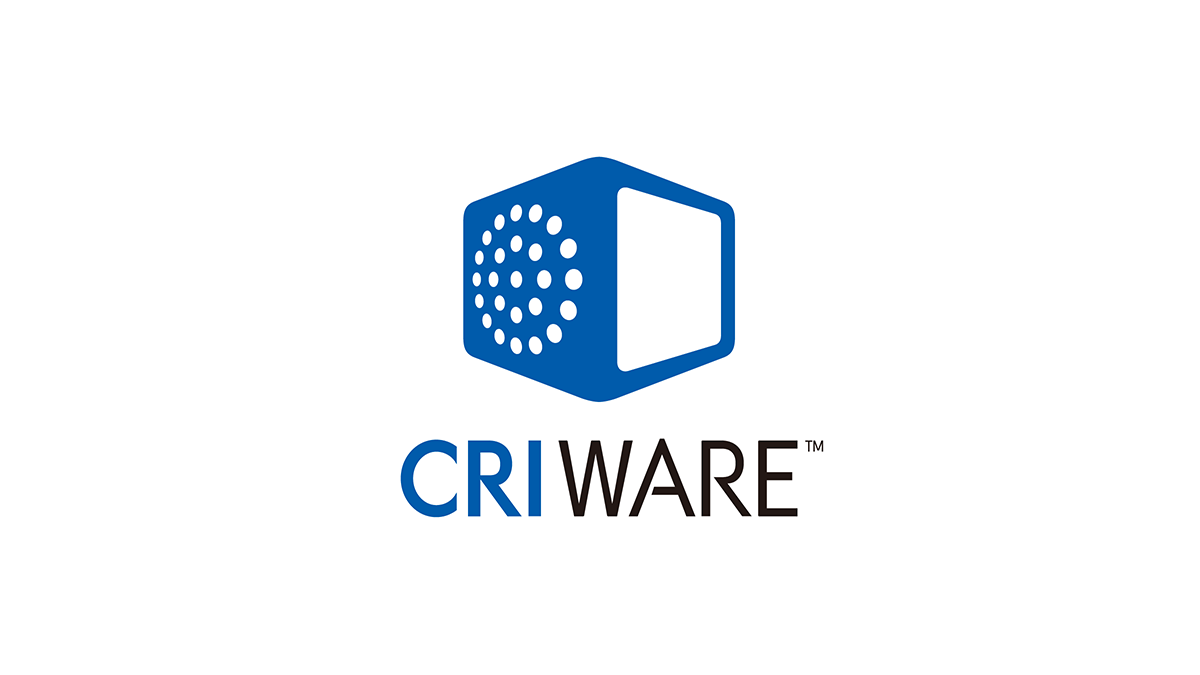 The official release adds the new spatial audio voice chat function, which allows you to experience the sensation of being spoken to in a 3D space, even when using regular headphones. In conversations with multiple people, each voice is differentiated effectively, which makes it possible to hear everything clearly. CRI Middleware adds that by creating the feeling of a realistic conversation within a virtual space, such as a metaverse or open world game, it can help improve the immersion and user experience of digital content. CRI TeleXus is also compatible with the company's own CRI ADX sound middleware, making it easy to process voice data or adjust volume balance.
The spatial audio chat function featured in CRI TeleXus is a system that makes use of HRTF (Head Related Transfer Function). A major benefit of the system is that it does not require any special equipment and is effective even with regular stereo headphones.
There are a number of games that include 3D audio options which employ HRTF to make it easier for players to determine a sound's location and distance. Some examples are Valorant and PUBG: Battlegrounds. The downside to 3D audio systems that use HRTF is that there tend to be differences in the hearing of each individual. It will be interesting to see how good CRI TeleXus is at creating 3D sound and whether it will truly allow for discernable conversations between a large number of people.



CRI Middleware also released a roadmap for future updates to CRI TeleXus. Based on this information, future additions are expected to include an AI interpreting function that will enable conversations between speakers of different languages and a video chat function that allows for voice chat while sharing gameplay screens.



Written by. Marco Farinaccia based on the original Japanese article (original article's publication date: 2022-08-19 21:07 JST)