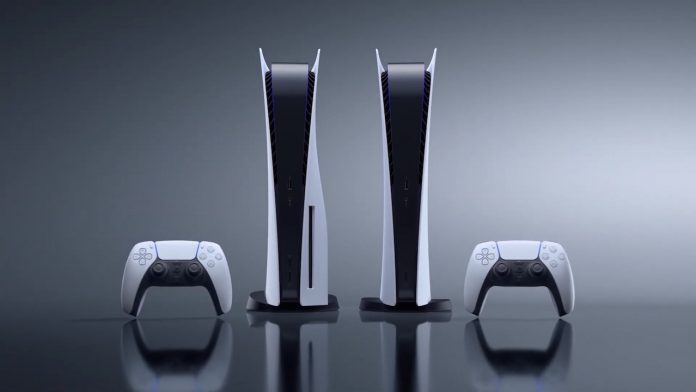 Japanese game, movie, and entertainment media retailer GEO has announced a new measure to prevent reselling in their upcoming PS5 lottery being held between August 22 and August 25(JST). Customers will be required to sell the store their PS4 in order to purchase their PS5.

GEO comments that they've implemented various measures to prevent reselling in their PS5 lotteries, but there still appears to be a trend in increasing suspicious entries making it difficult for regular customers to acquire the console. Their latest measure was announced with this in mind.
Someone who is selected in the lottery will be required to sell the store that selected them their current PS4 when purchasing their PS5. The PS4 must be in working condition and read disks. If the store's inspection can't confirm that it works, the lottery selection will be voided. Customers are also not allowed to buy a PS4 at the store to sell back to them for a PS5 after a failed inspection. PS4s that have had the warranty stickers on the back removed are also void, and entries in the lottery are limited to one per person.
Furthermore, GEO will add an extra 2,000 yen (roughly $15) to the price when purchasing a PS4 as a part of the lottery. For example, GEO normally pays a maximum value of 16,000 yen (roughly $116) for the 500GB CUH-2000AB01 model (pictured below). This price would get bumped up to 18,000 if sold as part of the PS5 lottery. However, if there's no included DualShock 4 or the DualShock 4 and console aren't matching colors, the price will be substantially lower.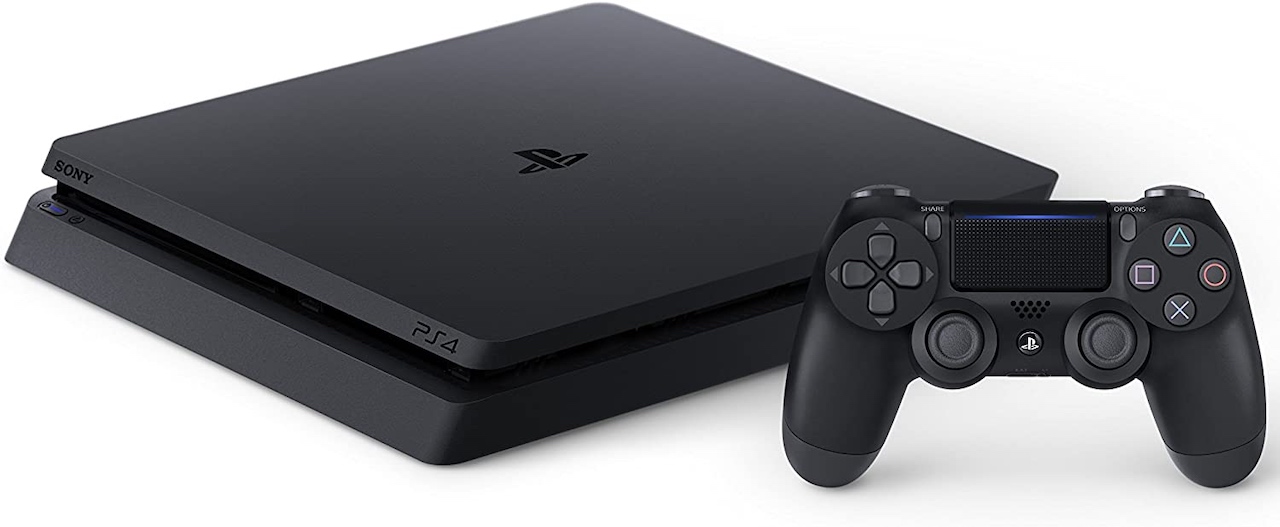 Since the launch of the PS5 in November of 2020, stock has been sparce across the globe due to the semiconductor shortage and supply chain issues brought about by the COVID-19 pandemic. This has caused scalping of the console to run rampant with regular consumers having a hard time buying one at retail price.
To combat reselling many retailers have resorted to holding lotteries, including GEO. However, as GEO has pointed out, these lotteries aren't enough to prevent scalping. GEO previously garnered some attention when they started marking the PS5 controller packaging with an "X" at the point of purchase (related article), and now it looks like they're taking their measures a step further.
The PS5 is backwards compatible with just about all PS4 software, so GEO likely doesn't see customers having to trade in their PS4s as a big deal when buying a PS5. However, resellers could also acquire cheap, used PS4s should they be selected in the lottery, so the effectiveness of GEO's new measure remains to be seen. The retailer says they also plan to hold regular lotteries that don't require customers to sell their PS4.
As an aside, market analyst NPD Group's executive director Mat Piscatella recently posted a report regarding PS5 and Xbox Series X sales for the month of July in the United States, which shows double-digit growth in sales compared to a year ago.
Sony also reported in May that they plan to sell 18 million PS5s in the 2022 fiscal year, an increase over the previous year. That plan has remained unchanged as of an earnings call held in July, with Sony saying the procurement of components is improving despite ongoing distribution delays. They say they are working to bring forward more supply into the year-end holiday selling season. Hopefully we're approaching a day where the supply improves, and consumers can buy the console at retail price.



Written by. Nick Mosier based on the original Japanese article (original article's publication date: 2022-08-20 17:06 JST)