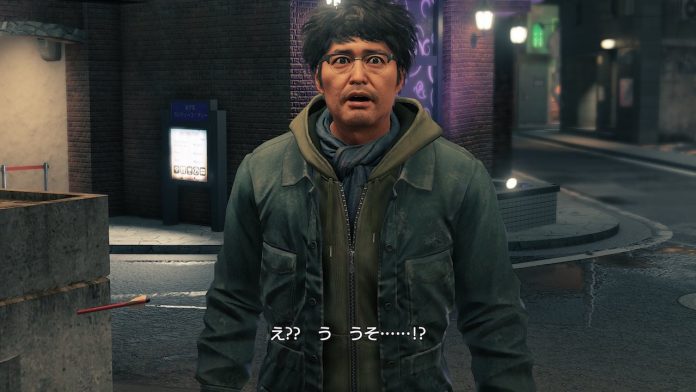 Written by. Nick Mosier based on the original Japanese article (original article's publication date: 2022-07-19 22:49 JST)


It has been revealed that MMA fighter Mikuru Asakura will appear in Sega's Yakuza 8 (working title) which is currently in development. Asakura, who is also an active YouTuber, posted footage of his visit to Sega's offices, and Ryu Ga Gotoku Studio representative Masayoshi Yokoyama commented, "We've requested something unthinkable from you!"

Yakuza 8 is the latest title in Sega's Yakuza series and was revealed in October of last year when the studio underwent an organizational restructure. As a part of this restructure, Toshihiro Nagoshi who had been the studio head up to that point departed with Yokoyama stepping in to lead the studio going forward. At that time, Yokoyama stated that the next game would be a continuation of Ichiban Kasuga's story from the previous game.
In Asakura's video, we see him meet with Sega CEO Haruki Satomi and accept an offer to appear in Yakuza 8, making the fighter the first person to be asked to appear in the game.
The second half of the video then shows Asakura and Yokoyama take a look through the Ryu Ga Gotoku Studio development floor where we can see in-development footage of the upcoming game on monitors in the studio. With Yokoyama's permission, this became our first look at Yakuza 8. In addition to Ichiban Kasuga, we can also see characters from past games like Nanba and Koichi Adachi. It looks like Ichiban has a new hairstyle as well.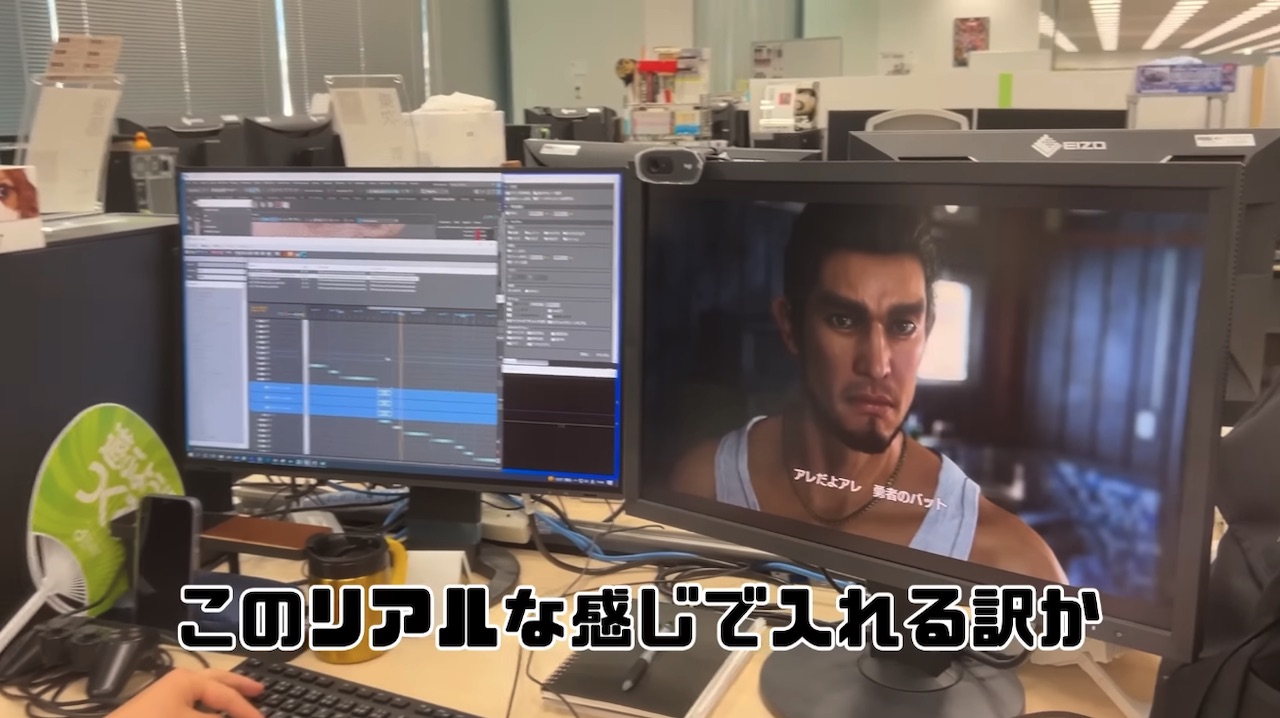 Next, we can see them perform image capture on Asakura making a variety of facial expressions and putting together a 3D model. While that's all we got to see in this video, during Asakura's conversation with Sega's CEO, there was a mention of having Asakura also perform action motion capture, so maybe that's the next task on the list. However, nothing has been revealed about what role Asakura will play in the game.
While Yakuza 8 is currently in development, nothing has been revealed about the content of the game itself, so we still have plenty to look forward to.