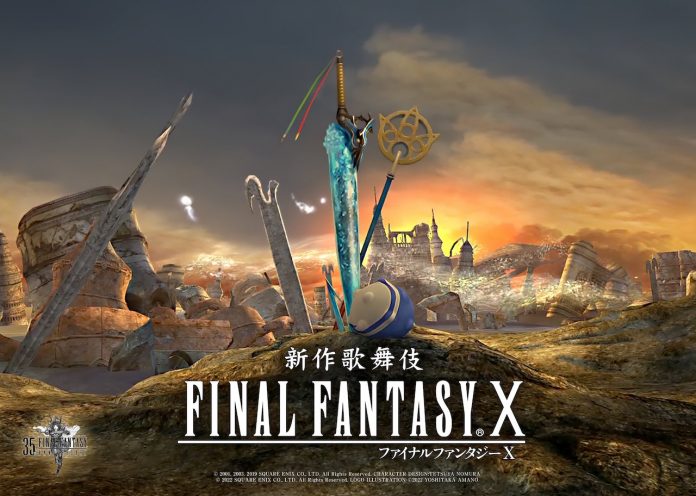 Written by. Nick Mosier based on the original Japanese article (original article's publication date: 2022-07-19 15:33 JST)


Square Enix and TBS (Tokyo Broadcasting System) have announced that a Kabuki performance based on Final Fantasy X will premiere in the spring of 2023 in Tokyo. Kabuki is a type of traditional Japanese theatre.

The Final Fantasy X Kabuki performance is being planned and directed by Kikunosuke Onoe, an actor who has performed in plays such as the Kabuki version of Nausicaa of the Valley of the Wind. Besides Onoe, a number of other famous Kabuki actors are slated to be a part of the performance.
Furthermore, the performance will take place at IHI Stage Around Tokyo, a special circular theatre that is completely surrounded by the stage and giant screens. The entire audience seating area rotates in what the theatre calls an immersive fusion of theatre, video, sound, and lighting. It looks like the Final Fantasy X Kabuki performance will also take advantage of these giant screens.