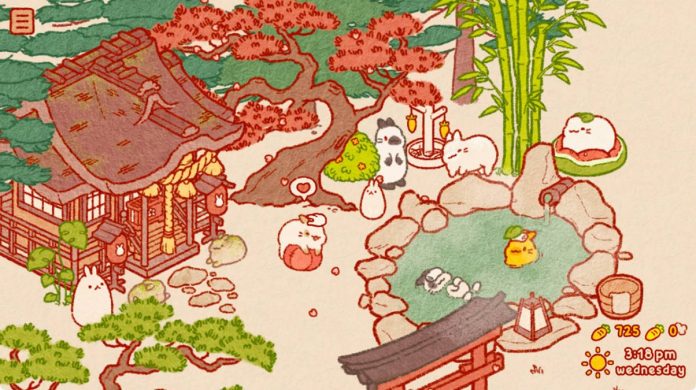 Written by. Nick Mosier based on the original Japanese article (original article's publication date: 2022-06-12 09:29 JST)


Solo game developer Jess Yu officially announced Usagi Shima during Wholesome Direct 2022. The game will be available on PC (Steam) with a mobile release on iOS and Android planned for early 2023. There is also a public beta for the mobile version scheduled for late 2022.
Usagi Shima is a bunny collecting game where players manage an uninhabited island and try to gather cute and cuddly visitors. If you're looking for something wholesome and heartwarming, interacting with these adorable bunnies may be just what you need.
Players will buy toys, place buildings, and arrange their islands to attract curious bunnies to come and play. The types of bunnies that visit will even change depending on how you decorate and arrange things. It's also possible to interact with them in various ways like feeding and petting them. Usagi Shima has a photo album as well for players to collect pictures of their cute visitors. The currency in the game appears to be carrots which we can see players obtaining by interacting with the bunnies.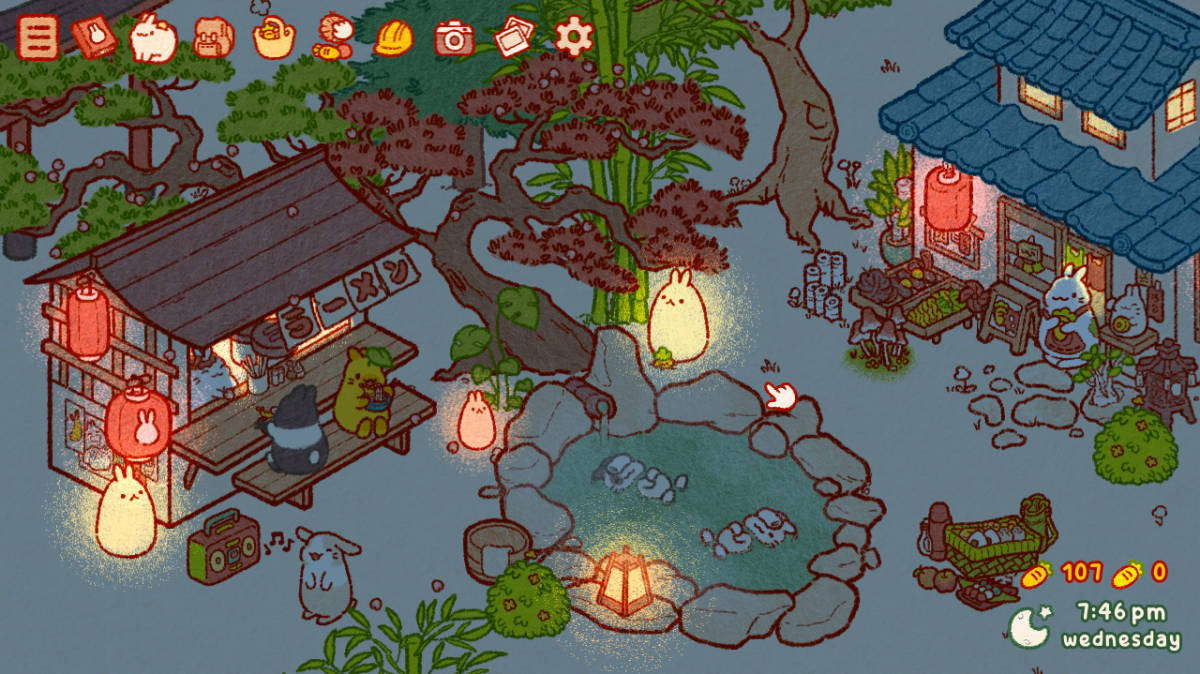 The setting of Usagi Shima takes inspiration from Okunoshima in Japan's Hiroshima prefecture. Okunoshima is a small island inhabited by hundreds of rabbits and is known as "Usagi no Shima" which translates to "Rabbit Island." Usagi Shima also draws inspiration from other relaxing games like Neko Atsume: Kitty Collector and Animal Crossing, so surround yourself with little bunnies and feel the rejuvenating power. Furthermore, the game was drawn with the digital painting tool Krita and is being developed using the Godot Engine.

Usagi Shima is scheduled to release on PC (Steam), iOS, and Android in early 2023.