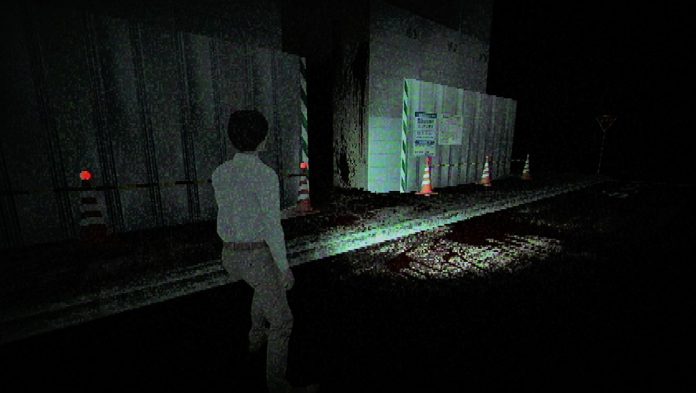 Written by. Nick Mosier based on the original Japanese article (original article's publication date: 2022-06-11 17:34 JST)


Japanese developer 838s Maniacs officially announced the survival horror game Brutal Japan . The game is coming to PC (Steam) with an Early Access release planned for Jun 25 (JST).
Brutal Japan is a survival horror game that takes place in present-day Japan. It's an episodic game made up of around three different stories, with the first episode being playable when the game enters Early Access. The protagonist of episode one is a regular office worker who lives in a bad part of town. One day, while returning home from work, the office worker accidentally drops their car keys and must search for them in the dead of night. During their search, they suddenly feel the presence of someone within a dark construction site. When the office worker looks inside, an unexpected development awaits.
The game doesn't feature spirits or extraordinary abilities. The player is just a regular person who must attack, run, hide, and investigate to survive. In the trailer, we can see them sneak inside somewhere to hide from something lurking around outside. There are also items like a flashlight, shovel, umbrella, and beer bottle, so players will make use of what's around them to press forward. Brutal Japan has an autosave function and three difficulty levels ranging from easy to hard, so even players who struggle with action games can experience it.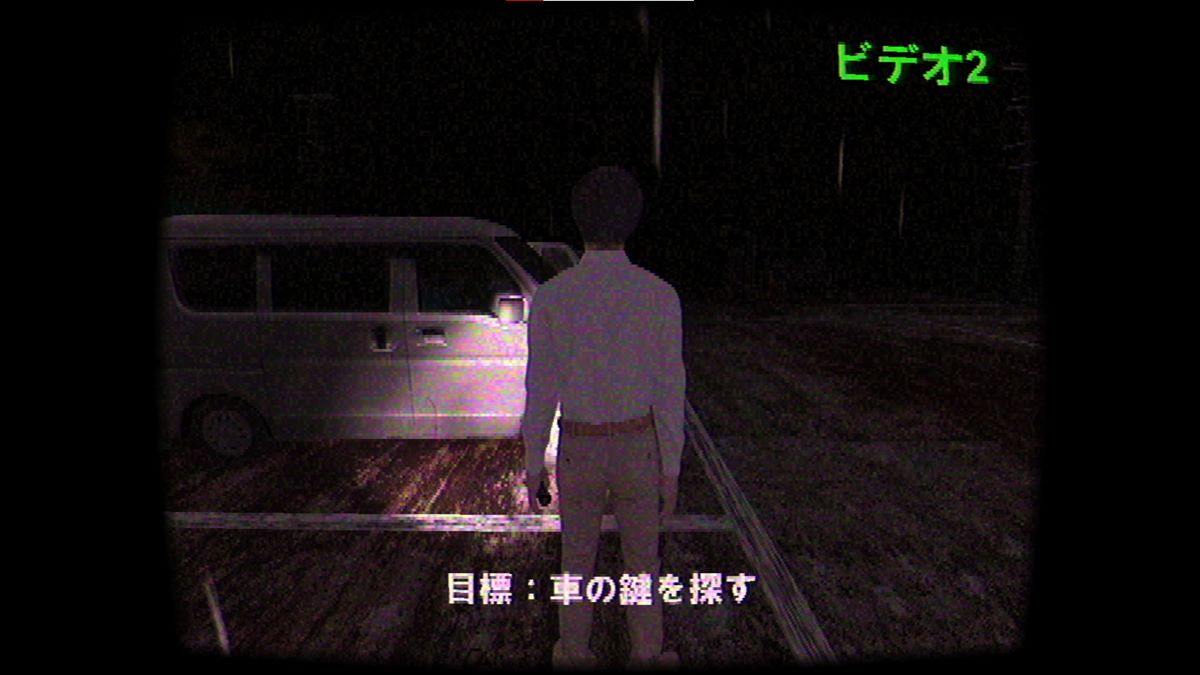 Each episode is estimated to take around 10 to 30 minutes, with each one having multiple endings. It sounds like episode one will contain three different endings. In addition, the game has a 4:3 aspect ratio and VHS-like effects to invoke a sense of time-worn found footage.
As for why the game will be an Early Access release, the developer says they want player feedback regarding the game's presentation and gameplay systems. They said they have especially challenged themselves with how grotesque content and gore is depicted and want to refine it further. The game's content warnings include violence and blood, with animal cruelty and dead bodies also being depicted.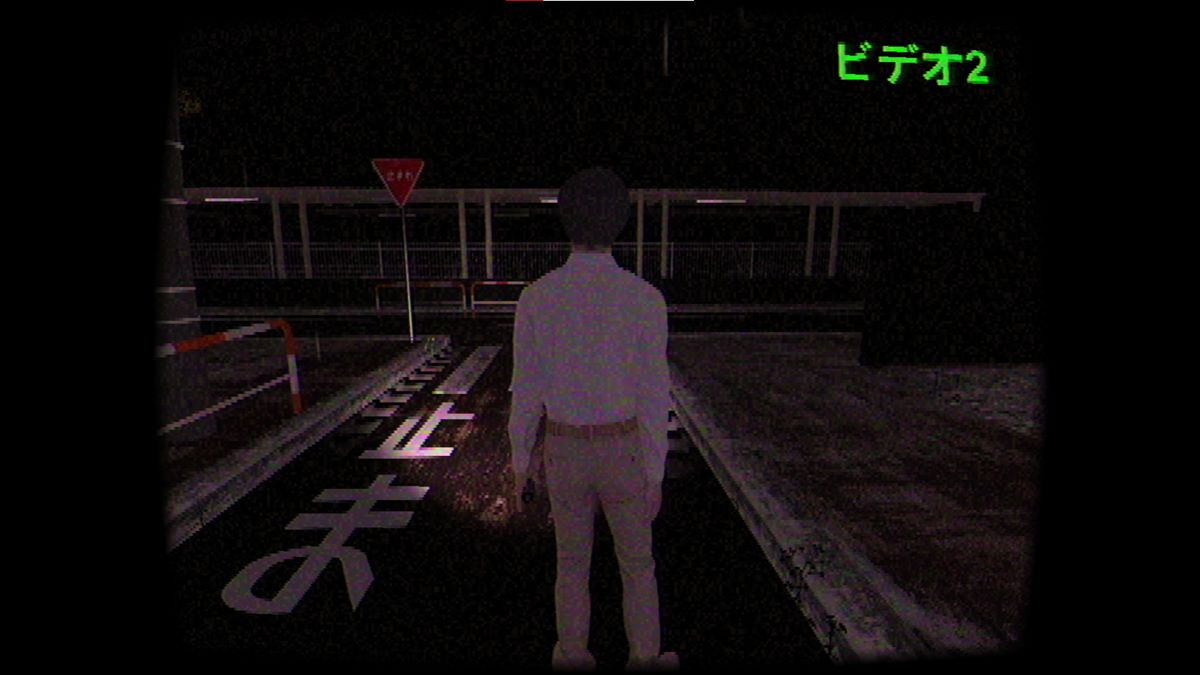 Brutal Japan is being made by Japanese developer 838s Maniacs. They previously released a survival horror game on the Nintendo Switch called Alice in 2021, with a Steam version following in 2022. With their previous experience and through feedback from Early Access, it looks like they're aiming to craft an even more refined survival horror game with Brutal Japan.
Brutal Japan is scheduled to enter Early Access on Steam June 25 (JST).