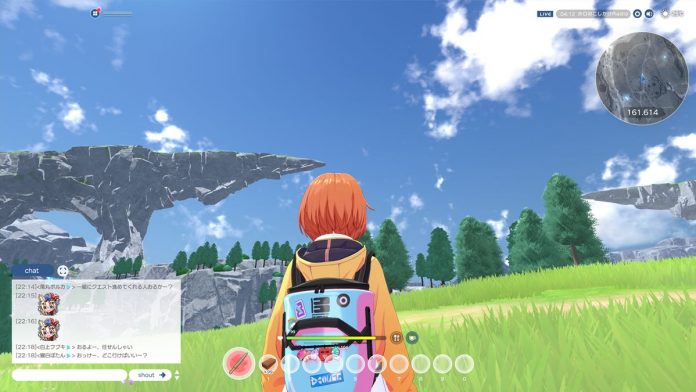 Written by. Nick Mosier based on the original Japanese article (original article's publication date: 2022-06-11 21:30 JST)


Cover Corporation revealed a concept trailer for Holoearth, a sandbox game based on the VTuber group hololive.
Holoearth is a sandbox game based on hololive and a part of Cover's ongoing Hololive Alternative project. Hololive Alternative takes the VTuber group hololive and depicts them in an alternate world through various media such as manga and anime, with Holoearth Chronicles Side:E ~Yamato Phantasia~ currently in publication.
Holoearth is the setting of this alternate world for Hololive Alternative and was conceptualized as a metaverse project where users can enjoy games, events, and a variety of other content. The game Holoearth is a part of this project.
This recent announcement was made public as the game's first concept trailer. From it, we can see that players will be able to enjoy activities like hunting, cooking, and building on a vast, green land. Character visuals and avatar concept designs were revealed as well, with designs being handled by TRIGGER's Masaru Sakamoto. There is also an avatar creation system in the works where players will be able to create and customize their own characters to use in the world of Holoearth.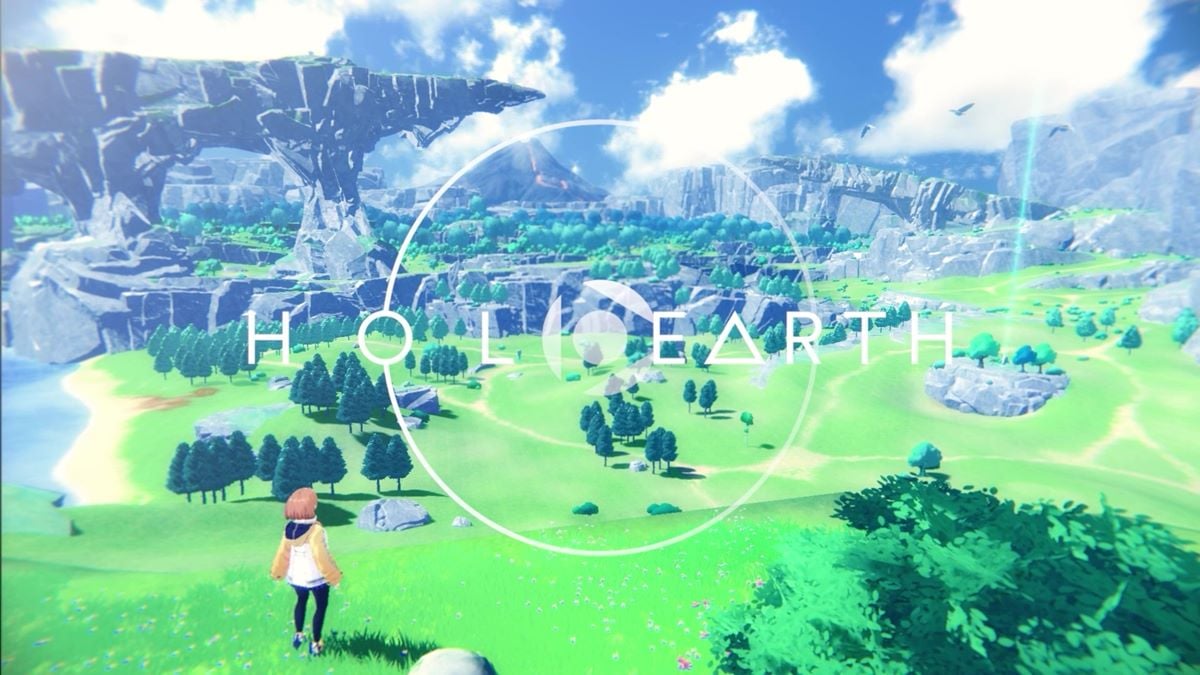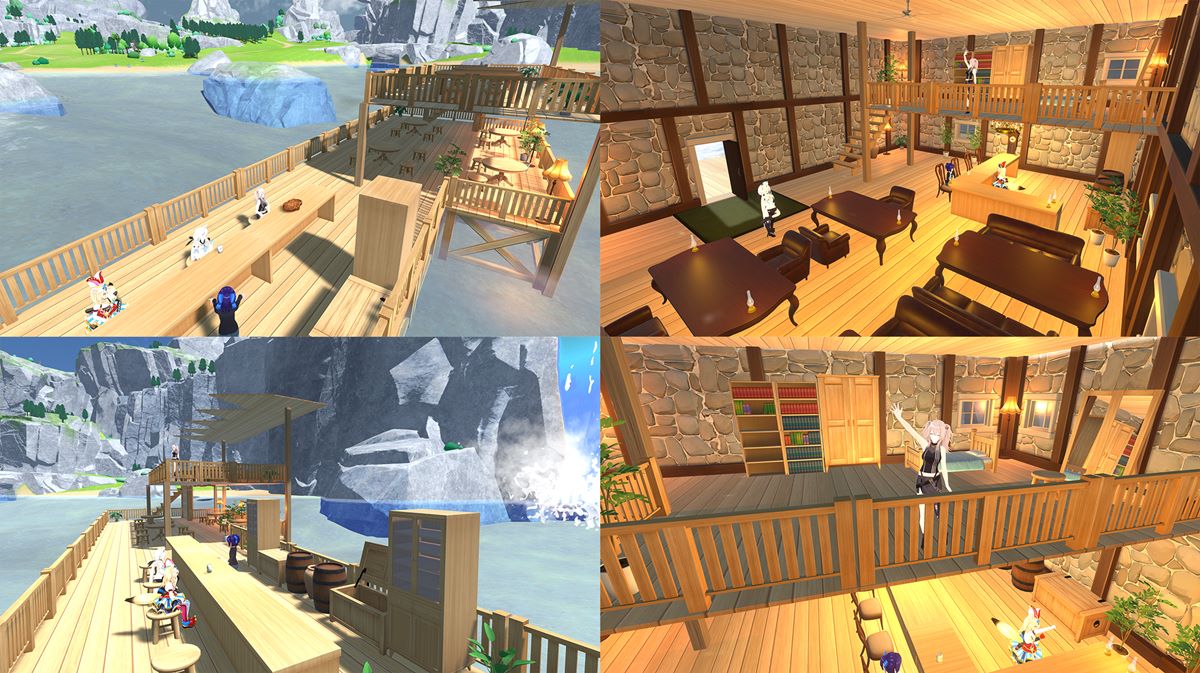 In addition, Holoearth screenshots and UI elements were also revealed. From the UI we can see elements such as a life gauge, item inventory, and a mini map. There's also a chat window on the lower left portion of the screen, so it looks like the game will support multiplayer and communication through in-game chat. A housing feature has also been revealed where it looks like players can build and decorate their own homes as they please in a variety of locations.
Holoearth is currently in development with supported platforms to be revealed at a later date.