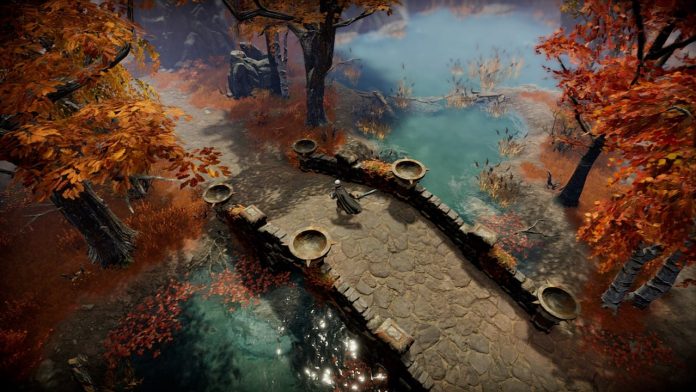 Written by. Nick Mosier based on the original Japanese article (original article's publication date: 2022-05-23 20:10 JST)


SteamDB, an unofficial website that collects and releases data related to Steam, has published a ranking of the top-selling games of the week up to May 22. As pointed out by Daniel Ahmad, a senior analyst at the gaming market research firm Niko Partners, the list is dominated by titles backed by the Chinese tech giant Tencent.
Each week, SteamDB publishes a ranking of the top selling games on Steam. Because of new releases, the Steam Deck and Elden Ring have each dropped a position compared to last week, with new titles like V Rising taking the top spot and Arma Reforger coming in at number 3. It should be noted that the ranking is based on monetary sales, so expensive and popular items like the Steam Deck have become staples of the list.
Daniel Ahmad pointed out Tencent's involvement in the titles listed and we can see V Rising developer for example Stunlock Studios received an investment from Tencent in July of 2021, making them a major stakeholder. In addition, Arma Reforger developer Bohemia Interactive received an investment from Tencent in February of 2021. Tencent is also a stakeholder of KADOKAWA Group, which Elden Ring developer FromSoftware is a subsidiary of.

The top-ranking V Rising is a vampire-themed open world survival game that entered Early Access on May 17. While the game had only been available for 4 days, it got off to a great start by blowing past the 500,000 sales mark and had a peak player count of over 100,000 players. To make its success even more convincing, the game's Founder's Pack:  Eldest Bloodline DLC even sits at the number 5 position.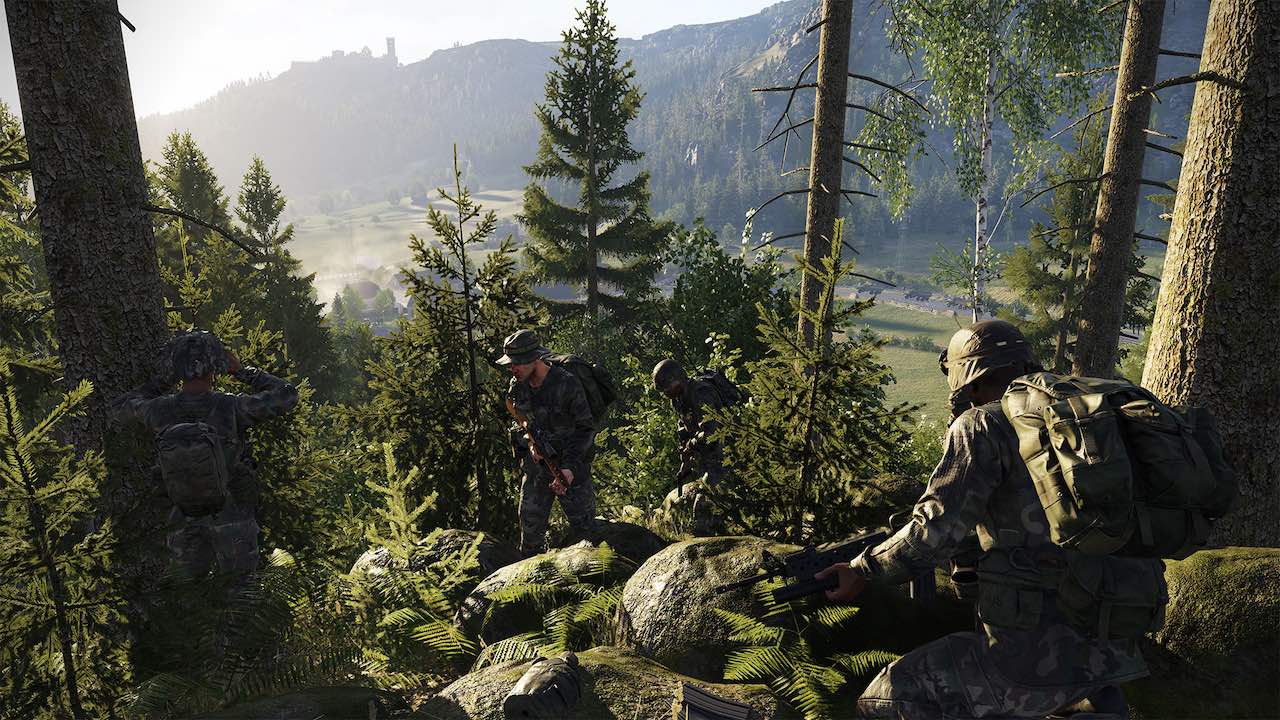 It goes without saying for Arma series developer Bohemia Interactive, but Tencent seems to have made a solid investment with V Rising developer Stunlock Studios as well, who previously released another well-received game called Battlerite.
While Tencent only just invested in the studios last year, they quickly showed strong results. Funding is the lifeline of game studios and there's no shortage of games that run into financial trouble or have to be released before they're ready due to funding issues. Tencent's investments likely gave these studios some breathing room to make their games.
Tencent is investing in numerous studios and acquiring subsidiaries, and this week's rankings show just how much of a presence Tencent has in the industry.