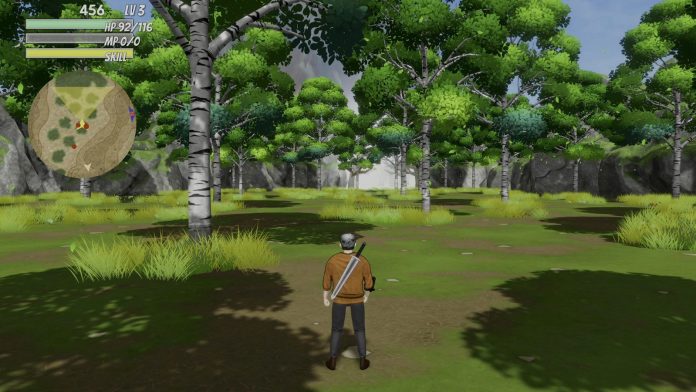 Written by. Marco Farinaccia based on the original Japanese article (original article's publication date: 2022-05-17 10:59 JST)

It looks like HUP Games' action RPG Final Sword will be coming to PlayStation 5. According to the game's page on the Japanese PlayStation Store, the game will be released on May 19.
[Update 2022/05/17 9:16 JST] The Japanese PlayStation Store page has been updated to state that the game will be available on PS5 only.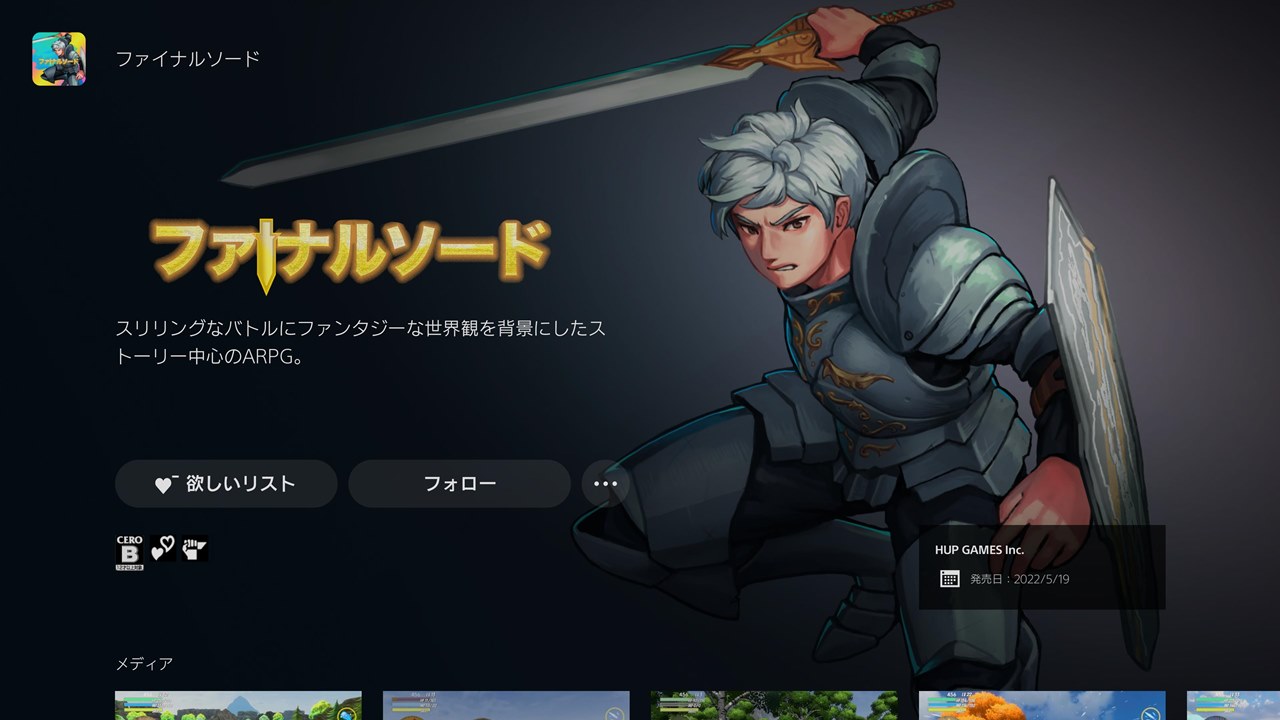 Final Sword is a 3D open-world action RPG that features a young man who sets out on a journey to a kingdom in order to find a cure for his mother's illness. The Mobile Edition of the game was first released for iOS and Android in 2019, and a Nintendo Switch version was later released in July 2020. Following the release of the Switch version, the game became a hot topic due to its subpar graphics and the crude quality of the game.
The game was later discovered to have used the song "Zelda's Lullaby" from The Legend of Zelda series without permission and was temporarily removed from sale. An updated version, with the problematic song now changed and titled Final Sword Definitive Edition, was released for the Switch in January 2021. These days, the title has become known among gamers due to speedruns of the game.


It seems that Final Sword is now on its way to PS5. Details are still unclear, but it seems that the core elements of the game will be the same as the Nintendo Switch and mobile versions. However, based on the information on the store page, the graphics of the game appear to have been improved as it now features a higher resolution and includes better quality character models, textures, and effects. The backgrounds and enemy monsters also appear to be more detailed than before.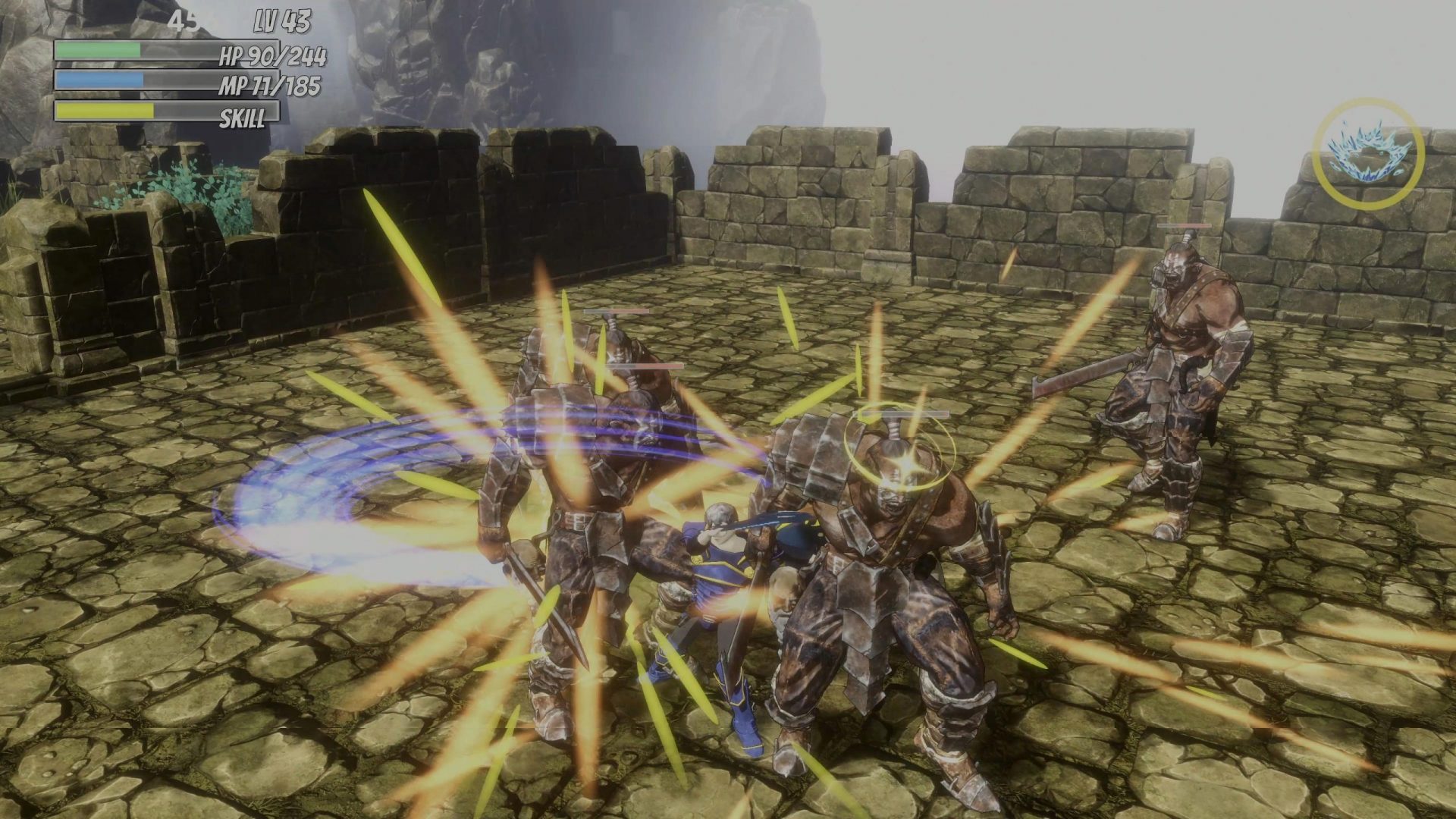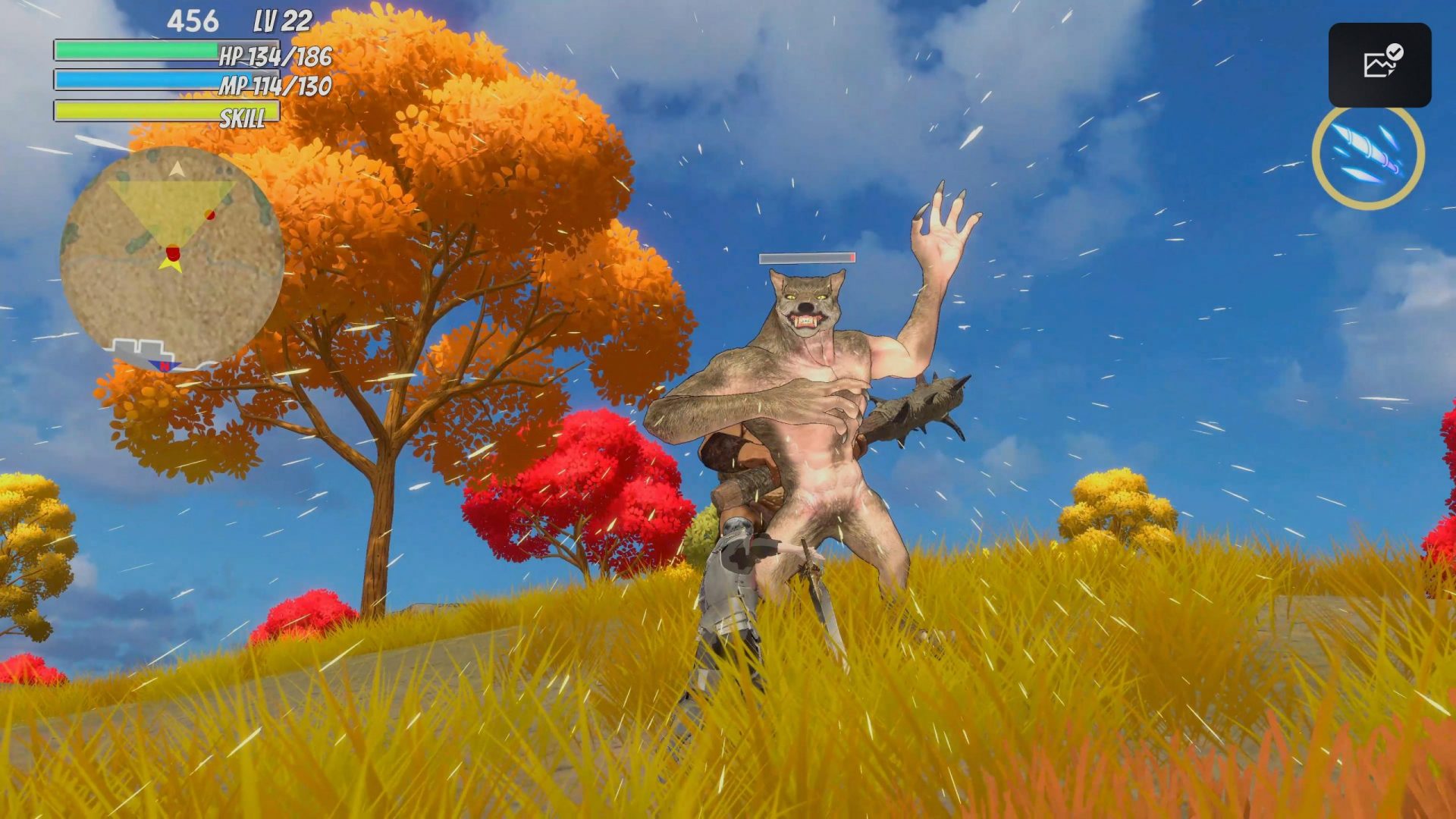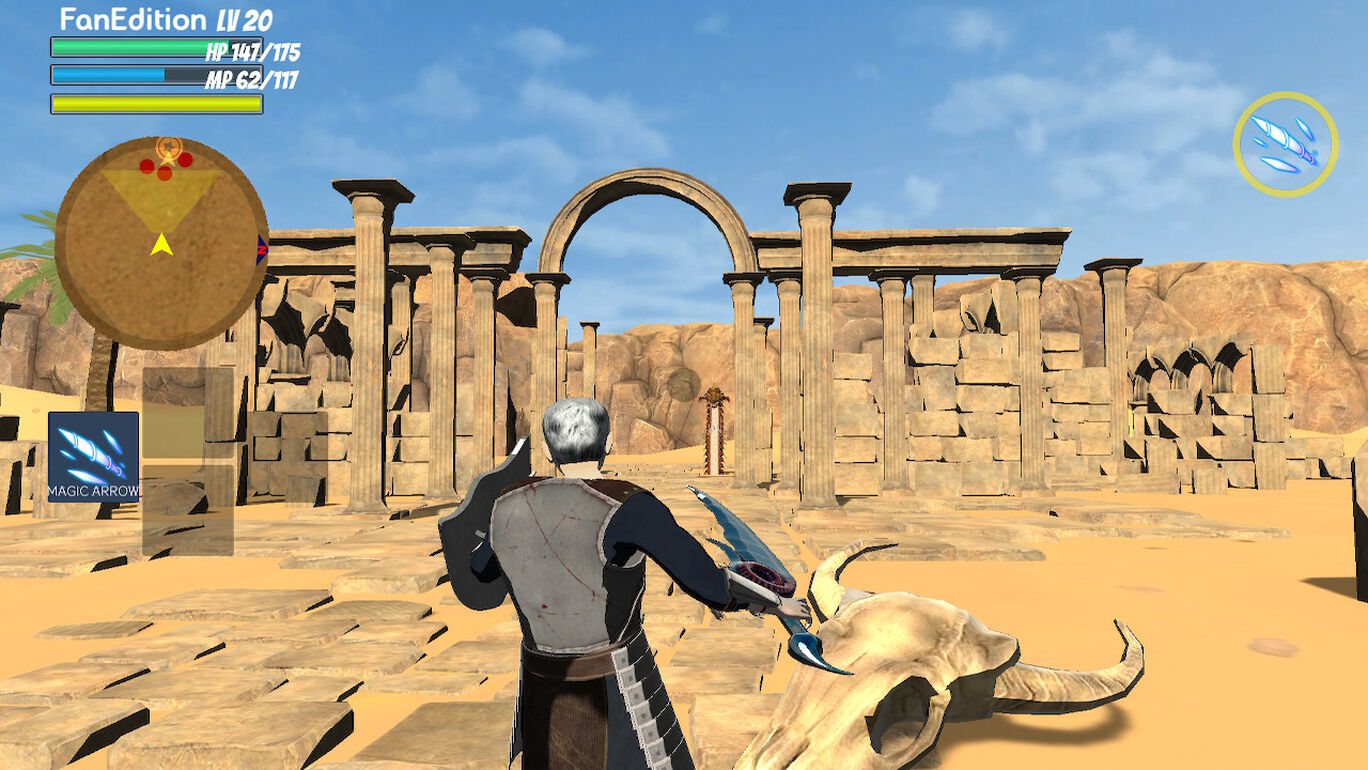 As for what kind of experience this improved version of the game will offer to PlayStation users, we are sure to find out on May 19.