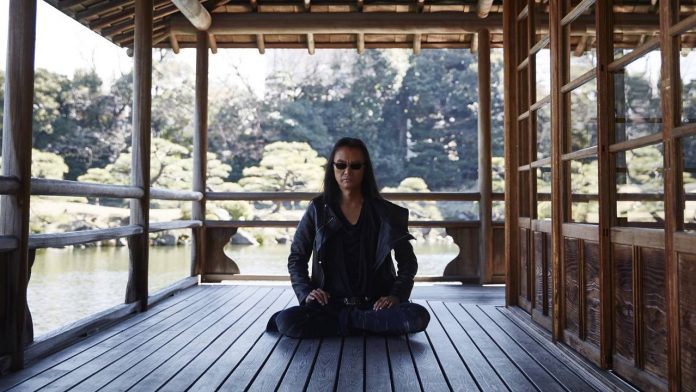 Written by. Marco Farinaccia based on the original Japanese article (original article's publication date: 2022-05-14 18:48 JST)

Game creator Tomonobu Itagaki has revealed that he has created his own personal Twitter account. He plans to use the account to share the latest information on his new game project.
Itagaki is most well-known for his time working at Tecmo (now Koei Tecmo Games), where he led Team NINJA and developed games in the Dead or Alive and Ninja Gaiden series. After leaving the company in 2008 (he was dismissed by Tecmo and a settlement was reached following a court case), he was involved in the establishment of developer Valhalla Game Studios where he created the game Devil's Third.
Itagaki stepped down from his role as the representative director for Valhalla Game Studios in 2017 and became a senior advisor for the studio. Since that time, there was no information on any activities that Itagaki may have been doing with regard to game development, but in January 2021, he announced that he had formed a new studio called Itagaki Games. He claims that he spent the previous four years teaching the younger employees about how to create games, and that he established his new studio after he once again felt the desire to make games himself.
The new Twitter account (@ItagakiApex) is work related and will be used to share updates on the development of new games as well as Itagaki's gaming activities. Itagaki will continue to use his existing Facebook account for matters that aren't work-related.
There has yet to be any information revealed regarding what kind of game Itagaki is working on at his new studio, but the fact that a creator of so many popular titles has begun development on something new has prompted a large number of comments from fans expressing their anticipation.
As an aside, on May 14, Itagaki's Twitter account was following the account of Elon Musk, the man who caused a stir worldwide with his acquisition of Twitter, and the official account for the MMORPG Warrior. (An attempt to reconfirm this information on May 16 shows that the account is no longer following anyone.) Warrior is a game that uses block chain technology, and while it is unclear whether this has any connection to Itagaki's new title, it may imply that this is an area in which he has some interest. Many are paying close attention to what kind of tweets Itagaki will post in the future.