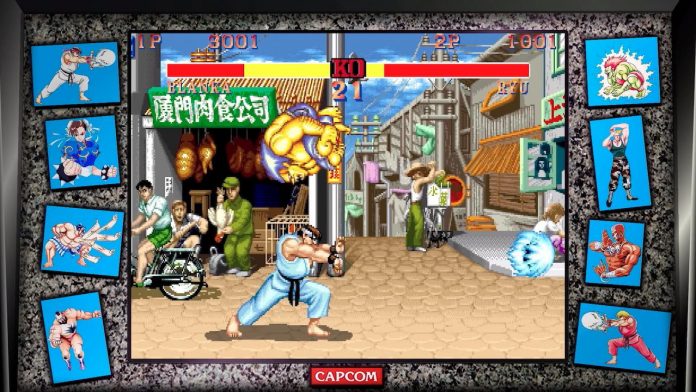 Written by. Ryuki Ishii based on the original Japanese article (original article's publication date: 2022-05-12 11:01 JST)

Capcom has announced its consolidated financial results for the year ended March 31, 2022 (April 1, 2021 – March 31, 2022). In it, the company states that a portion of the business operated by Capcom U.S.A. had been transferred to Capcom on April 1, 2021. Although not explicitly mentioned, the transaction likely includes the rights for the Street Fighter series as well.
The Street Fighter series was born in Japan, but its IP rights were transferred to Capcom U.S.A. at some point. Although no official announcement had been made, character designer Akira Yasuda wrote a blog in November 2004 saying that Capcom sold the rights to Capcom U.S.A., so it'll be difficult to publish art books going forward (the blog post had since been deleted, but there's an archive via Wayback Machine). If you look at the copyright notice, most of the past series titles have ©CAPCOM U.S.A., INC. written on it, and not ©CAPCOM CO., LTD.
The latest filing states that Capcom acquired "CAPCOM U.S.A. INC.'s Game contents business and Merchandising business." The purpose of the transaction is as follows:
"The purpose of this transaction is to build a unified content management structure for the business acquisition company through integrating the Game Contents business and Merchandising business from the business transfer company. Thus, we aim to increase profits and brand value through further development of our Single Content Multiple Usage strategy."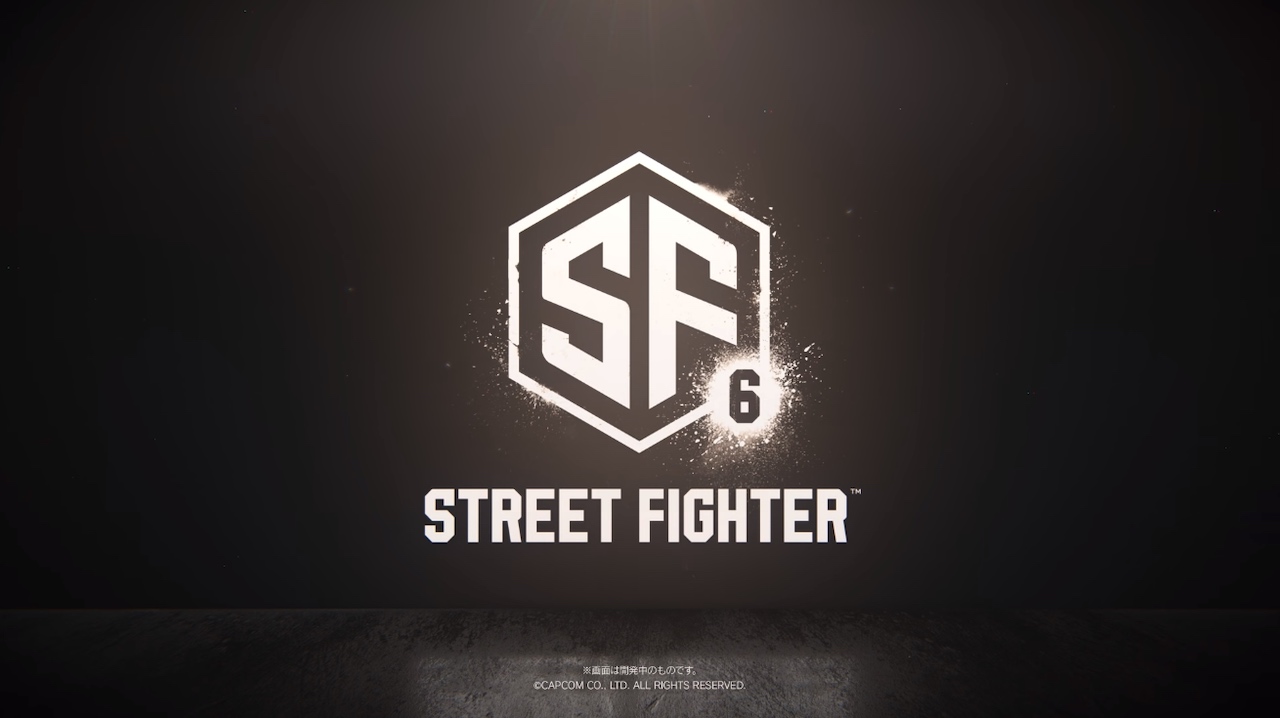 We can't say for certain, but based on what the company is saying here, it seems likely that the transaction includes the rights to the Street Fighter series. In fact, the copyright notice for Street Fighter V-related trailers used to be ©CAPCOM U.S.A., INC., but recent videos released after April 2021 have ©CAPCOM CO., LTD written on it. The copyright notice for Street Fighter 6 also has ©CAPCOM CO., LTD instead of ©CAPCOM U.S.A., INC.
With what the company calls a "unified content management structure," we'll likely see future content roll out under the leadership of the Japanese company and not by the US-based subsidiary.