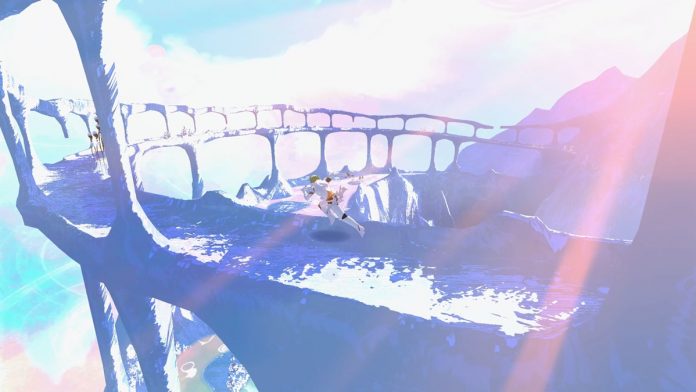 Written by. Ryuki Ishii based on the original Japanese article (original article's publication date: 2022-04-19 10:58 JST)

[Update 2022/04/26 11:25 JST]
Takeyasu has announced that Aqualead, a Japanese company that has worked on numerous ports and game engine development, is handling the Switch port of El Shaddai: Ascension of the Metatron. Aqualead's CEO Hiroyuki Hayashihara stated that it's quite a difficult game to port since its game engine is no longer supported and some source codes are missing from libraries. Still, they're confident that they'll manage.
The Switch port is coming out in 2022.

[Original Article 2022/04/19 11:31 JST]
Sawaki Takeyasu, director of El Shaddai: Ascension of the Metatron, has announced that a Nintendo Switch version of the game is in the works. Further information, including the developer behind the Switch version, will be revealed on April 28, the 11th anniversary of El Shaddai.
The third-person action-adventure game El Shaddai: Ascension of the Metatron released on PlayStation 3 and Xbox 360 in 2011. The game spins its tale using creation mythology as a motif, and players take on the role of Enoch, a human being who throws himself into battle to capture fallen angels in order to impede the Council of Heaven's plan to unleash a great flood. A scene from a promotional video released at the time turned into an internet meme and ended up winning the Internet Buzzword Awards 2010 in Japan.
The development team disbanded after the game's release, leaving their tale unfinished. However, the story was supplemented with a combination of mixed media, including novels and comics, along with a new game set in the same universe called The Lost Child.
Takeyasu first teased a plan for a PC release of El Shaddai in 2018, and it finally launched on Steam in September of 2021 as an HD remastered version supporting 60fps/4K resolution. According to Takeyasu, fans have been asking him about a plan for a Switch release ever since the launch of the PC version, so he decided to make it a reality.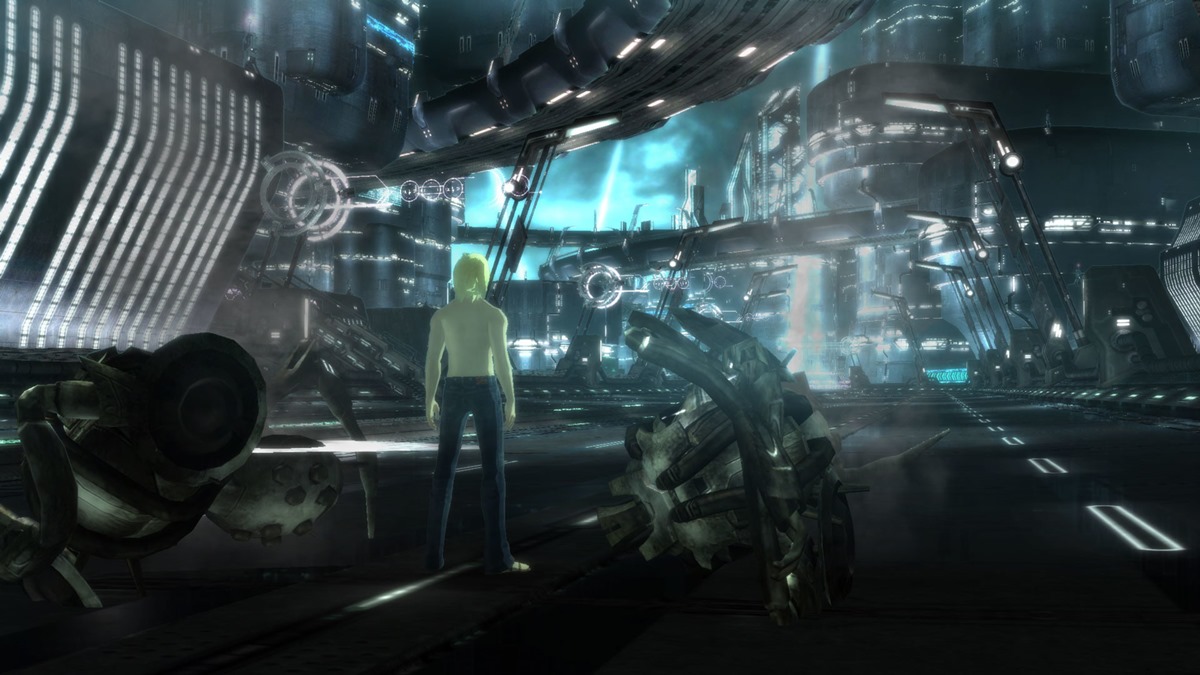 In related news, volume 9 of El Shaddai's novel series is set to release on April 28 in Japan. The Gallery El Shaddai in Shinjuku, Tokyo, will hold an 11th anniversary exhibit from April 29 to May 1.