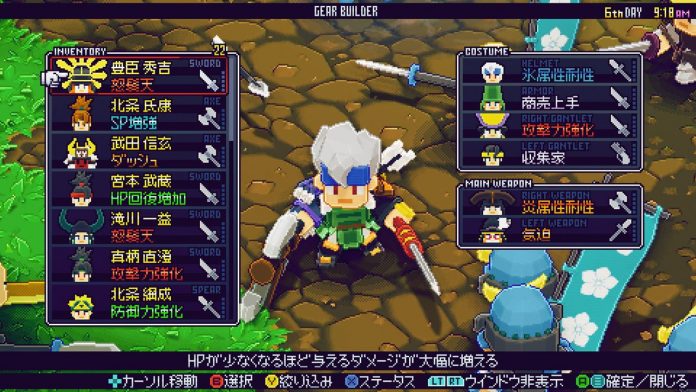 Written by. Nick Mosier based on the original Japanese article (original article's publication date: 2022-04-25 19:38 JST)

It looks like Samurai Bringer, the latest title from indie game publisher PLAYISM, is showing strong sales out of the gate. While PLAYISM didn't provide us with numbers, they did say that the game is selling at a higher pace than they anticipated.
* Disclosure: The publisher PLAYISM is part of Active Gaming Media, which is also the owner of this website.
Samurai Bringer is a roguelite action game where players take on hordes of samurai and demons across stages that change with each playthrough. The title was developed by the Japanese indie game studio ALPHAWING and features procedurally generated stages with varying enemy and shop locations and enemy types.
The game's biggest distinction is the freedom players have to build their own fighting style. By equipping the Combat Scrolls dropped from enemies, you can map your favorite Combat Techniques to the buttons of your preference. Depending on the configuration of these techniques, different combos become available to use in battle.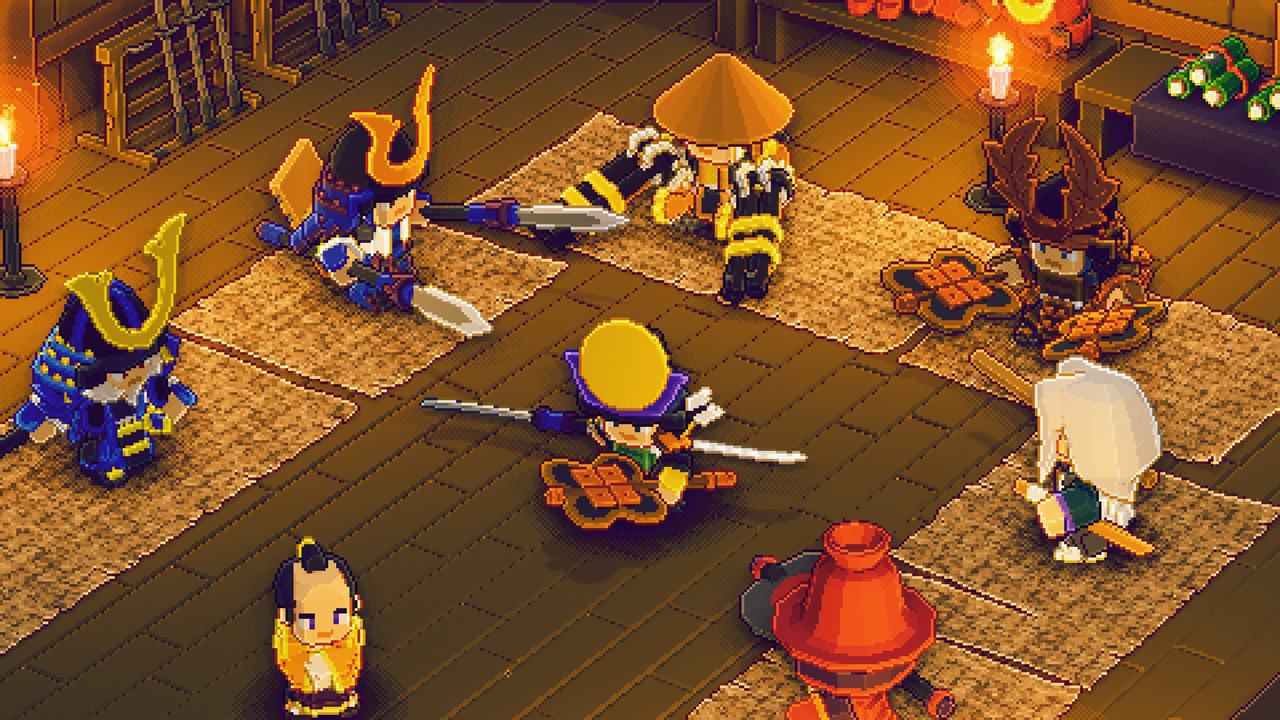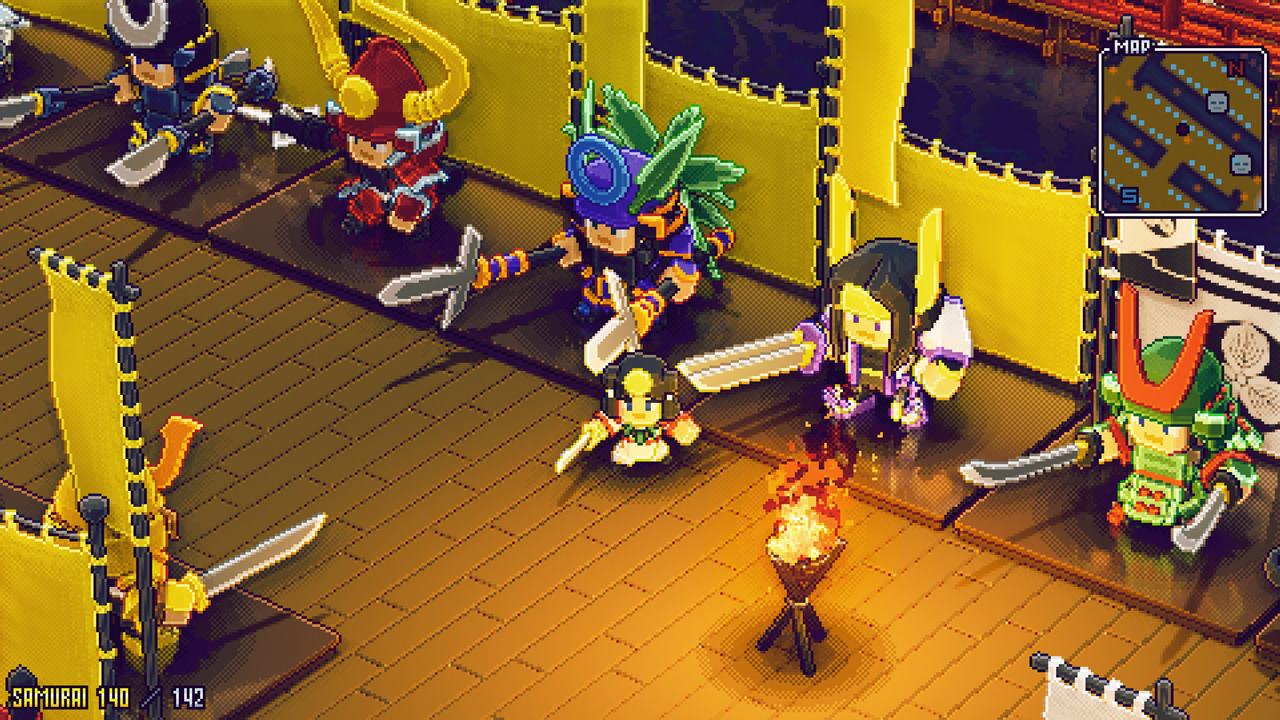 Samurai Bringer just launched on PlayStation 4, Nintendo Switch, and PC (Steam) on April 21. In addition to the combo system, the pixel art inspired 3D graphics and chiptunes are also appealing points for players. As of this writing, the game has received over 300 user reviews on Steam and is sitting at a rating of "Very Positive."
While PLAYISM hasn't provided concrete sales numbers, they have given a breakdown of sales by platform. Steam has accounted for 70% of sales, Nintendo Switch is at 20%, and PlayStation 4 is sitting at 10% of the game's overall sales. Things appear to be going especially well on Steam. As for the breakdown by country, 22% of sales have been in Japan, 21% in the United States, 18% in China, and 12% in Taiwan. Argentina is currently next in line at 4%. The samurai theme, roguelite gameplay, and solid reviews are likely connected to the game's current sales success.
Furthermore, there are also strategies and tips posted on the Steam News page, so give it a look if you're currently playing the game.