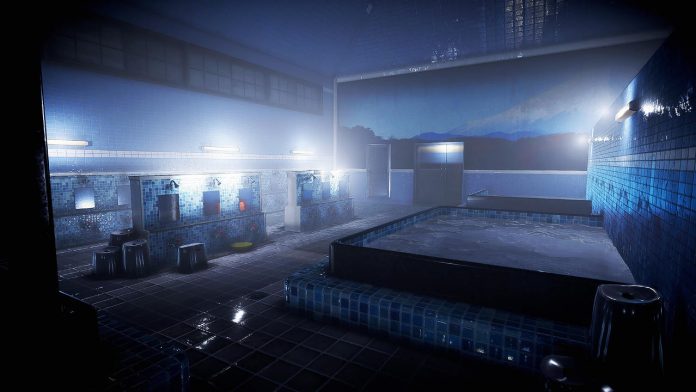 Written by. Ryuki Ishii based on the original Japanese article (original article's publication date: 2022-04-26 14:27 JST)

Japanese indie game developer Chilla's Art has opened a Steam page for their new horror game The Bathhouse. The release date has yet to be announced.
The game takes place in a bathhouse reminiscent of Japan's late Showa era (around 70s-80s), and according to the store page description, is "primarily a walking simulator genre with puzzle-solving elements." There are multiple endings, so the game will likely have some form of story branching factors as well.
The environment art is inspired by Japanese horror films, and the developers explain that it'll provide an atmospheric horror experience and make use of VHS effects to emulate the look and feel of CRT screens, which will add an extra sense of immersion to the game. There's an option to turn off the effects as well. And while the game is simply titled The Bathhouse in English, the Japanese title Jigoku Sentou can be translated to something like Hell Bathhouse, so I'm sure something is bound to go wrong.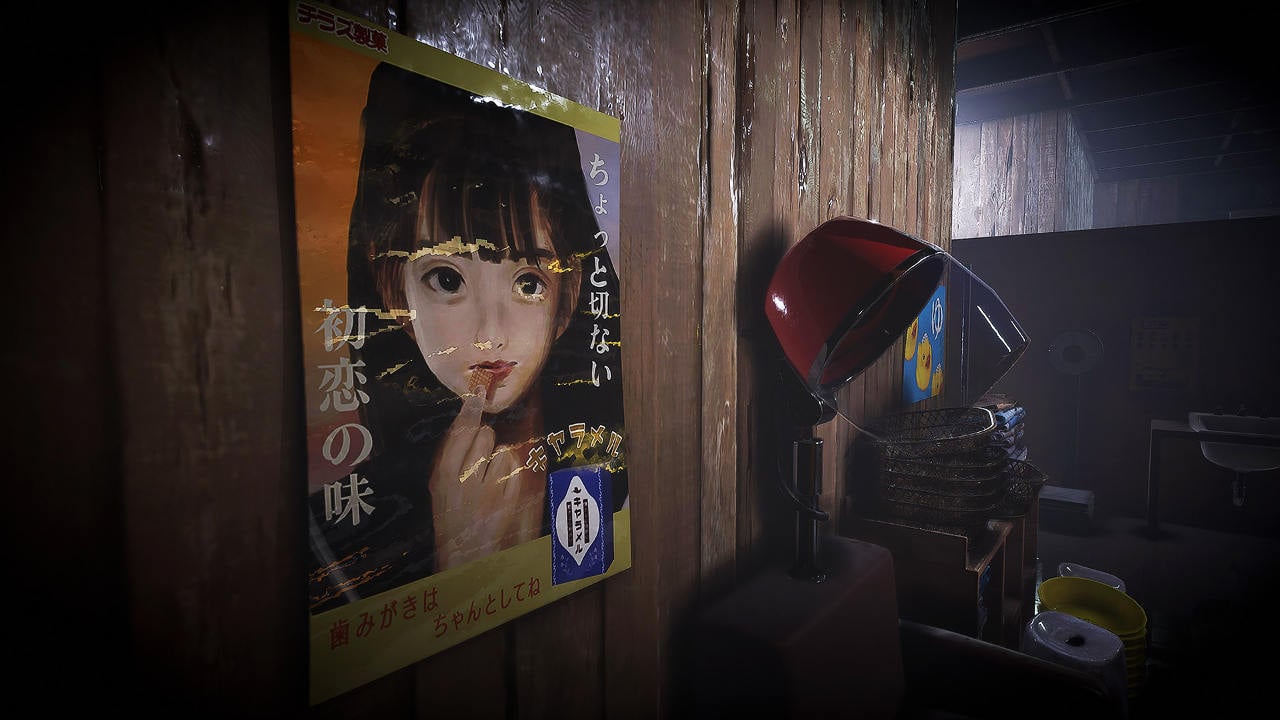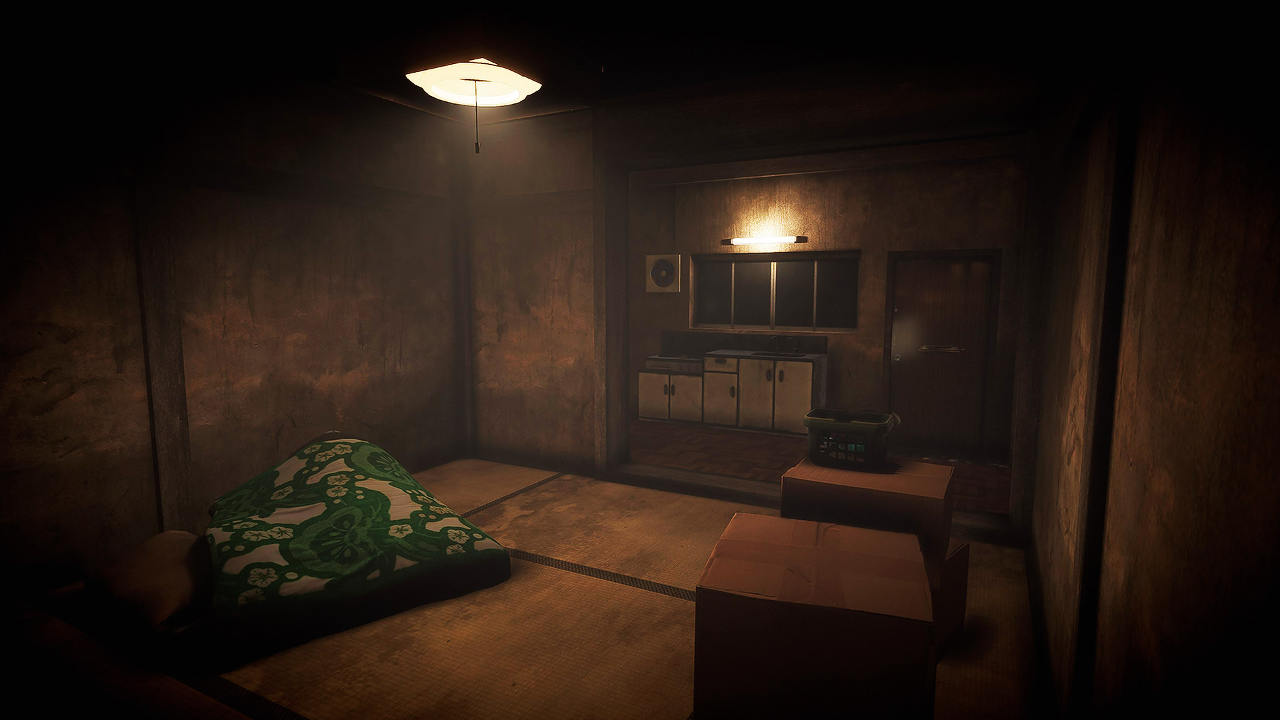 Chilla's Art is a sibling team of Japanese indie game developers that have been vigorously putting out short horror games since 2019. Their past works include The Convenience Store, Night Delivery, The Radio Station, and more. The team recently released The Closing Shift, a horror game where you play as a girl who works the late shift at a café, in March of this year (related article). It has over 550 user reviews on Steam and is sitting at a rating of "Very Positive" as of this writing.
The Bathhouse can be found here on Steam. Chilla's Art also has a Patreon page where they provide beta versions of their games to backers.