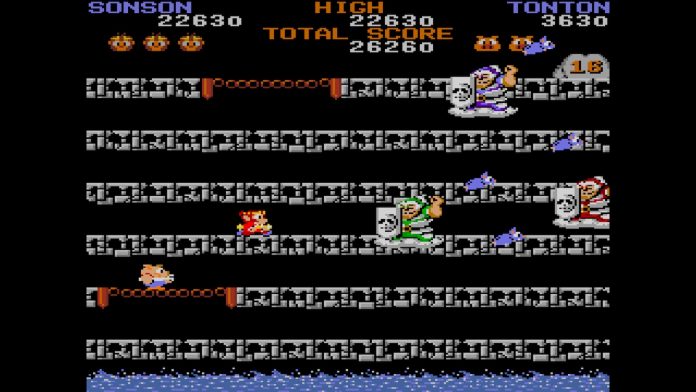 Written by. Ryuki Ishii based on the original Japanese article (original article's publication date: 2022-04-12 11:34 JST)

Capcom has announced Capcom Arcade 2nd Stadium for PC (Steam), Nintendo Switch, PlayStation 4, and Xbox One. The release date has yet to be announced.


The first Capcom Arcade Stadium launched in 2021 and brought 32 of Capcom's arcade classics such as Commando, Progear, and Super Street Fighter II Turbo to PC and consoles. The compilation came with new features, including gameplay rewind and the ability to save and load your game at any time.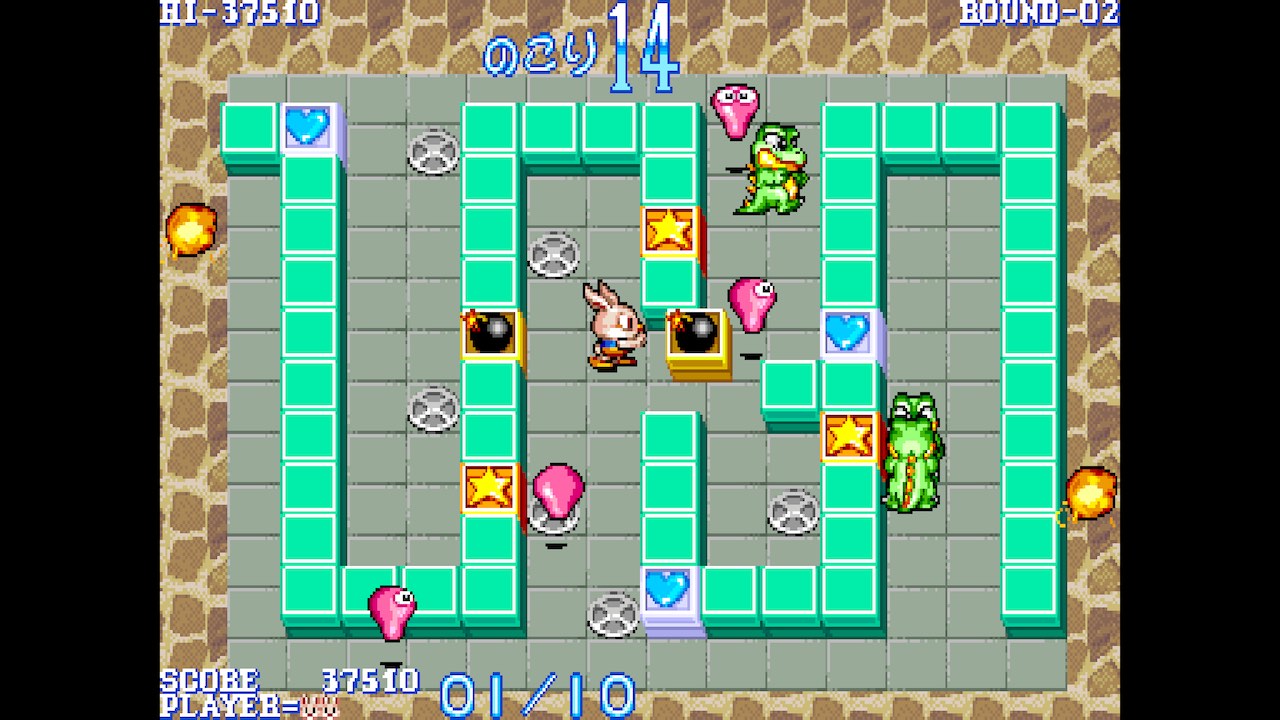 The second installment will bring yet another 32 arcade classics, although the title lineup has not been announced yet. According to Capcom's announcement, SonSon will be a free download with this collection, and "pre-orders / early purchases of Capcom Fighting Collection will also get Three Wonders as a bonus at launch."
SonSon is a side-scrolling action game released in 1984, and Three Wonders is a collection of three related titles released in 1991: Midnight Wanderers, Chariot, and Don't Pull. Other titles will likely be sold as paid DLC, as with the first Capcom Arcade Stadium. Three Wonders will also be available for purchase even if you don't pre-order or make an early purchase of Capcom Fighting Collection.

Further details about Capcom Arcade 2nd Stadium will be revealed soon, according to Capcom.