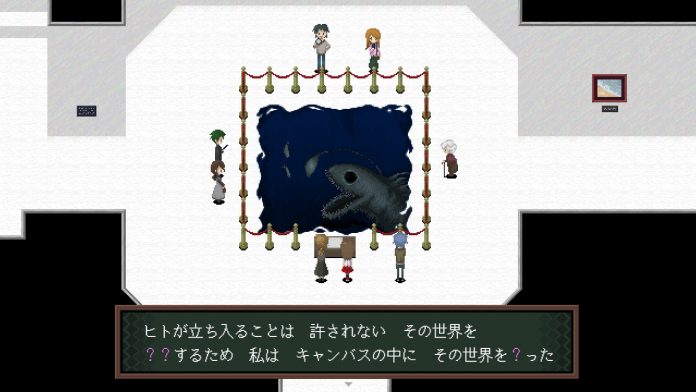 Written by. Ryuki Ishii based on the original Japanese article (original article's publication date: 2022-04-12 12:26 JST)

Ib remake is off to a good start according to a representative from the publisher PLAYISM, who has stated, "the game is selling well so far," although they declined to comment on the exact number of copies sold.
In fact, the game was among the top 3 games on Steam's Global Top Sellers list at one point, which is quite an unusual feat for a short adventure game with only Japanese language support.
* Disclosure: The publisher PLAYISM is part of Active Gaming Media, which is also the owner of this website.

Ib is a 2D horror adventure game originally released in 2012 by developer kouri. Its remake came out on April 11 with overhauled graphics, redesigned artwork, and various changes made to puzzles and stage gimmicks.
The game takes place in a mysterious museum where a Guertena Exhibit for an artist of the same name is being held. The protagonist Ib and her parents visit the museum, but as Ib walks around the gallery, she comes to realize that she is all alone. Not just her parents but everyone in the gallery is gone. The strange museum that Ib has found herself lost in is filled with all sorts of obstacles, and players will discover items and solve puzzles as they explore and advance the story.
Japanese game developer kouri made various changes and adjustments for the remake while retaining the concept behind the original game, which was to make it a game "that even non-gamers can enjoy." It also includes a new conversation system that allows "companions to offer hints and engage in conversation."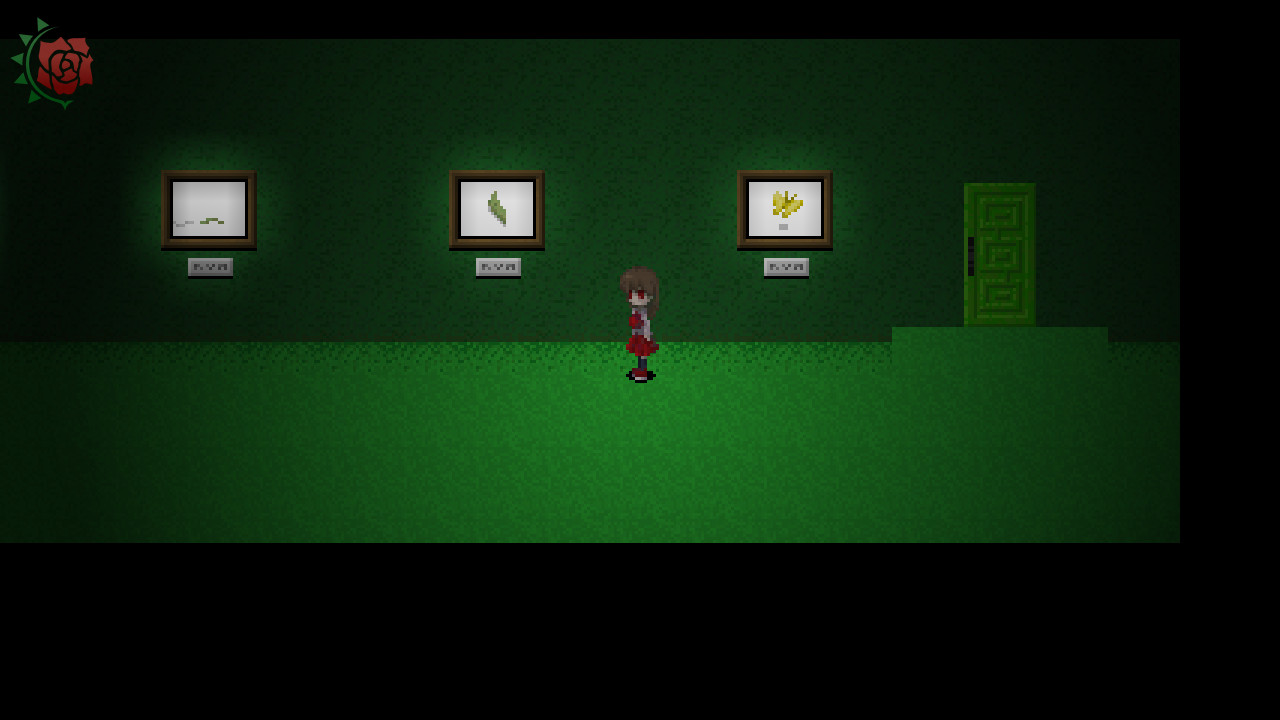 As mentioned above, the game only supports Japanese at the moment, but we could see non-Japanese-speaking players enjoying the game as well. "Other language versions are ongoing under the supervision of the developer, kouri. At the moment, English, Chinese (Simplified/Traditional) and Korean versions are scheduled," according to the publisher.
Ib remake is currently available on Steam for $12.99. There are over 200 user reviews, with 100% of them being positive at the time of this writing.