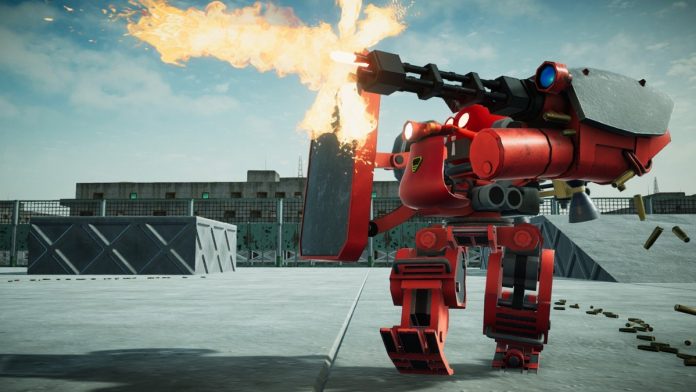 Written by. Nick Mosier based on the original Japanese article (original article's publication date: 2022-04-05 16:21 JST)

Japanese indie developer 221GAMES has opened a Steam page for their upcoming title Punihi Loader 2. The game revolves around 3rd person mecha battles, where the mecha are piloted by cute and mysterious creatures called Punihi. The setting of the game is a place called Neo Asahikawa, where these Punihi piloted mecha battles are a popular form of competition. Players will control one of these Punihi as they gather friends, earn money, buy parts, and aim for the top of the Neo Asahikawa League.
Mechas in the game are made up of 5 parts: body, left arm, right arm, legs, and back. Players have over 100 parts to choose from while trying to build the most powerful mecha. For example, there are different types of legs including wheel and hover types, along with regular legs, and arm parts that include gatling guns or the possibility to dual wield katanas. Your mecha piloting Punihi can be dressed up as well.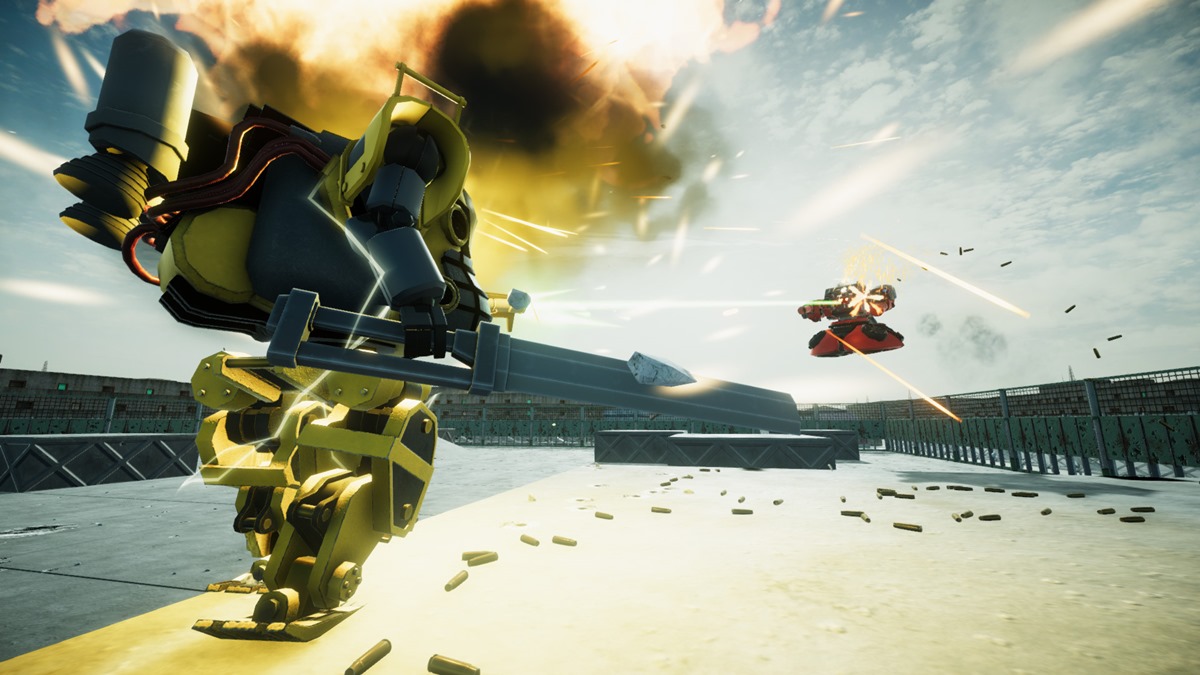 The game includes 1on1 and 3on3 modes when challenging the Neo Asahikawa League, a more casual "Survival Mode," and "Part-time job Mode" for collecting funds.
Punihi Loader 2 is being made by the 2-person indie developer 221GAMES. In 2019, they released the previous entry, Punihi Loader, to Booth, a marketplace for indie games in Japan. For the sequel, they're adding more than 10 new mechas on top of the 16 from the original, with back attachments being another new addition to the game.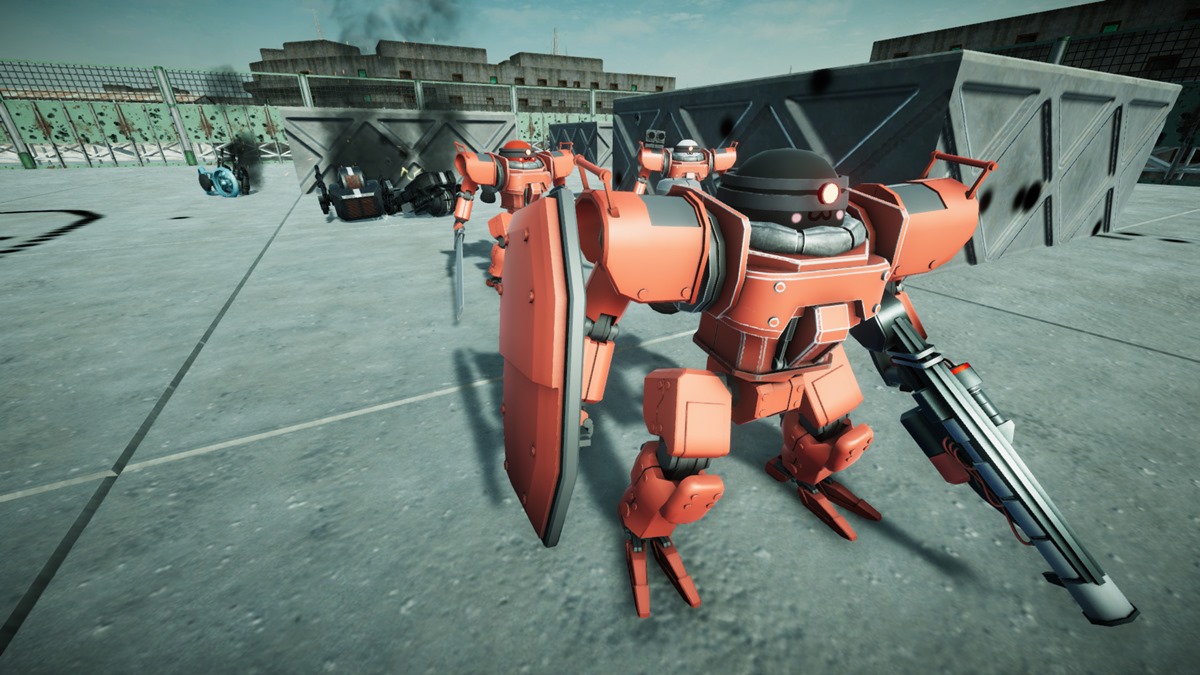 Punihi Loader 2 can be found on Steam here. The game will support both English and Japanese, and a demo is scheduled to release this summer.