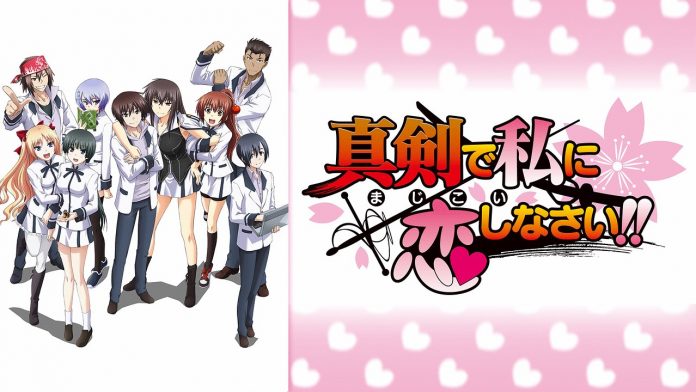 Written by. Nick Mosier based on the original Japanese article (original article's publication date: 2022-04-04 12:35 JST)

CREST has announced that a portion of the development staff at Minato Soft, a gaming brand of the Japanese game company Horkeye, will be transferring to the company. After the transfer, a new game brand will be established called Novus, with the intent of developing all-ages visual novels. CREST also announced that they are partnering with Horkeye and Takahiro, a famed writer at the company, to develop a new IP.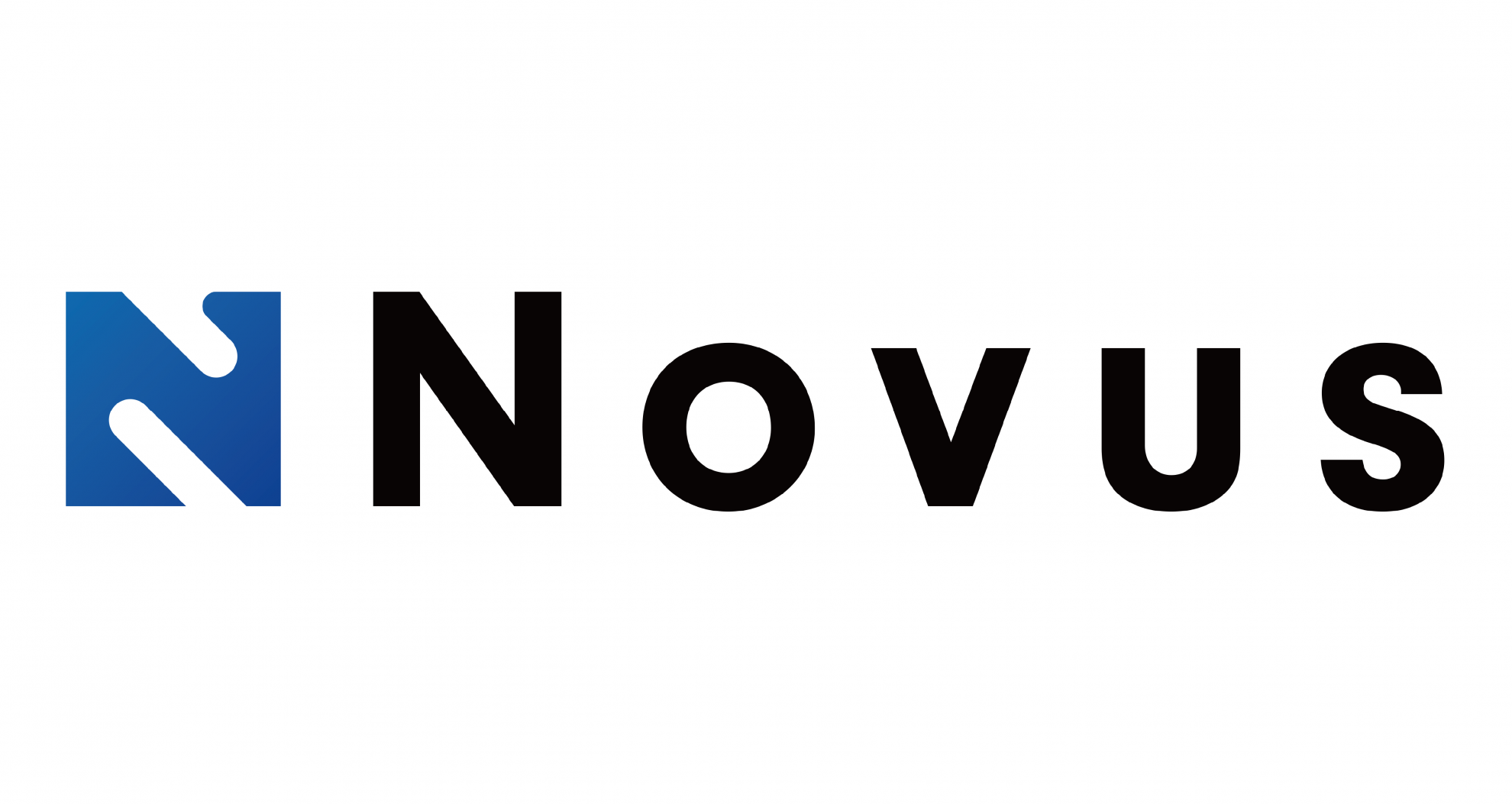 Minato Soft was founded by Takahiro, who is known for writing games like Ane Chanto Shiyouyo! and Tsuyokisu. The company then went on to release hits like Kimi ga Aruji de Shitsuji ga Ore de (They Are My Noble Masters), Maji de Watashi ni Koi Shinasai!! (Majikoi), and Yuki Yuna is a Hero. With an established reputation of producing works that mix humor and romance, they are able to create titles ranging from adult games to those meant for all ages. Takahiro is also the writer behind manga like Akame ga Kill! and Chained Soldier.
CREST is a game company under the umbrella of Poletowin Pitcrew Holdings. In addition to game development, publishing, and localization, they also established 100studio for anime production and cover a wide range of operations. As of late, CREST has been especially putting effort into game publishing, teaming up with developers in Asia to release unique titles like the RPG Aria Chronicle, the 2D horror game Last Light, the roguelite action game Metallic Child, and the frantic RPG Party Rush!!. They are also creating IP while considering multimedia franchise development.


CREST will be setting up a location for the new brand Novus in Yokohama, Japan, where Minato Soft is currently located. They say that in a similar way to web comics being on the verge of becoming the international standard for manga, they are going to show the value of new visual novel experiences. It's like a tag team between CREST, who are steadily building IP, and Minato Soft, who already have a history of establishing successful IP.
In addition, CREST announced that they are developing a new IP with Horkeye's Takahiro. We're excited to see what it is they will be creating.