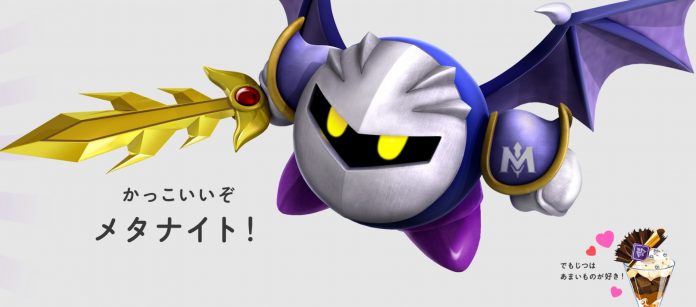 Written by. Nick Mosier based on the original Japanese article (original article's publication date: 2022-04-04 11:16 JST)

An arrangement of the classic Kirby series song "Meta Knight's Revenge" was awarded a Grammy at the 64th annual Grammy Awards in the Best Arrangement, Instrumental or A Capella category.
"Meta Knight's Revenge" is a song from Kirby Super Star's Revenge of Meta Knight mode, which mostly takes place on the Battleship Halberd. It's a high intensity mode with a time limit, and that feeling of rushing through the battleship is captured perfectly in the background music. It's one of many popular works from composer Jun Ishikawa.
The arrangement itself is comprised of two songs from Kirby Super Star called "Boarding the Halberd" and "Havoc Aboard the Halberd." However, it's common for these songs to be combined together and called "Meta Knight's Revenge" in many arrangements.
This award-winning version of the song was performed by The 8-Bit Big Band and features chiptune artist Jake Silverman, a.k.a. Button Masher. The arrangement itself preserves that frantic nature of the original, while adding a luxurious, jazzy flair.
The 8-Bit Big Band is a group that performs a number of arrangements of many classic gaming tunes. They're renown for not only preserving the magic of the original pieces in their arrangements and performances, but now, for being Grammy award winning artists.
The group's leader Charlie Rosen took to the stage to thank all who were involved, as well as Nintendo and Jun Ishikawa, the original composer.