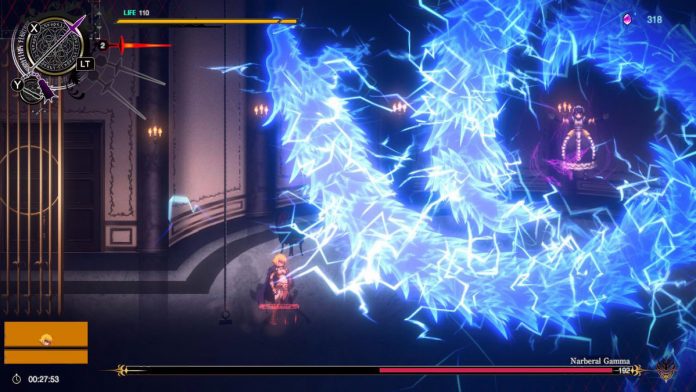 Written by. Ryuki Ishii based on the original Japanese article (original article's publication date: 2022-04-01 12:00 JST)

Kadokawa has announced the release date for Overload -Escape from Nazarick-, a 2D Metroidvania game based on the popular novel/anime series Overload. It's coming out on June 16 for PC (Steam) and Nintendo Switch. Physical editions for the Nintendo Switch version were announced in Japan as well.
The game features an original story overseen by the series' creator Kugane Maruyama, where you'll take on the role of Clementine, a popular villain from the original series. She wakes up in the Great Tomb of Nazarick and finds herself forced to participate in Ainz Ooal Gown's brutal experiments. She is left there alone and unarmed, with most of her memories gone. Now she must defeat Ainz's servants, recover her lost memories, and try to escape from the tomb.
Clementine can take advantage of the game's parkour system to jump, slide, wall kick, and grapple hook across the map. A variety of weapons are available for her to use, including daggers, long swords, hammers, and more. Her magic abilities will come in handy not just in combat but also while traversing through the dungeon, like when burning ivy with flames and freezing enemies to create footholds.
You'll discover Clementine's memory fragments as you explore the tomb, and collecting them will unravel the mysteries surrounding her predicament and Ainz's mysterious experiments.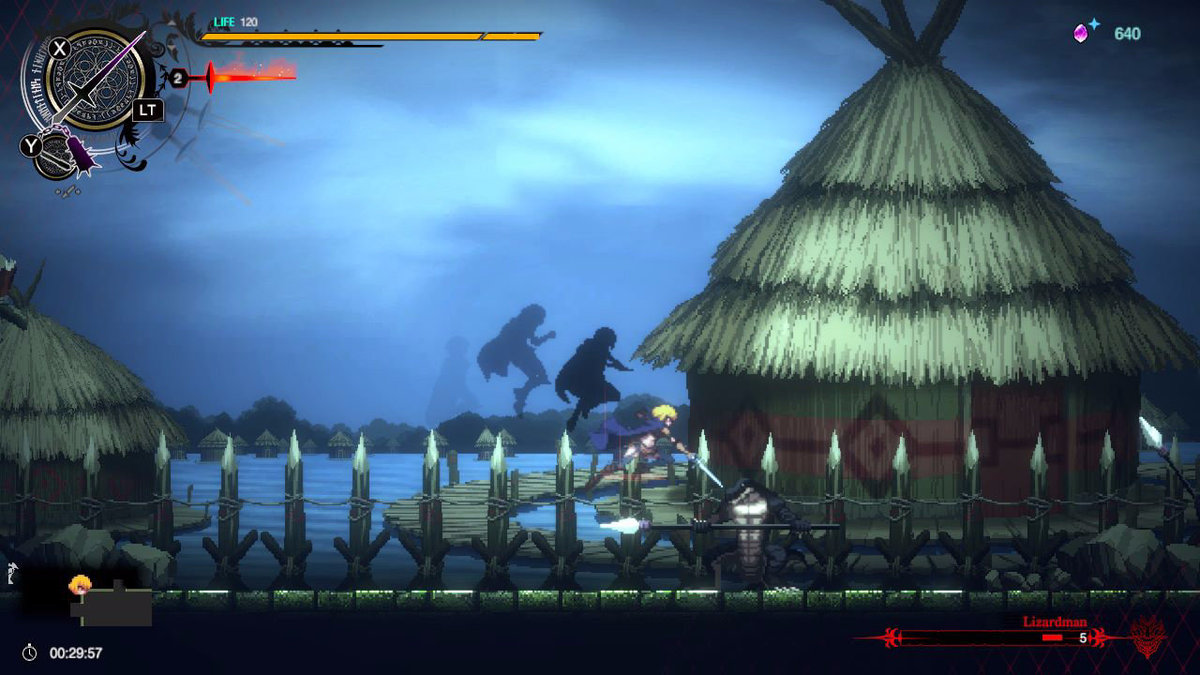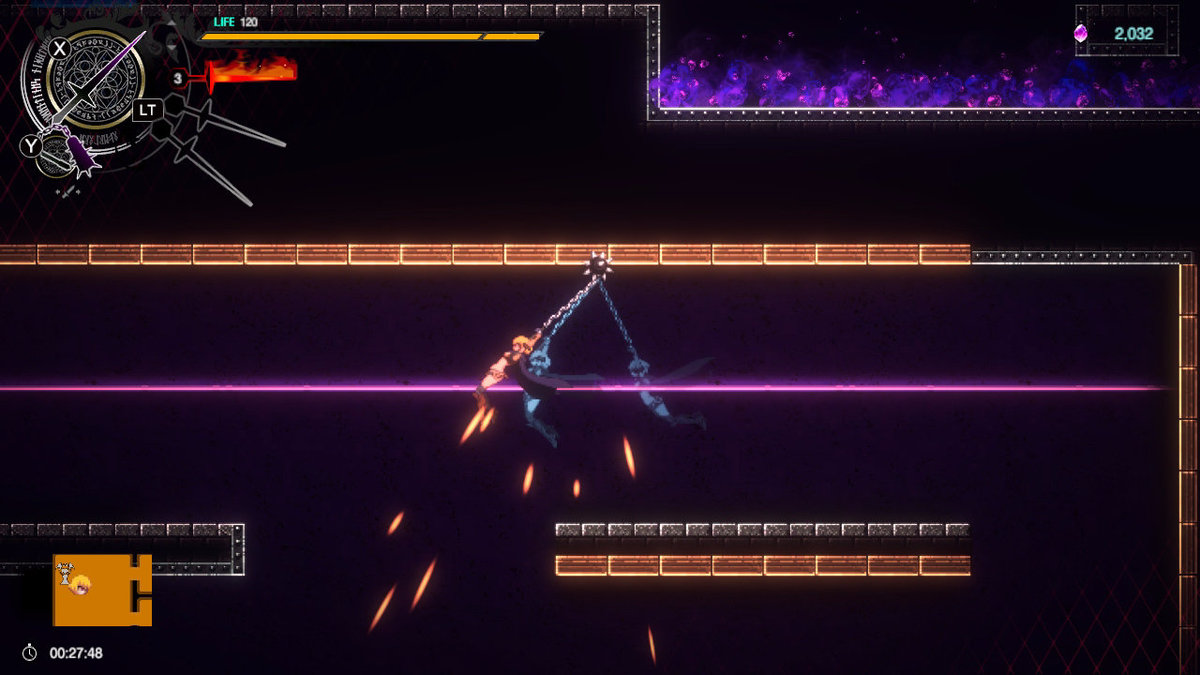 In addition to the digital version of the game, two physical editions for the Nintendo Switch were announced in Japan: a standard edition (4,378 yen/around $36) and a limited edition (8,118 yen/around $66). The limited edition includes the base game, an official soundtrack, an all-color booklet, and acrylic dioramas of Clementine, Ainz, Albedo, Shalltear, and Cocytus.
The Steam page for Overload -Escape from Nazarick- can be found here.