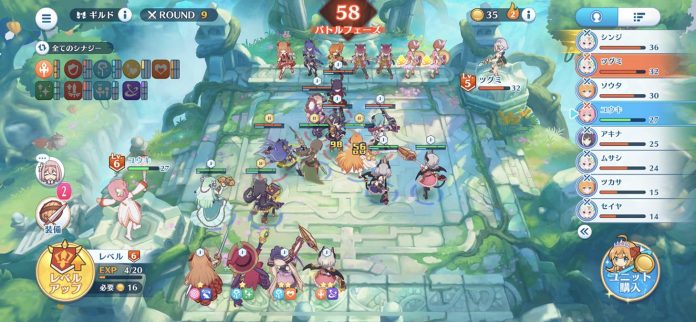 Written by. Ryuki Ishii based on the original Japanese article (original article's publication date: 2022-04-01 00:35 JST)

It's already April Fools' Day in Japan, and Cygames has released a Princess Connect!-themed auto battler called Priconne! Grand Masters for iOS and Android in Japan. The game is free to download and will become playable on April 1 at 12:00 JST. Please note that the service is available for only a week (until April 8 at 16:59 JST).
Priconne! Grand Masters is an auto battler featuring characters from Princess Connect! Re:Dive, but with cute chibi character models. 8 players will compete against each other in each match consisting of multiple rounds of 1v1 battles. Each round plays out like a standard auto battler where you place your units onto a hex map and watch the battle unfold automatically.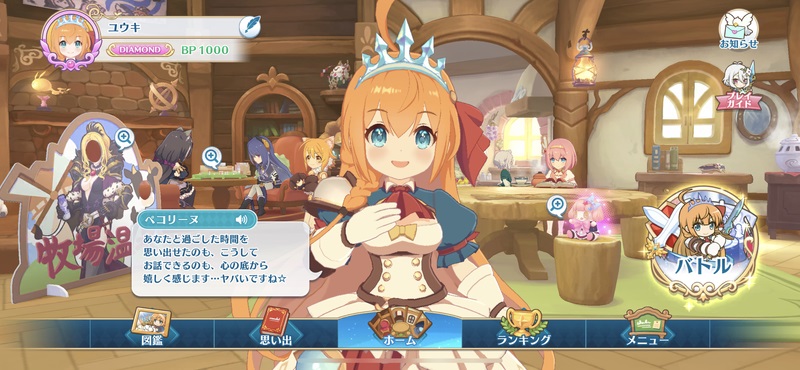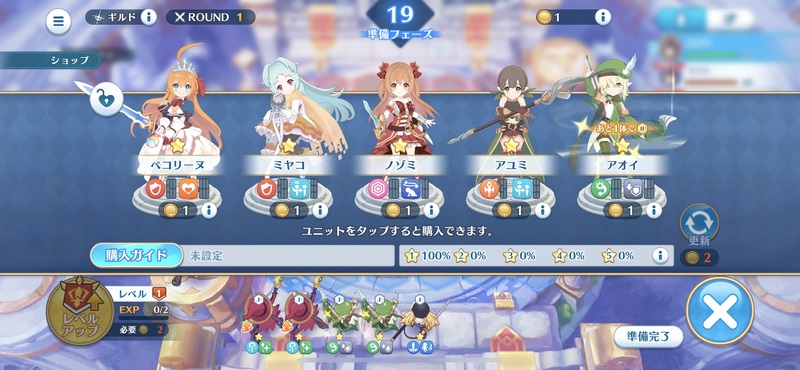 While the genre is different, it's definitely Princess Connect! with characters like Pecorine, Kiruya, Kokkoro, Hiyori, Rei, and Yui making an appearance. The game will feature an original story as well. Although it's a limited-time April Fools' project, it's interesting to see Cygames testing out a new genre using their popular IP.
Priconne! Grand Masters' official website can be found here. The service is available only in Japanese.