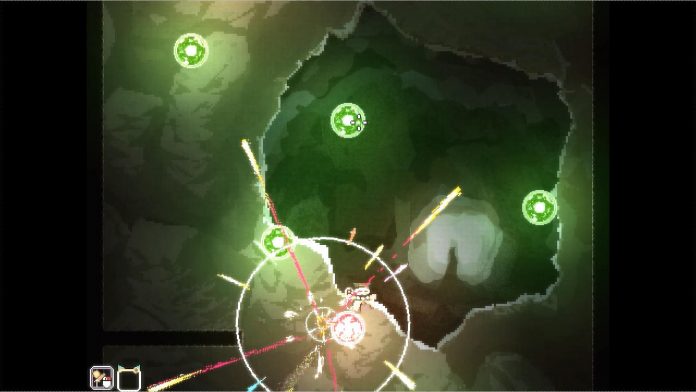 Written by. Ryuki Ishii based on the original Japanese article (original article's publication date: 2022-03-19 18:37 JST)

Japanese indie game developer Yul has released Aim Climb on Steam for $6.80. The game supports both English and Japanese.
Aim Climb is a high-difficulty climbing game that tests your aiming skill. Your goal is to help a cat girl climb out of a dark cave by aiming and clicking on targets scattered around the environment.
The girl holds a magic gun that functions as a grappling hook. It propels her up by clicking on targets (magic stones), but she can't stay attached to these stones. You have to find a place where she can land or quickly find and click the next target before she falls down. You can't control her directly, as it's purely about quick decision-making and your aiming skill.
She possesses an ability with a cooldown called "ascending skill" that can be used to either slightly buy time to adjust the aim or make a higher jump after clicking on a stone. It seems like there are other skills she can obtain as the game progresses.
The magic stones have different characteristics depending on their color. The green stones are fixed in place, the red stones circle around in a set route, the blue stones move back and forth in a straight line, and the yellow stones allow you to propel the girl higher by long-pressing them.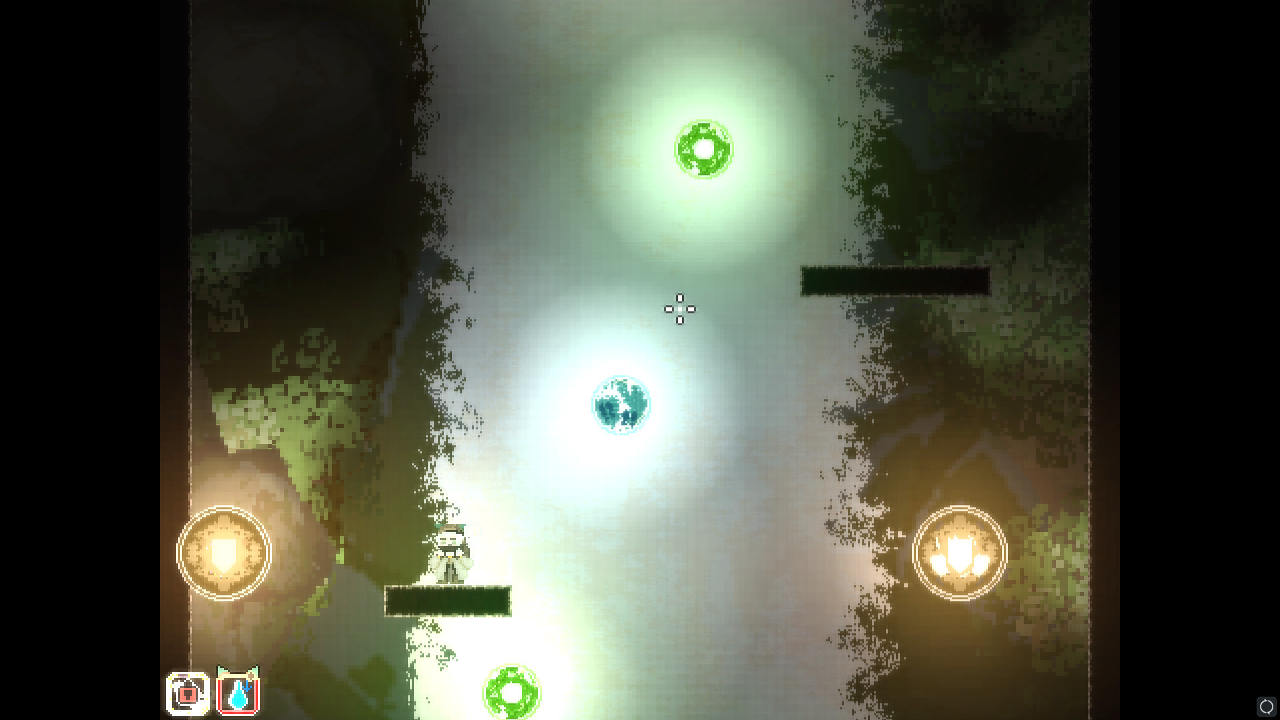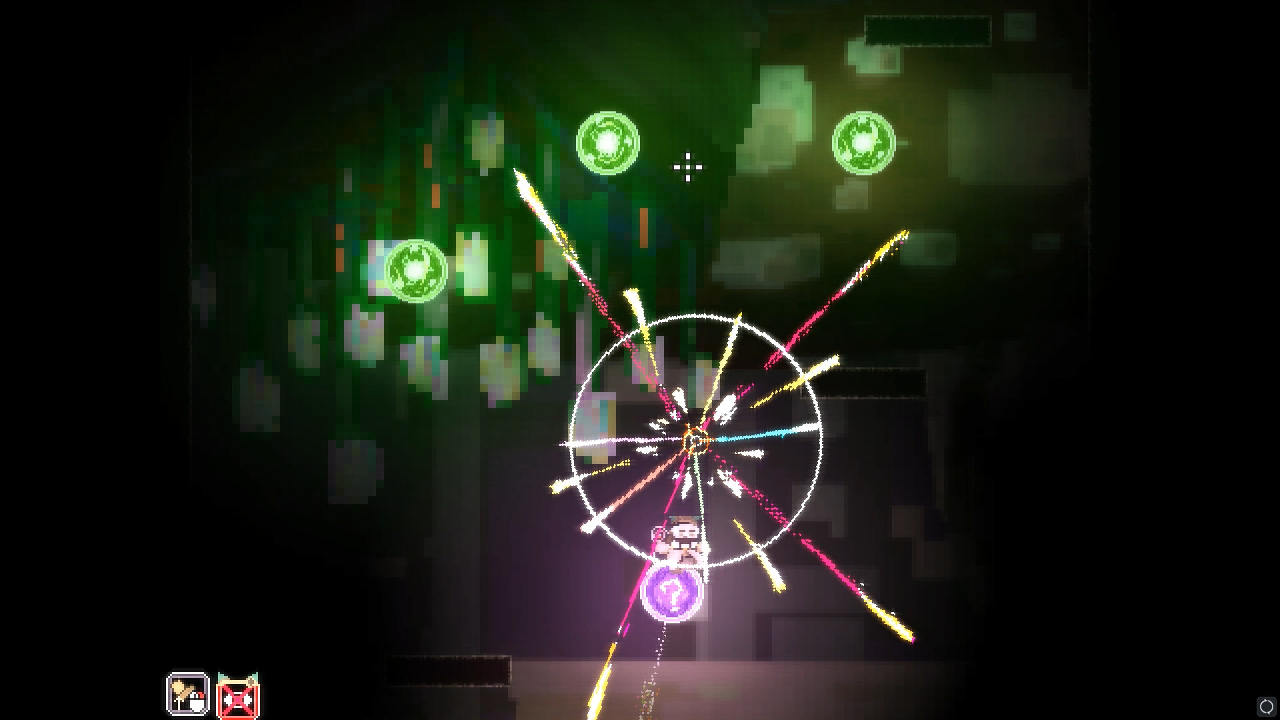 You can select from three difficulty options: Beginner Aim, Gamer Aim, and Pro Aim. The higher the difficulty, the faster the girl falls. Beginner Aim is pretty forgiving as the girl stays afloat for a while before going down. In Gamer Aim or Pro Aim difficulty, there's a chance you'll go all the way back to the starting point if you can't click on the next target in time. "The highest difficulty level cannot be cleared with half-hearted determination," says the developer. It might also be a good game to practice your flick shots.
If you're up to the challenge, check out the game here on Steam.