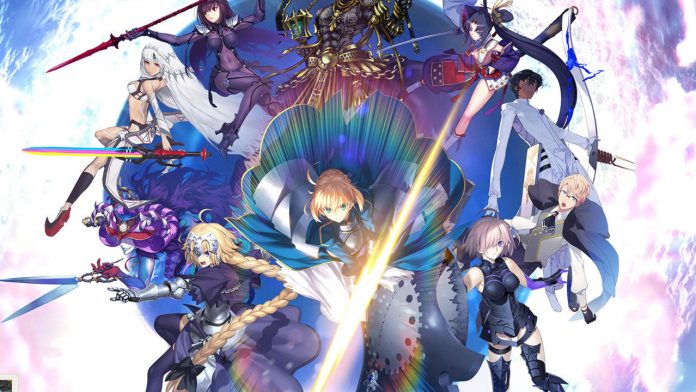 Written by. Ryuki Ishii based on the original Japanese article (original article's publication date: 2022-02-01 19:13 JST)

Aniplex has officially acquired all shares of Lasengle from DELiGHTWORKS and made it a subsidiary on February 1 (JST). Lasengle is a new company formed under DELiGHTWORKS to succeed its game development business, including Fate/Grand Order.
Their acquisition plan was announced in December of last year (related article), and now the acquisition process is complete. Lasengle will continue to work on the games they have inherited, most notably their flagship title Fate/Grand Order.
Yoshinori Ono, former president and COO of DELiGHTWORKS, had been appointed as president and representative director of Lasengle. Atsuhiro Iwakami, current president of Aniplex, is the chairman of the new company.
Fate/Grand Order creative producer Yosuke Shiokawa decided not to join Lasengle, though. Shiokawa left DELiGHTWORKS at the end of January to form a new studio and create new game franchises, Bloomberg reports.
Lasengle's company logo will be revealed in Fate/Grand Order after an update scheduled to take place on February 1 (JST).

[Update 2022/02/01 20:15 JST]
Lasengle's corporate site has opened. And according to Yoshinori Ono's latest blog post, the name of the company, Lasengle, was given by TYPE-MOON's Kinoko Nasu.