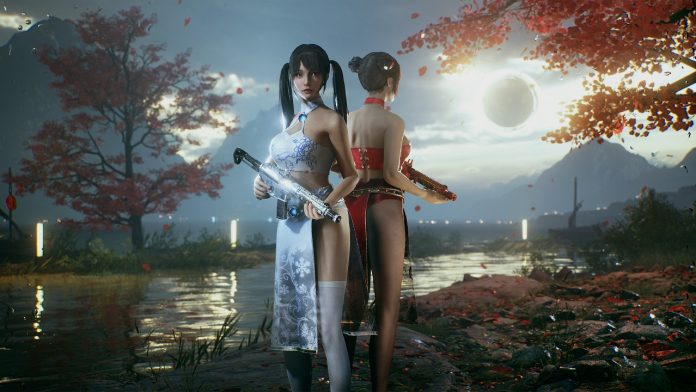 Written by. Ryuki Ishii based on the original Japanese article (original article's publication date: 2022-02-01 17:08 JST)

Indie game publisher PLAYISM and developer FYQD-Studio released a special Lunar New Year update for Bright Memory: Infinite on January 27 to coincide with the Steam Lunar New Year Sale. In addition, they are giving out two brand-new costume DLC that are free for a limited time.
* Disclosure: The publisher PLAYISM is part of Active Gaming Media, which is also the owner of this website.
Bright Memory: Infinite is an upgraded version of the FPS Bright Memory released in 2019. The game is set in the year 2036, and the protagonist Shelia, an agent working for the Supernatural Science Research Organization, must investigate a strange phenomenon occurring in a remote location to stop it from getting out of control.
The game features a multitude of ways to tackle combat, with the combination of gunplay and swordplay. You can mix and match various skills and abilities to unleash dazzling combos on enemies. The bulk of the development, including the impressive graphics, was done by Zeng Xian Cheng, also known as FYQD.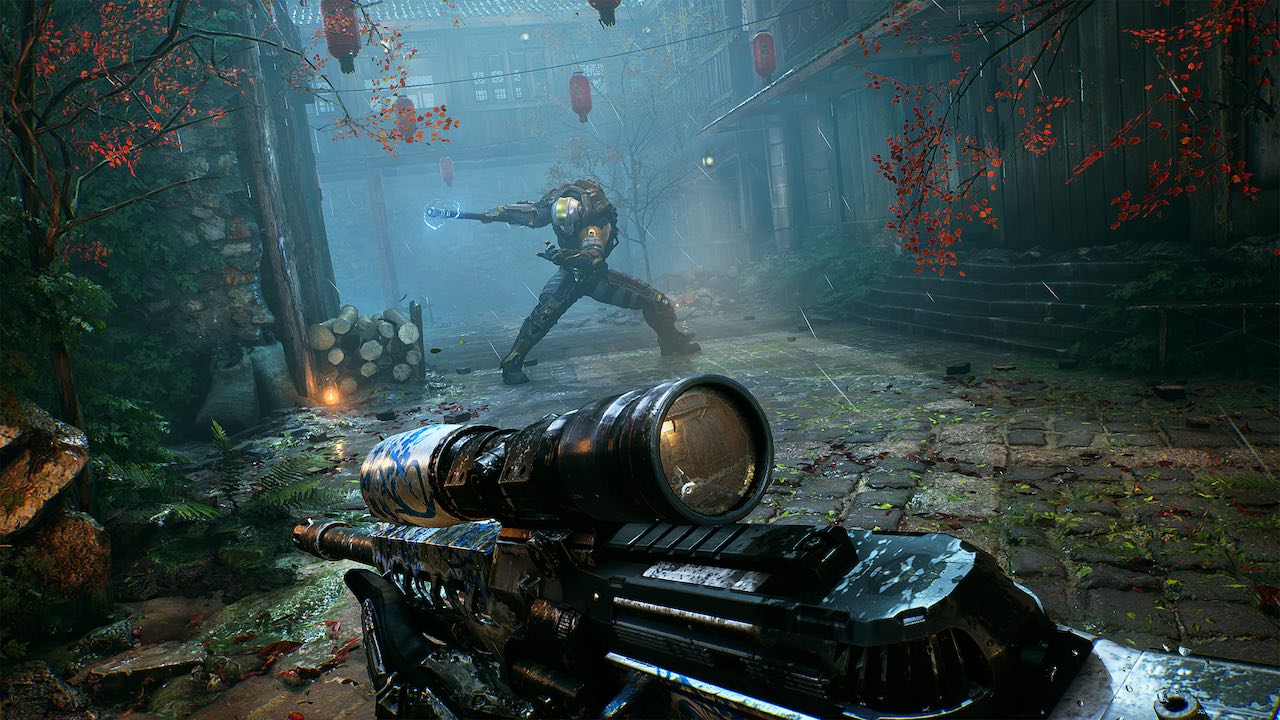 The latest update added new ranged-attacks for Giant King and Six-armed Emperor bosses, along with a couple of new enemy types. Optimizations, balance adjustments, and bug fixes were made as well. Patch notes can be found here.
Two new costume DLC, Cheongsam (New Year) and Cheongsam (Blue Flowers), each includes a costume for Shelia, various weapon skins, and a smartphone wallpaper. They are available for free during the Steam Lunar New Year Sale. After that, both will be sold as paid DLC.




Incidentally, the number of concurrent players on Steam has increased significantly after the update and the start of the Steam sale. The concurrent player count had been hovering around 400 for a while, but on January 28, the number rose to around 2,600. There were over 3,000 concurrent players on the following day (SteamDB). According to a spokesperson for PLAYISM, sales have increased substantially in the past few days.
While it's not unusual to see an increase in the player base after a major update, the Lunar New Year update was relatively small in terms of new content. The Steam sale might have had an impact, but judging from how other titles are doing right now, it seems that a discount doesn't necessarily lead to a surge in players like this.
Another reason we can think of is the revealing DLC. The new costumes show a lot of skin for Cheongsams and may have triggered players to buy or revisit the game. Unfortunately, this is a first-person game, so these costumes can only be seen in cut scenes. In any case, these factors combined likely attracted many players.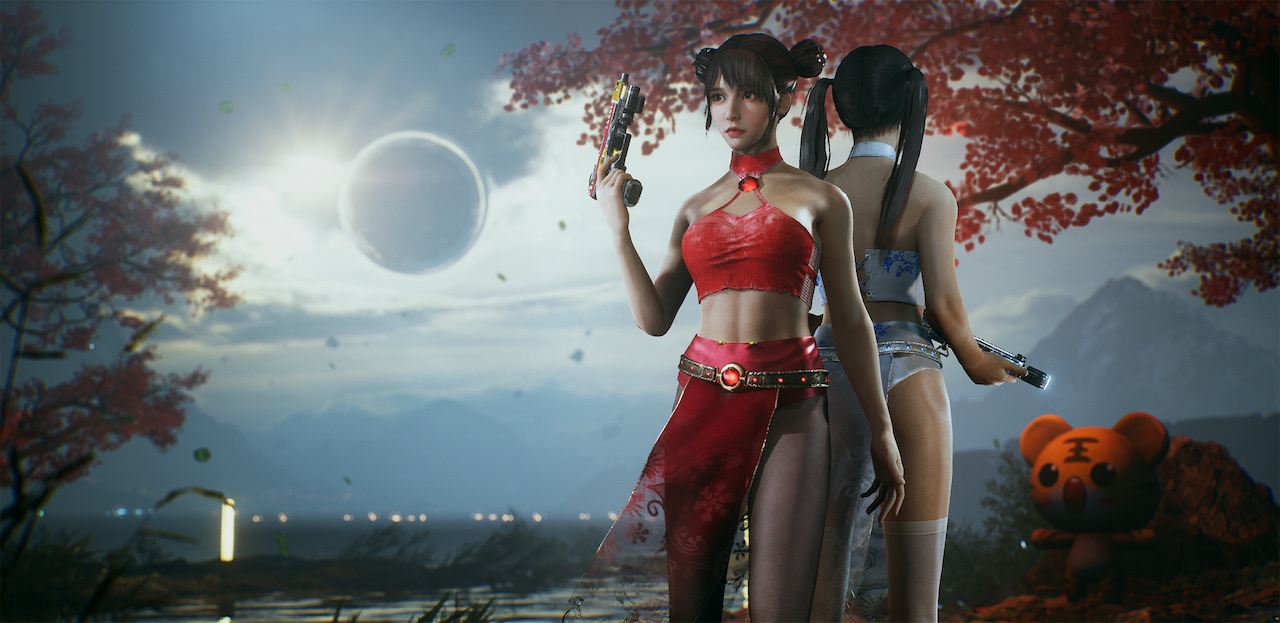 Bright Memory: Infinite is available on PC (Steam/GOG.com). The game is 20% off on Steam during the Steam Lunar New Year Sale.