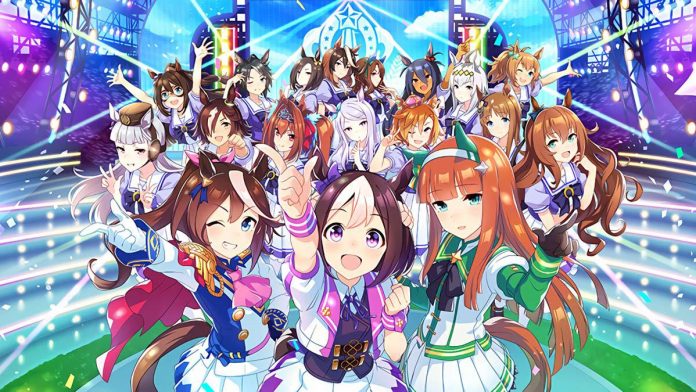 Written by. Nick Mosier based on the original Japanese article (original article's publication date: 2022-01-07 08:51 JST)

Sakanaction vocalist Ichiro Yamaguchi suddenly surprised fans with a tweet saying, "Umapyoi! Umapyoi!"  "Umapyoi" being thought to refer to the theme song of Uma Musume Pretty Derby, "Umapyoi Densetsu." In September of last year, Yamaguchi praised the song on a radio program, and even now, still seems hooked on the tune.
Uma Musume Pretty Derby is a cross-media franchise featuring Uma Musume (horse girls) who have inherited the names of popular racehorses. The video game version is a simulation game where players take on the role of a trainer and train various Uma Musume. Its popularity rose after the second season of the anime aired and the videogame version was released in 2021.
"Umapyoi Densetsu" is the theme song of the game, with the phrase, "Umapyoi! Umapyoi!" being a memorable line that's repeated throughout the song. It's also been gaining popularity on YouTube and TikTok.
Ichiro Yamaguchi is the singer, guitarist, songwriter, and all-around frontman of the Japanese band Sakanaction. In September of last year, Yamaguchi praised "Umapyoi Densetsu" on a Tokyo FM radio program. The theme of the show was to see how popular songs sounded when their BPM (beats per minute) was reduced, making them slower. Changing the BPM changes the feel of a song, and "Umapyoi Densetsu" was used as an example to show that.
When listening to the song, Yamaguchi commented that it was really well done. "It goes against the rules of music in a lot of ways," Yamaguchi pointed out. But that wasn't meant to be criticism. Yamaguchi went on to praise the song saying, "It reminded me that music doesn't have rules. It's freeing. Like a pegasus lending me its wings."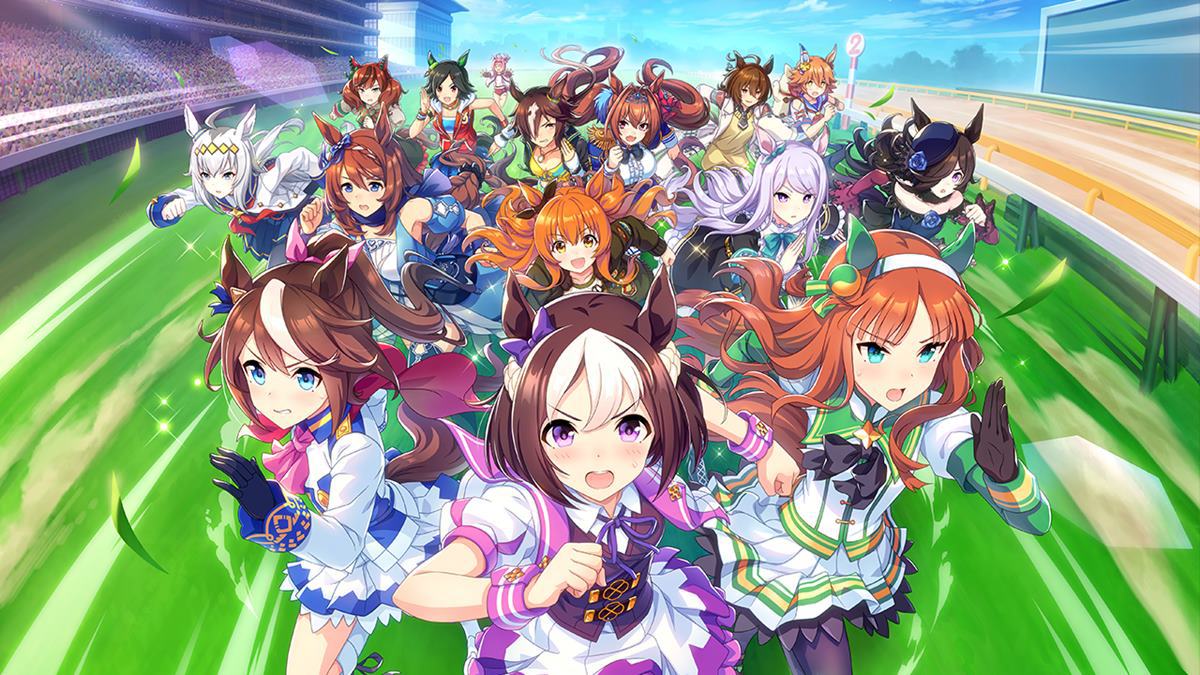 But what are these rules Yamaguchi refers to that it goes against? One is likely the unconventional structure of the song. According to Yamaguchi, parts like the A section, B section, and hook each sound like different songs.
The song certainly has key changes throughout and goes against conventional music theory. It's not something that's uncommon in a genre like progressive rock, but it stands out among catchy songs aimed at the mainstream.

Yamaguchi also said, "It feels good because it's constantly going against your expectations," when talking about the song's structure. This radio program is likely how Yamaguchi came to know about the song and what led to the previously mentioned "Umapyoi! Umapyoi!" tweet.
The lyrics, composition, and arrangement for "Umapyoi Densetsu" were handled by Cygames's Akihiro Honda. Formally of Konami, Honda provided music for series like Beatmania IIDX and Pop'n Music. Honda also composed theme songs for the Metal Gear Solid series such as Heavens Divide. After leaving Konami, Honda composed Sins of the Father and Quiet's Theme for Metal Gear Solid V: The Phantom Pain. He's a composer with a long and proven track record.
However, Honda says that making "Umapyoi Densetsu" was quite difficult. In an interview with Japanese pop culture website Real Sound, Honda said, "I made the song while drinking two bottles of wine and dancing in my underwear." He was asked to make what's called a denpa song, an intentionally strange, yet catchy, type of over-the-top music. It sounds like things weren't coming together well so he went about making it in this manner.
In other words, "Umapyoi Densetsu" was born from the time-tested abilities of an accomplished composer combined with the magic of alcohol. Perhaps knowing the pains that went into making the song will change your impression next time you hear "Umapyoi Densetsu."