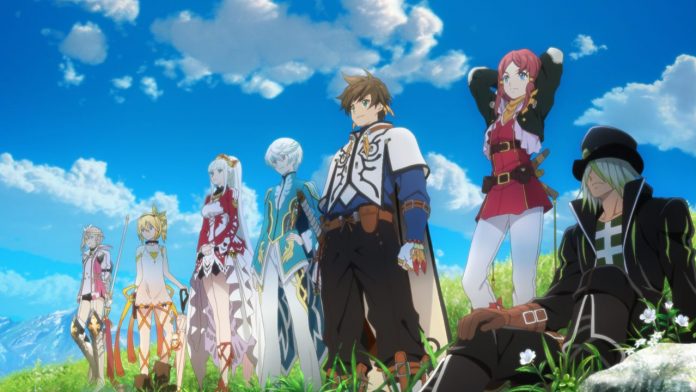 Written by. Nick Mosier based on the original Japanese article (original article's publication date: 2021-12-09 18:02 JST)

Bandai Namco Entertainment's Yusuke Tomizawa took to Twitter to apologize for comments he made about previous series entry Tales of Zestiria.
Since 2016, Tomizawa has been the producer in charge of the Tales of brand as a whole, and also acted as the producer of this year's Tales of Arise. That title shipped over one million units in its first week and has been considered a huge success.
During CEDEC+KYUSHU 2021 ONLINE, Tomizawa gave a keynote speech about challenging and pushing the series forward with Tales of Arise. It was during this talk that Tomizawa made comments about Tales of Zestiria which he subsequently apologized for.
The producer on Tales of Zestiria wasn't Tomizawa, but Hideo Baba, the previous series producer and brand manager. The game received a lot of criticism regarding its heroine and what was advertised before release versus what was actually in the game.
After the game launched, Baba recognized that they refrained from releasing certain information to surprise players, but that it just invited confusion (via Famitsu). As a result, even a voice actor became the target of criticism, and the incident left a stain on the series.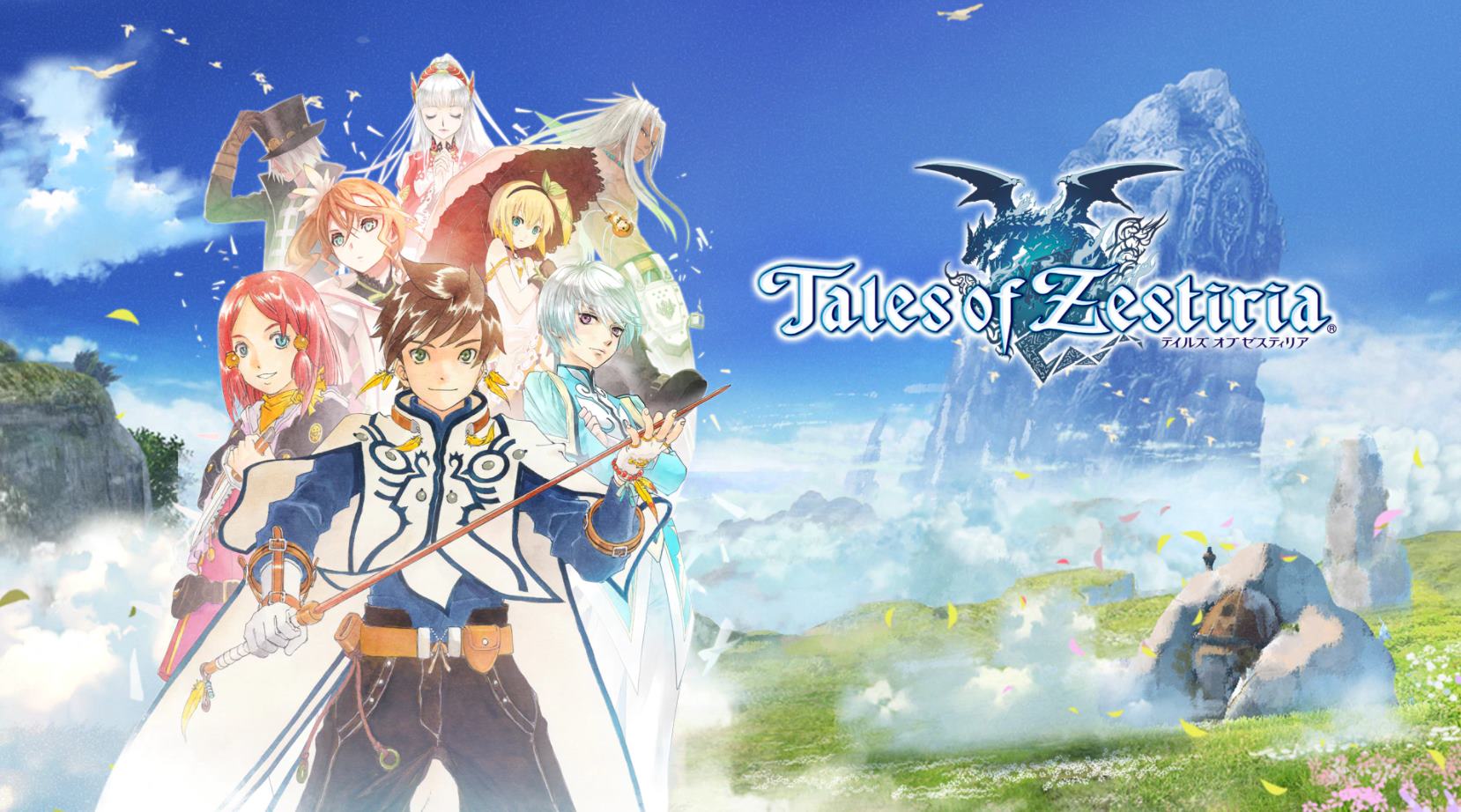 Taking that into account, during his CEDEC+KYUSHU 2021 ONLINE speech, Tomizawa placed Tales of Zestiria as the starting point of the brand's crisis (via Famitsu). Tomizawa's intention was likely to acknowledge the problem of insufficient communication with users and talk about how to deal with that.
But it seems that some users took Tomizawa's comments to mean that Tales of Zestiria itself was responsible for the start of Tales of series' crisis. Many users agreed with what was said during the presentation, but you can also see users on Twitter sharing their doubts about Tomizawa's stance. Tomizawa recognized this and took to Twitter to apologize.


Tomizawa continued on by saying, "I'm sorry if how I said it gave the impression that I was putting some titles over others."
Tomizawa has been placing importance on talking to and being transparent with fans for some time now. Even before Tales of Arise launched, Tomizawa shared numbers regarding new fans coming into the series, and said they were working on this new title with a sense of urgency (related article).
But that kind of message is like saying there was a problem with how things were done up to this point. It's not difficult to see how that could receive backlash from players that have enjoyed past titles in the series. Actually, Tomizawa has received a fair share of criticism, similarly to this Tales of Zestiria example.
On the other hand, Tomizawa continues to take responsibility for what he says and continues to explain things in his own words. Tomizawa's quick apology after his keynote speech likely wasn't due to a flood of criticism, but a sincere act to prioritize communication with fans.
Tomizawa's handling of the series as producer might appear to be a disavowal of the series up to this point. But by doing things his way, Tomizawa has led the series to the success of Tales of Arise. At the very least, he's resolving the communication issue that Baba, the previous series producer, was criticized for.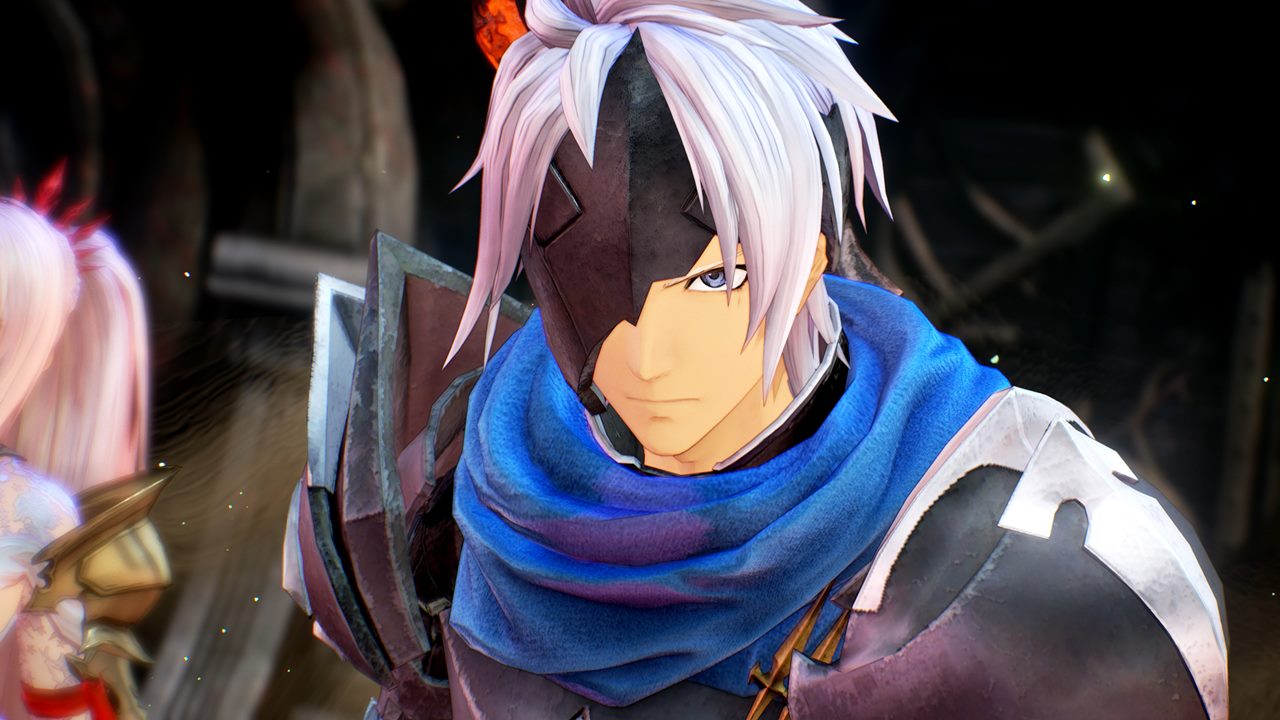 Tomizawa has made it a mission to be sincere with fans while producing high quality games. And while it's tough, it has certainly built a lot of anticipation around what he will work on next.