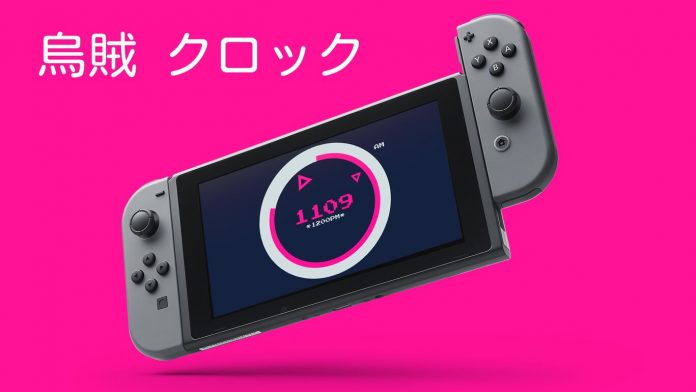 Written by. Ryuki Ishii based on the original Japanese article (original article's publication date: 2021-12-09 19:41 JST)

[UPDATE 2021/12/20 17:45 JST]
RedDeerGames has announced that AAA Clock Deluxe Edition is coming to America and Europe on December 27. Three DLCs (Squid Clock, Spin Clock, and Cyber Clock) will be released on the same day as well.

[Original Text]
Publisher RedDeerGames released the Deluxe Edition for their flip clock app AAA Clock along with three DLC in Japan. While the base game is available in multiple regions, the Deluxe Edition and DLC are not available in the West at the time of this writing.


AAA Clock was released in October of this year as a clock app "all gamers have been waiting for" and "a truly new quality watch" for the Nintendo Switch. It comes with full support for OLED technology and includes a retro game as a bonus feature. You can use it as an alarm clock as well.
It has a simple and easy-to-read design with a customizable color scheme. However, the base design of the app was fixed to one type, and according to the developer, they received feedback from users saying how they got tired of looking at the same one face clock. That's where the new DLC come in. They provide new clock designs for the app.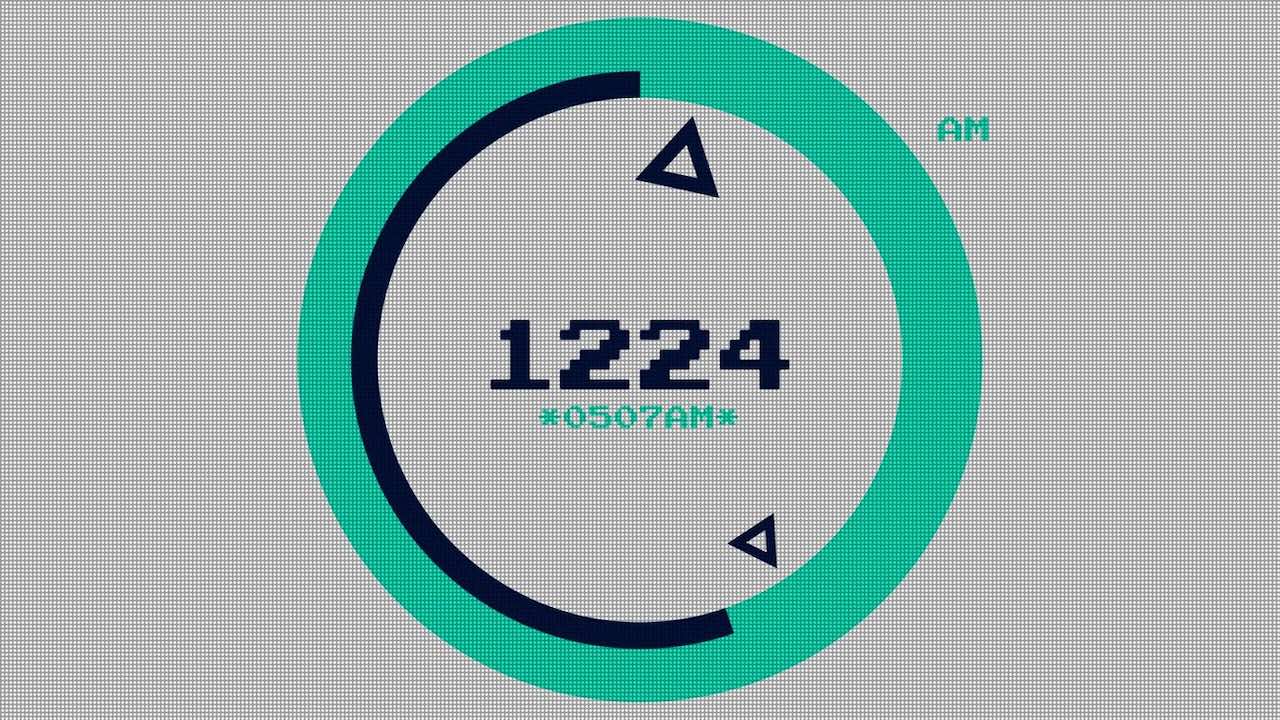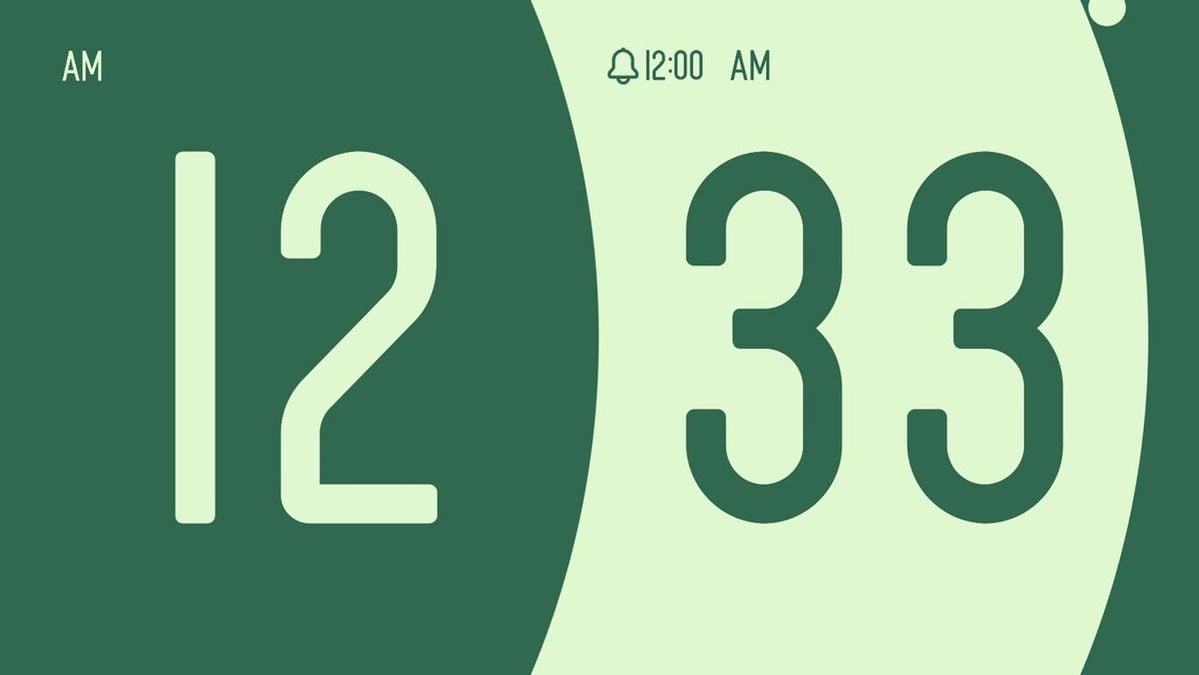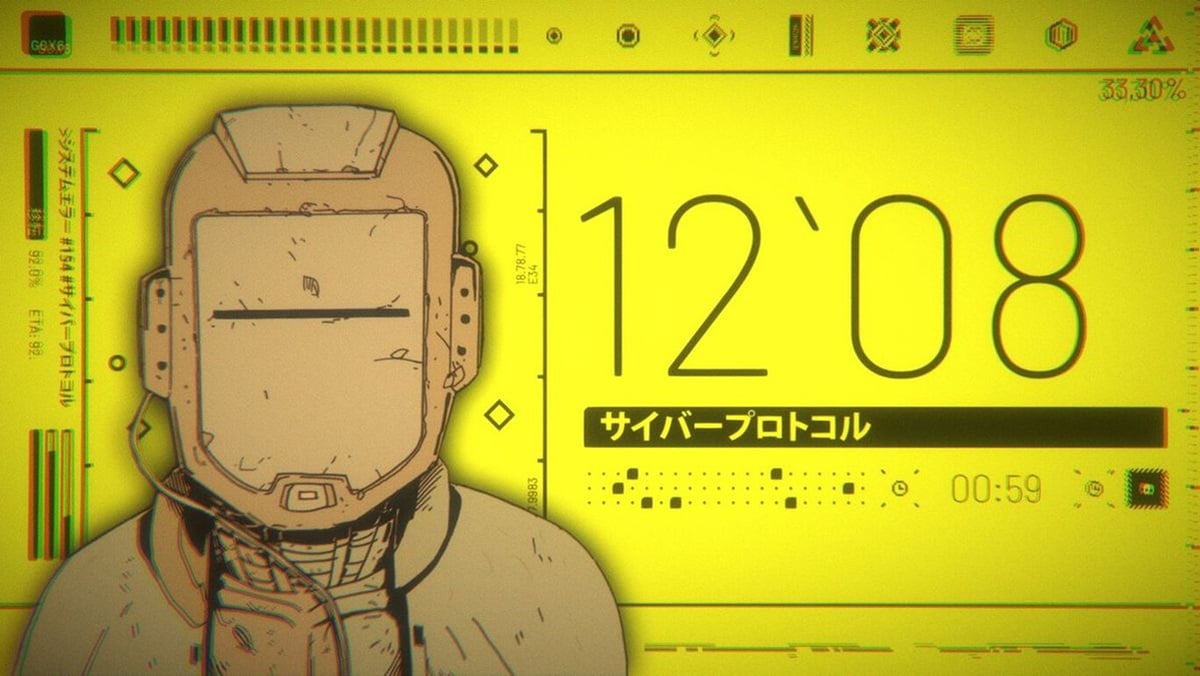 One of the DLC (and part of the Deluxe Edition) is a Squid-themed clock design "inspired by a popular TV series," which is likely referring to the Netflix original series Squid Game. The circle and triangle shapes used in the clock design do show up in Squid Game quite a lot, and the digital display in the middle that acts as the second hand is reminiscent of the "number of players" counter from the show. The store description even mentions the iconic "Red Light, Green Light" game.
The second DLC has a circular, planetary design that looks like an enlarged portion of a large circle, and when the hour or minute is advanced, it rotates around to show the passing of time. A small circle moves from the top to the bottom of the screen along the outermost circumference, acting as the second hand.
The cyber clock DLC has a cyberpunk-themed design apparently based on RedDeerGames' Cyber Protocol released back in September 2020. The time is displayed next to an illustration of what appears to be a cyborg, who glows suspiciously from time to time. The alarm sound also has an atmospheric ring to it.
Incidentally, in the US Nintendo eShop's "Most Played" section, which lists software with the highest average playtime over the last two weeks, AAA Clock is ranked alongside Pokémon Brilliant Diamond and Shining Pearl, and Shin Megami Tensei V (the list was last updated on December 6). It seems like there are quite a few people who are actually using the app as a clock.