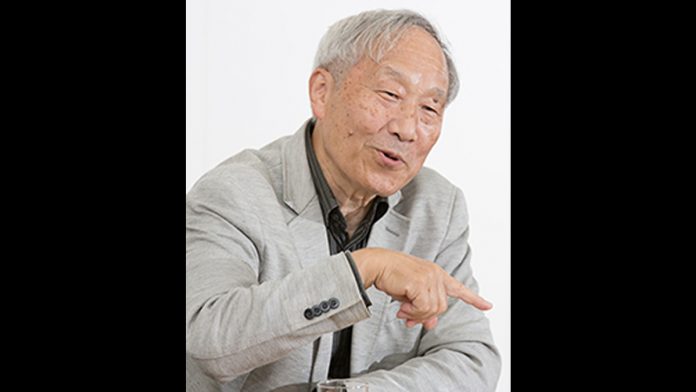 Written by. Ryuki Ishii based on the original Japanese article (publication date: 2021-12-09 18:07 JST)

The Ritsumeikan University Center for Game Studies announced the passing of Masayuki Uemura, the lead architect for the Nintendo Entertainment System. Uemura was 78 years old at the time of passing, on December 6, 2021.
Uemura worked at Nintendo from 1971 to 2004 and was in charge of the development of early video game consoles such as Color TV-Game 6, 15, and Color TV-Game Block Breaker. Later, he worked on the Family Computer (Famicom), Nintendo Entertainment System (NES), and Super Famicom (Super NES in the West).
After retiring from Nintendo, Uemura became a development advisor to the company, while devoting his time to academic research of video games at Ritsumeikan University Graduate School of Core Ethics. He served as the director of the Ritsumeikan University Center for Game Studies since 2011. The Japan Media Arts Festival's Special Achievement Award was given to him in 2016 for his contributions to the videogame industry.