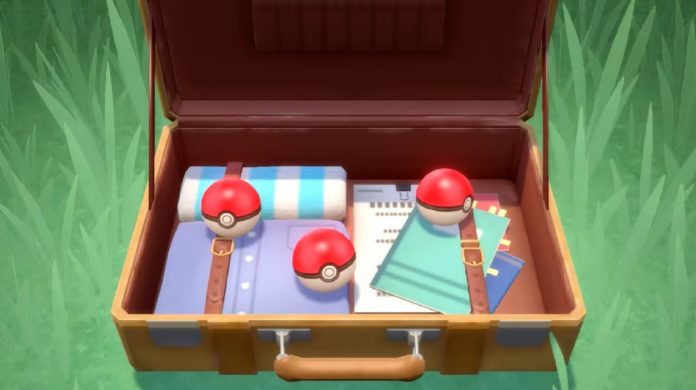 Written by. Ryuki Ishii based on the original Japanese article (publication date: 2021-12-08 18:33 JST)

The Pokémon Company announced that the worldwide first-week sales of Pokémon Brilliant Diamond and Shining Pearl (Pokémon BDSP) exceeded 6 million units. This is on par with 2019's Pokémon Sword and Shield which also sold over 6 million units during their launch week.
Pokémon BDSP is a remake of Pokémon Diamond and Pearl, which originally released for the Nintendo DS in 2006. The nostalgic top-down view of the original is retained while utilizing the capability of the latest hardware to recreate the Sinnoh region. Unlike the original versions, battle sequences are depicted using dynamic 3D graphics.
While there have been reports of numerous bugs, and although there aren't many additional features introduced, the games are receiving modest praise for its faithful recreation of the originals. And it seems like the abundance of bugs didn't hinder the game's initial sales either.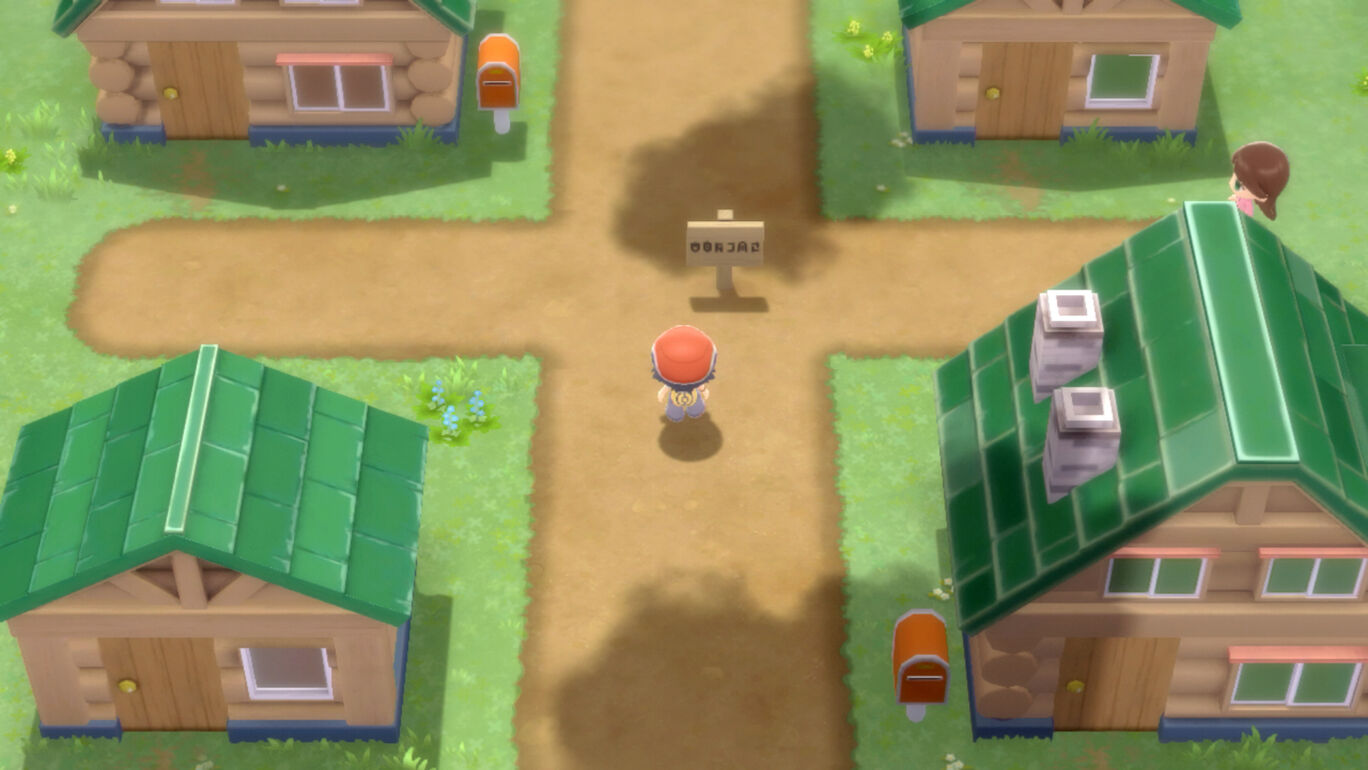 As mentioned above, their launch week sales are on par with Sword and Shield. For comparison, the first-week sales for Pokémon Omega Ruby and Alpha Sapphire were 3.04 million units.
Pokémon Sword and Shield's current total sales number is 22.64 million units. While these titles received updates and DLC over the years, the future of Pokémon BDSP is pretty much unknown except for things like the expansion of the Union Room feature, so it's hard to tell whether they can continue to increase the sales number in the same way Sword and Shield did.