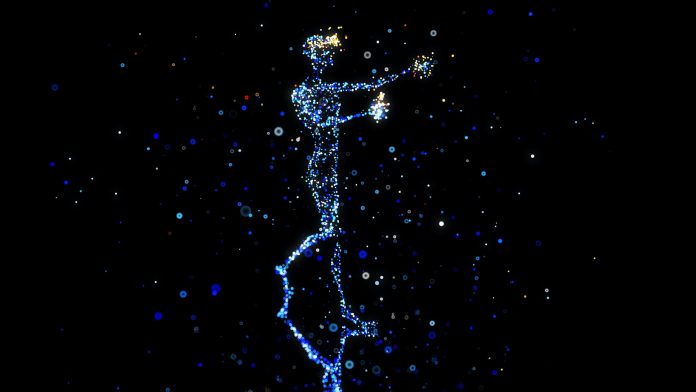 Written by. Ryuki Ishii based on the original Japanese article (publication date: 2021-12-08 20:46 JST)

The Japan Metaverse Association (JMA) has been established by 4 companies in the field of blockchain technology and cryptoasset businesses: FXcoin, Ginco, Coinbest, and Intelligence Unit. Their intent is to be "the platform for serving information exchange and creating synergy among companies and individuals involved in the business of metaverse."
According to Tomoo Onishi, representative director of JMA, blockchain and NFT (Non Fungible Token) are a crucial part of the metaverse and they intend to "actively communicate with and gather information from related parties in Japan and abroad" in order to "make Japan a leading country in the field of metaverse technology."
"in Japan, although many people have a general idea of the metaverse, few people understand what it can do. This is because there are few people who understand the blockchain and NFT (Non Fungible Token) technologies that support the metaverse, and even if they understand the technologies, it is not easy to develop them into a business."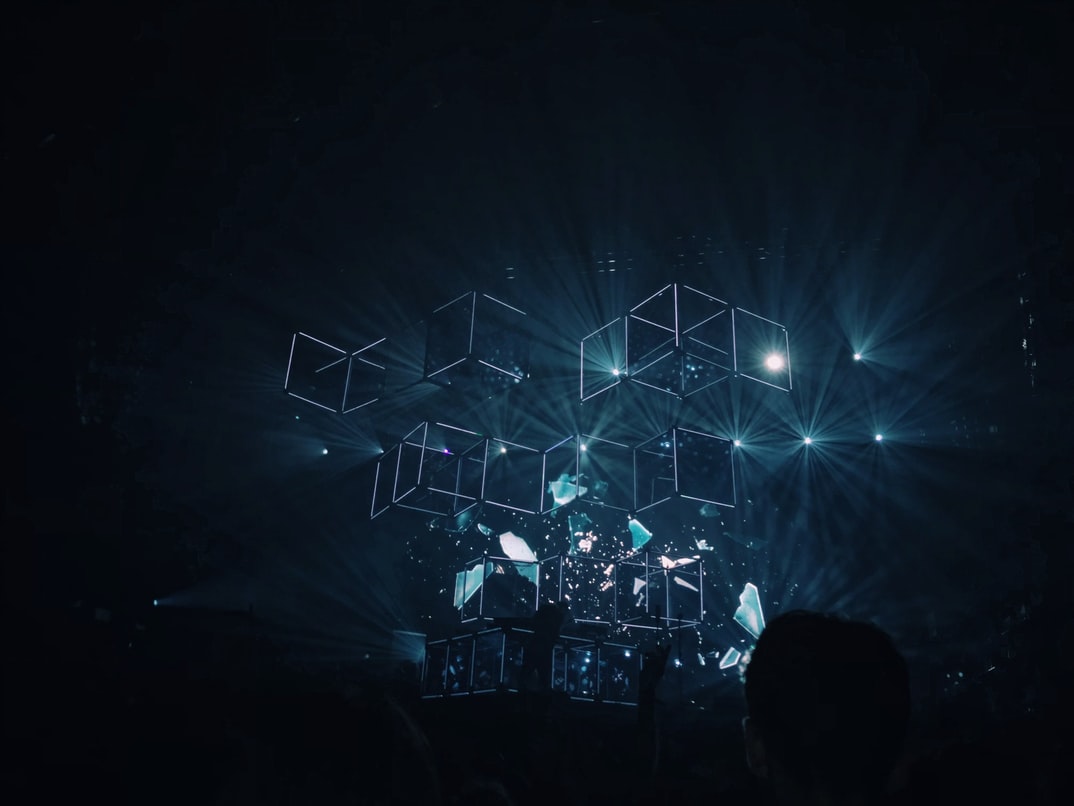 The fact that they consider blockchain/NFT technologies to be an integral part of the metaverse, and how the association consists of tech companies seemingly unrelated to the actual formation of a metaverse, are apparently puzzling to some people in Japan.
Metaverse and NFT/blockchain tech are highly compatible as a business model. However, it doesn't necessarily mean cryptoassets are an essential part of doing business in virtual space. Therefore, it's quite understandable to see repulsive reactions coming out of industry figures and people who have a different image or idea about what the metaverse is.


As mentioned above, JMA was formed by companies in the cryptoasset and blockchain tech industry. Therefore, it is only natural for them to view the concept of metaverse as a business opportunity.
That said, the metaverse isn't just about making use of NFT and blockchain technologies. There are people out there who have been active at the grassroots level, focusing on the interactive aspects of the virtual space. So it's quite easy to understand why some people view JMA as companies that are only looking to make a profit and nothing else.
The VRChat community is especially critical of JMA's agenda, which is also understandable considering how the platform grew by adapting a non-corporate, user-driven approach.
Who knows, maybe someone with a different vision of "a leading country in the field of metaverse" would one day establish a new metaverse-related organization to counter JMA.