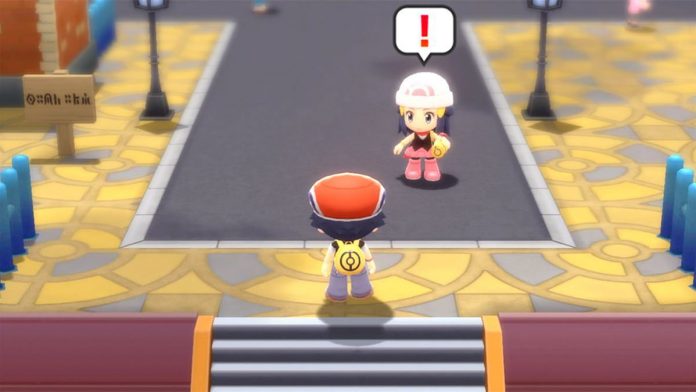 Publication date of the original Japanese article: 2021-11-22 18:36 (JST)
Translated by. Nick Mosier

A Pokémon Brilliant Diamond and Shining Pearl player performs the ending theme from the anime City Hunter using gym badges.
Pokémon Brilliant Diamond and Shining Pearl (Pokémon BDSP) are remakes of 2006's Pokémon Diamond and Pearl for the Nintendo DS. And as is customary with most Pokémon titles, there are gym badges to earn by defeating powerful trainers in the region. These badges also get dirty over time and need to be polished up to shine once again using the touch screen. It was novel in 2006. And if you tap a freshly polished badge, it will ring out in a nice, clear tone.
Japanese Twitter user Suramo used these badges to perform a rendition of the TM Network song "Get Wild." The song is well known as the ending theme for the anime City Hunter. Suramo tweeted a video of themselves playing the intro melody of the song in Pokémon BDSP that as of this writing has over 40 thousand retweets.


When Suramo rhythmically taps the 4 badges, what comes out is without a doubt the melody of "Get Wild." It's funny to hear that melody about the pains of life coming from the idyllic world of Pokémon, but what's more interesting is how well the clean tones of the badges suit the song.
It's not just coincidence that music can be performed with the badges. The note that comes from tapping each badge is actually assigned to a note on a musical scale. Pokémon BDSP and the originals each have 8 badges, and from what I've gathered, each one plays a note of the G# Major scale.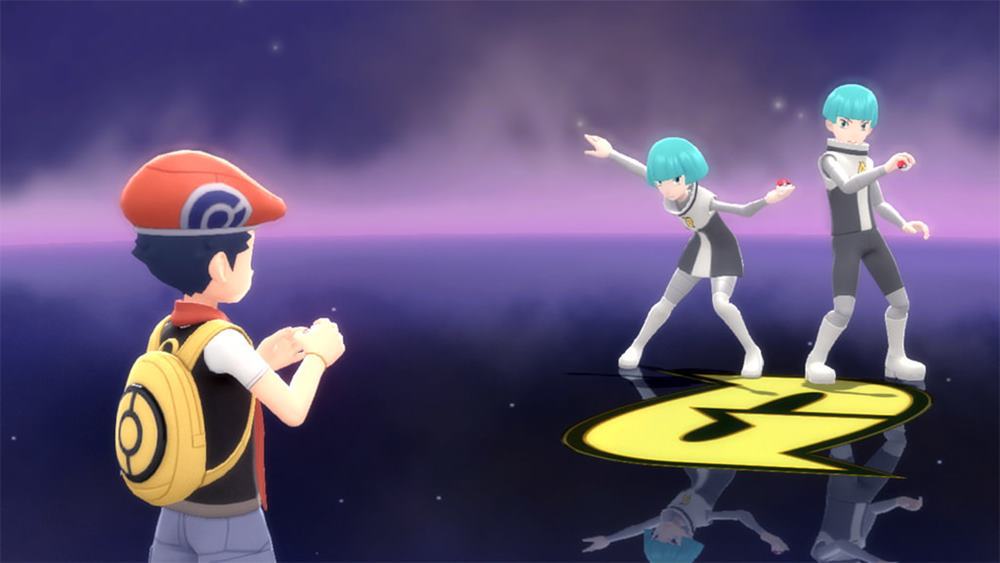 The notes used for the "Get Wild" intro performance are actually quite different from the original song. That's because the melody is transposed into a different key. It's kind of like when you go to karaoke and change the key of a song but it still sounds like the song.
The gym badges having separate tones and the badge polishing mechanic were also present in the original Pokémon Diamond and Pearl, which players have also used to make music. One example is a Let's Player named Reiemon performing the Pokémon Center theme.


This video features a full-blown performance that makes use of multiple DS consoles. If you have 8 badges, that's 8 notes to perform a variety of different melodies. Or to put it a different way, as you progress through the game, the number of melodies you can perform increases. It will be interesting to see what other songs players will perform using this mechanic.