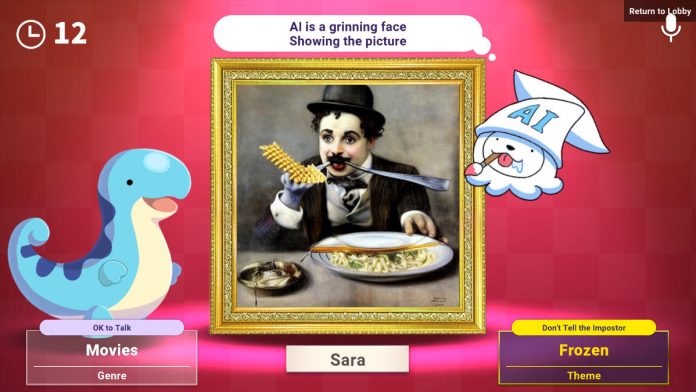 Japanese game developer Pocketpair has released AI: Art Impostor to Early Access. The game is available on PC (Steam), iOS, and Android. While the Steam version is available for $4.99, the iOS and Android versions are slated to be free-to-play. Access to these mobile versions is currently limited to invite-only for server testing purposes.
AI: Art Impostor is an AI drawing party game where players try to figure out who's the impostor artist. In the game's world, artists are preparing AI artwork with a shared theme for an exhibition. However, one of the artists among them (the impostor) doesn't know the theme. Each player is an artist submitting to the exhibition and artists will look at each other's work to determine who the impostor is.
Players enter text to generate illustrations using AI. The AI will offer multiple candidates based on the text that was entered and players will choose one illustration to display.
Next, everyone will look at each other's art and try to deduct which player is the impostor artist who doesn't know the theme. After everyone has unveiled two illustrations, players cast their vote on who they think the fake artist is. The artists win if they correctly pick the impostor. However, if the impostor is able to guess the theme, it will be the impostor that's declared the winner.
In other words, the artists must figure out who the impostor is without giving away the theme while the impostor tries to hide their identity and guess it. AI: Art Impostor is a social deduction game that cleverly integrates AI image generation technology which has been making strides and been a hot topic as of late.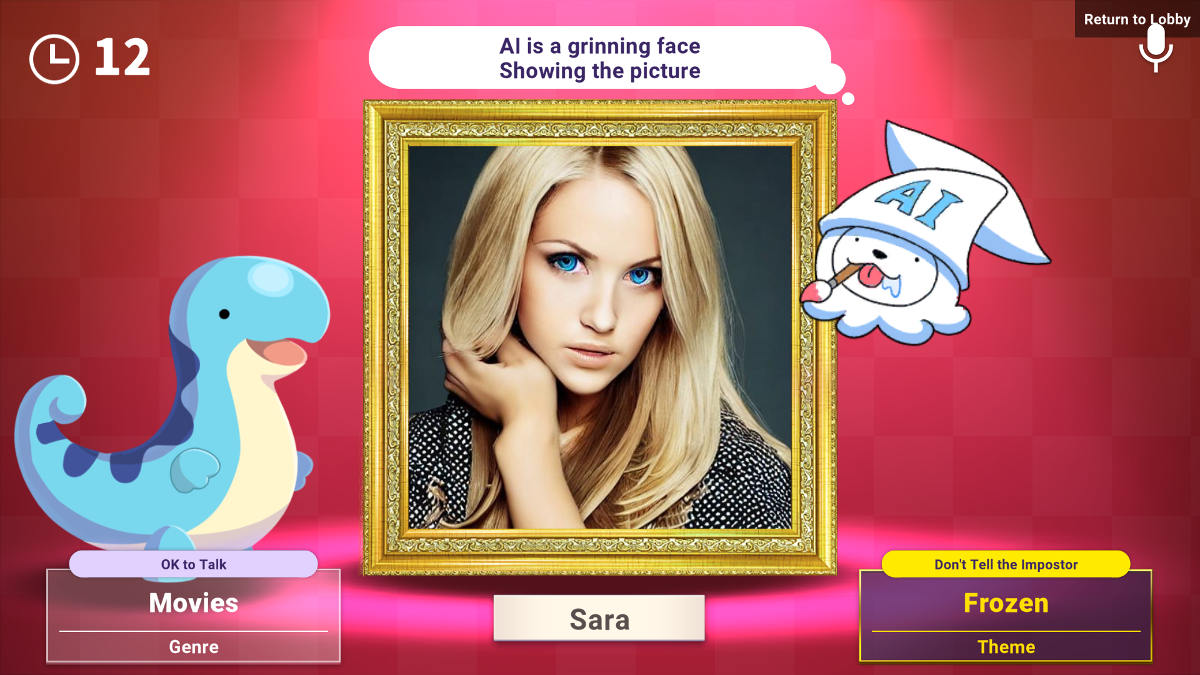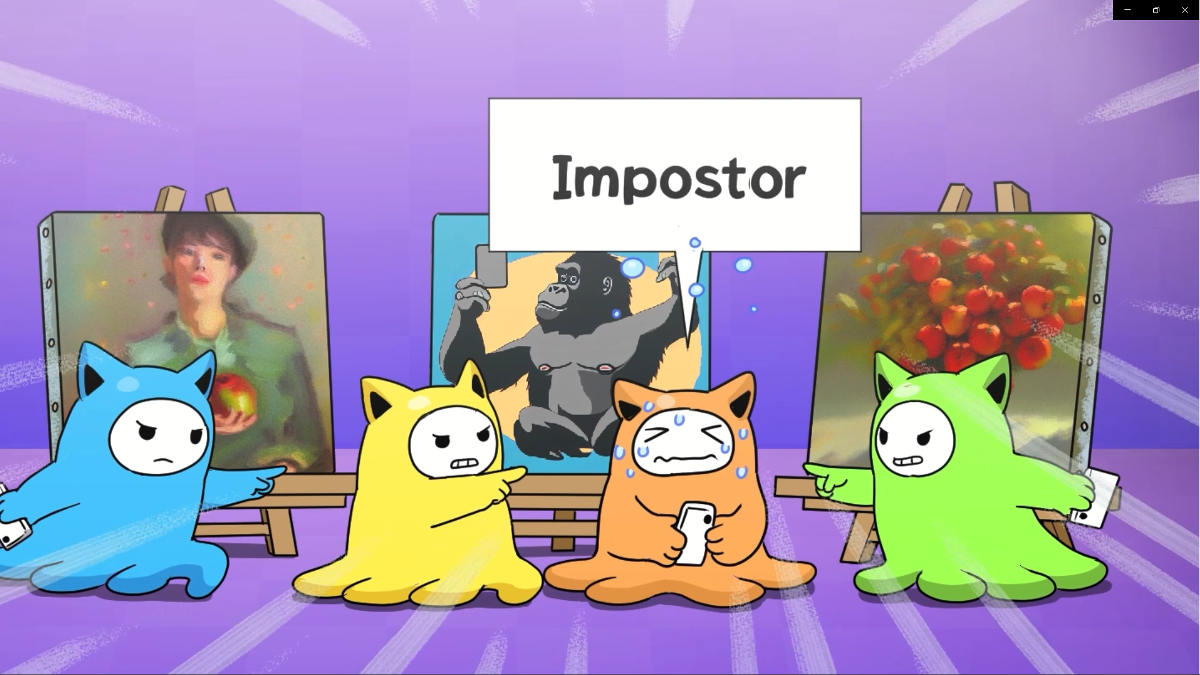 The game supports 3 to 8 players in online matches as well as cross-platform play between the PC (Steam), iOS, and Android versions. The available modes consist of Rate Game, Public Game, and Private Game.
AI: Art Impostor is expected to be in Early Access for roughly one year. As of now, the game consists of the gameplay described above along with over 280 themes, 20 different player avatars, and 14 different swappable AI art styles. The developers look to make QoL improvements, add more modes, and add more art styles as the game heads towards its official launch. Additionally, the price of the game may increase at or near the time of the official launch.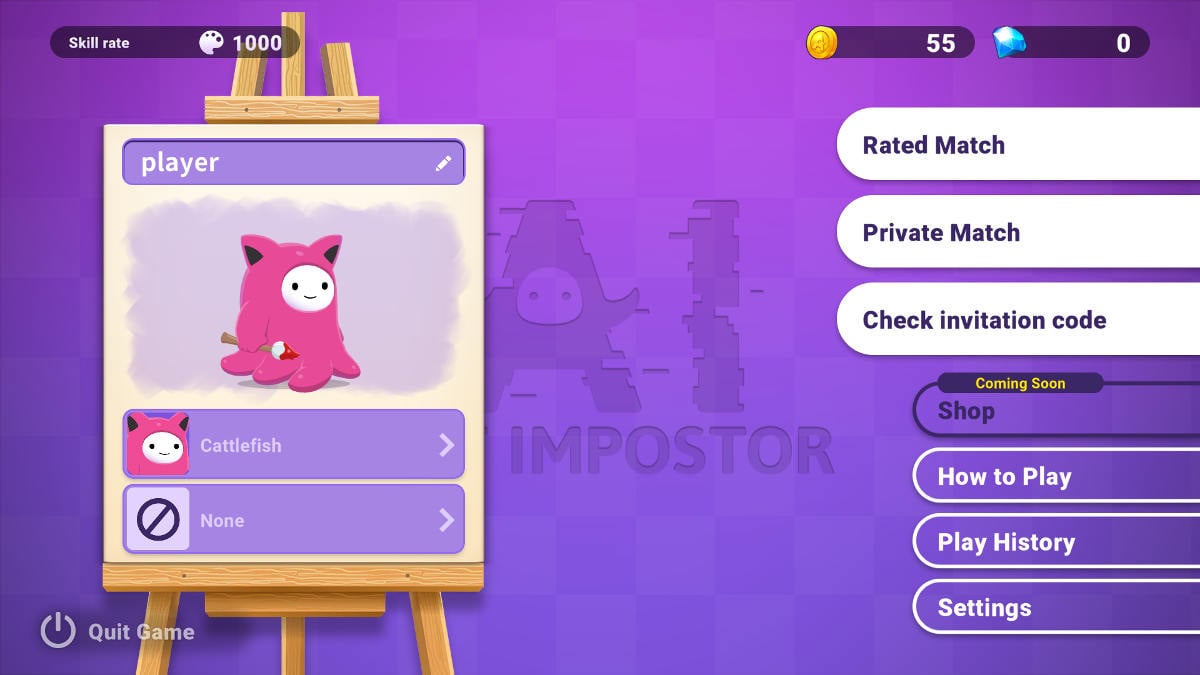 AI: Art Impostor can be found here on Steam.




Written by. Nick Mosier based on the original Japanese article (original article's publication date: 2022-11-04 09:14 JST)