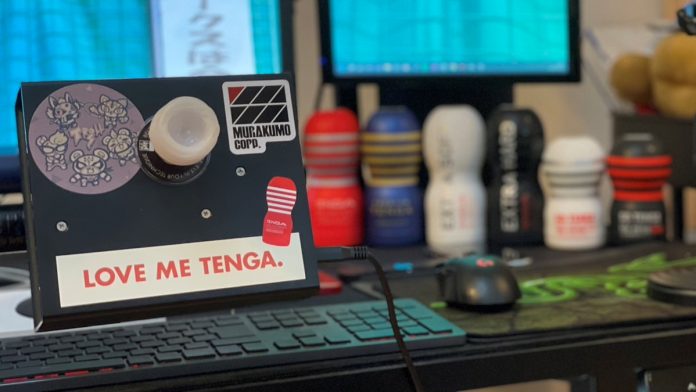 Fighting game player Jeni, or Shunya Hatakeyama, announced on his Twitter account that sex toy maker TENGA has provided him with some products.
Hatakeyama suffers from muscular dystrophy and uses a TENGA toy to add cushioning to his homemade chin controller. After hearing about this, TENGA decided to supply him with additional products.

The chin controller is a controller with a stick attached that players control with their chin. Think of it like using jaw movements to operate a joystick.
Muscular dystrophy is a serious disease that causes a breakdown of skeletal muscles as they gradually weaken. There are still mysteries behind what causes the disease and there is no cure.
In a post on note, Hatakeyama explains that he's been forced to go through life in a wheelchair since he was in the second grade. He further stated, "as the number of things I could do decreased, I became more introverted and stayed at home when not in school. The one thing I could do was basically play video games."
When Hatakeyama was in high school, he saw a Niconico video of someone playing Super Street Fighter IV which piqued his interest in fighting games. He explains that when he practiced while watching top players, he got a taste of what it was like to feel the impossible become possible.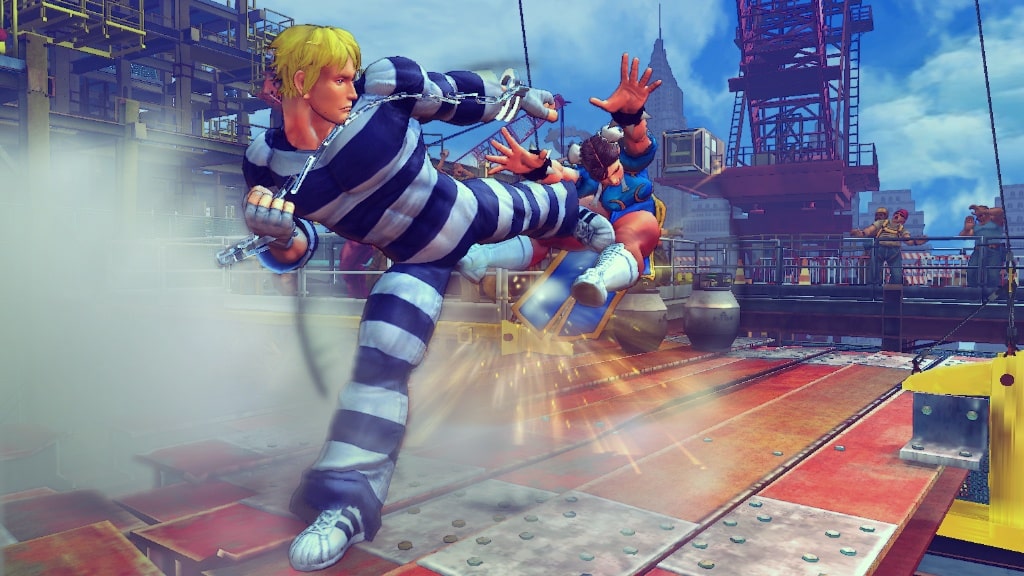 However, the disease continued to progress. By the time Ultra Street Fighter IV came out in 2014, playing games regularly had become difficult and Hatakeyama stepped away from the fighting game community. His departure wasn't meant to be forever, though, as he stepped into the ring once again in 2021 with a homemade controller he could control with his chin. Hatakeyama is currently active as an ePARA member, an organization that supports those with disabilities through esports.
Hatakeyama was in search of a cover for the chin controller's joystick that was soft on the skin but also durable. Stick inputs are important when playing fighting games, and the real joy of Street Fighter comes from pulling off specific stick and button inputs to unleash special moves in the heat of a match. However, there's a difference between ease of movement when you compare the palm of your hand to your chin. The stick on the chin controller needed something with enough friction that it would catch the skin but not hurt after rubbing against it for extended play sessions. This is where Hatakeyama zeroed in on the TENGA.


TENGA is a company that makes masturbation aids and sex toys. From their assortment of products, Hatakeyama installed their Pocket TENGA onto his controller. Considering the product is completely designed with friction against skin in mind, the idea makes more sense than it may initially sound. You can see the results for yourself on Hatakeyama's Twitch channel. Judging by the quick and precise movements, it looks like the idea was a success.
According to Hatakeyama, he began formally receiving products from TENGA because of the above tweet. While TENGA is strongly associated with sex toys, they also have community service initiatives to help tackle sex education, infertility, erectile disfunction, and other issues surrounding sex. This includes an initiative to help support those with disabilities. For example, they are developing support tools for TENGA and iroha so that the products can be held even by those with little grip strength. As an aside, iroha is TENGA's line of female oriented products.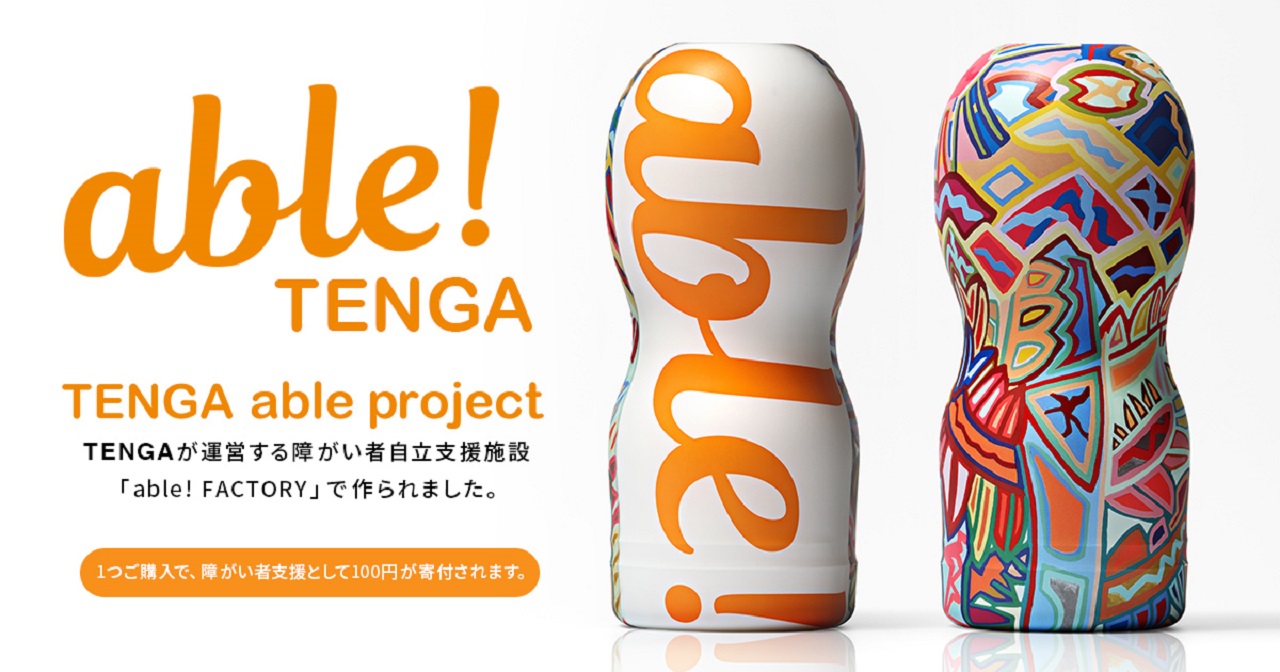 TENGA is also looking to develop other support tools such as computer mice for those who can't freely move their hands and that use eye tracking for input. This year, the company launched the able! project which provides employment support and helps those with disabilities work to make products that help others with disabilities. TENGA also plans to launch an online store that will be operated by disabled employees in early November. For TENGA, you could say the chin controller conforms to their motto of "for the love and freedom of everyone."
Speaking of Street Fighter, the recent Street Fighter 6 beta was drawing attention for its assortment of audio accessibility features (related article). Let's keep pushing for a future where as many people as possible can enjoy the wealth of experiences gaming offers.




Written by. Nick Mosier based on the original Japanese article (original article's publication date: 2022-11-01 15:44 JST)