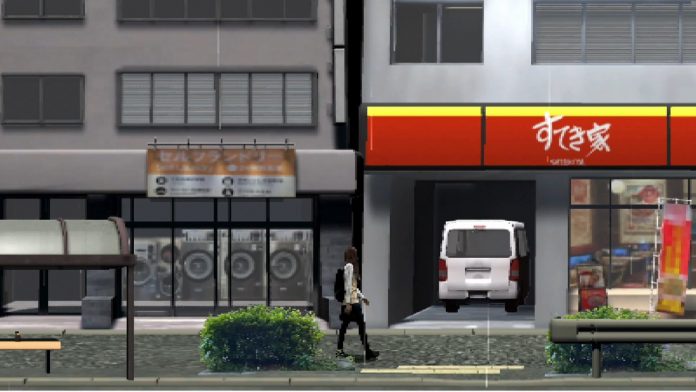 Indie game developer Bokusen Studio has announced Noroware Cycle for Steam alongside a terrifying trailer. The game will only support Japanese.
Noroware Cycle is a horror game that takes place in modern day Japan. The game stars three high school girls who attend a school that 8 years ago saw a mass suicide event break out among its students. It was then rumored that a curse is what drove the students to suicide. In the present day, a series of mysterious deaths begins occurring at the school with the ordinary lives of the protagonists descending into madness as they investigate.
Noroware Cycle is divided into 2D side-scrolling exploration sections where players explore the school and town and visual novel-like conversation and investigation parts. During investigation sections, players obtain and use keywords through conversations. Players will walk around town listening to stories from residents, searching for information on social media, and collecting clues from the smartphones of victims as they analyze the evidence and push the story forward.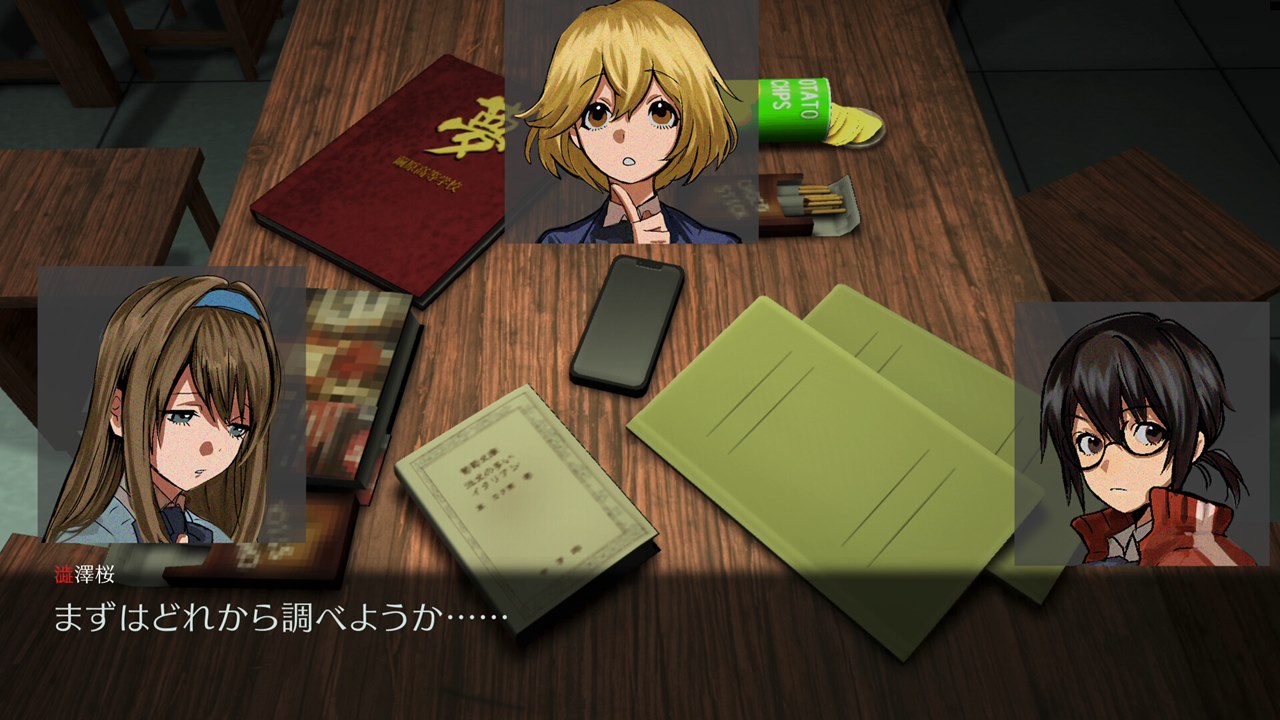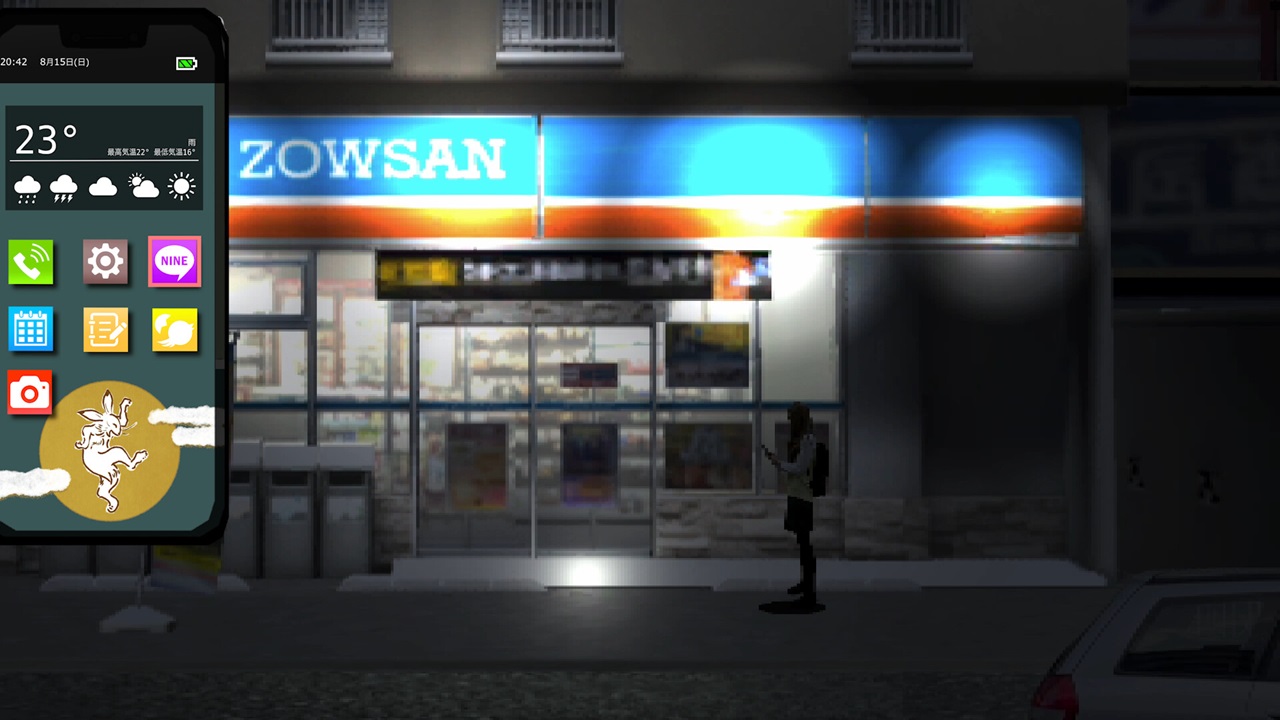 According to the developers, the game takes inspiration from PlayStation 1 cult classics like Twilight Syndrome, which Goichi Suda directed, and Yuuyami Doori Tankentai and the influence can certainly be seen in the setting and game mechanics. Rather than relying on jump scares, the development team says they look to invoke a sense of dread with Japanese-style horror through text, imagery, and audio.
Bokusen Studio is a game studio based in Japan that was founded to make Noroware Cycle. Development has been ongoing for two years, and the trailer credits a staff of 8 members. Since the team is small they explain that development will still take some time, so be sure to add it to your wishlist to not miss out on any future updates.
Noroware Cycle can be found here on Steam.




Written by. Nick Mosier based on the original Japanese article (original article's publication date: 2022-10-24 10:36 JST)