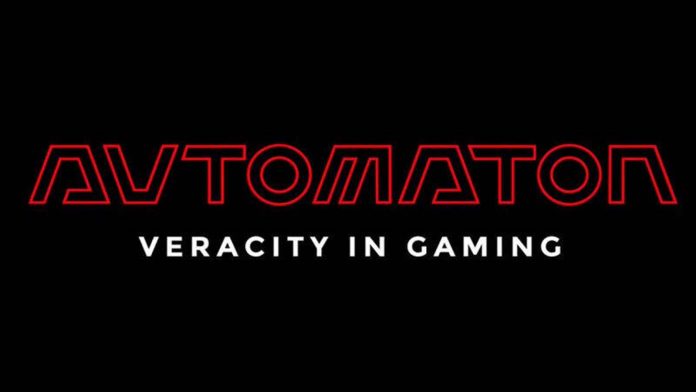 Publication date of the original Japanese article: 2021-12-31 12:00 (JST)
Translated by. Ryuki Ishii

Each year, the contributing members of the Japanese edition of AUTOMATON select their personal favorite games of the year. Here are the titles they picked as their overall favorite:
*This is a heavily summarized version of the original Japanese article that excludes most of the content.



Hades
*The Japanese version of Hades came out in 2021.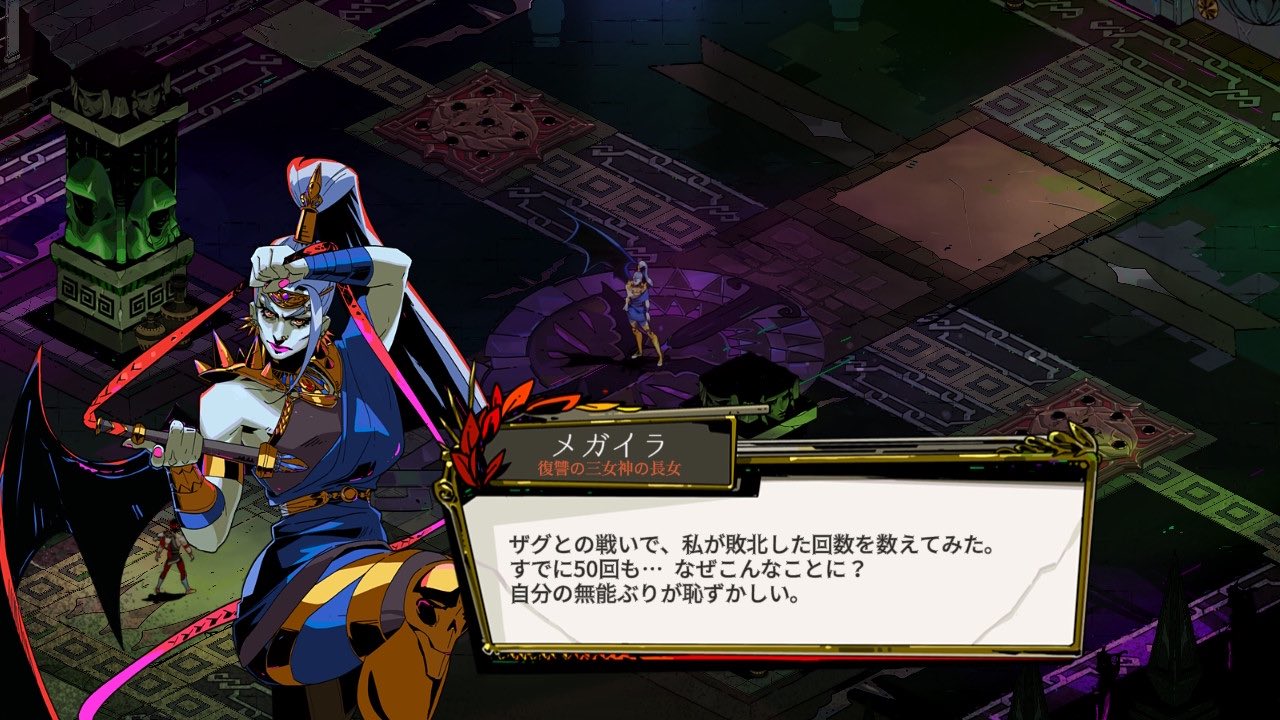 Highly impressed with the level of perfection.
by. Taijiro Yamanaka



New Pokémon Snap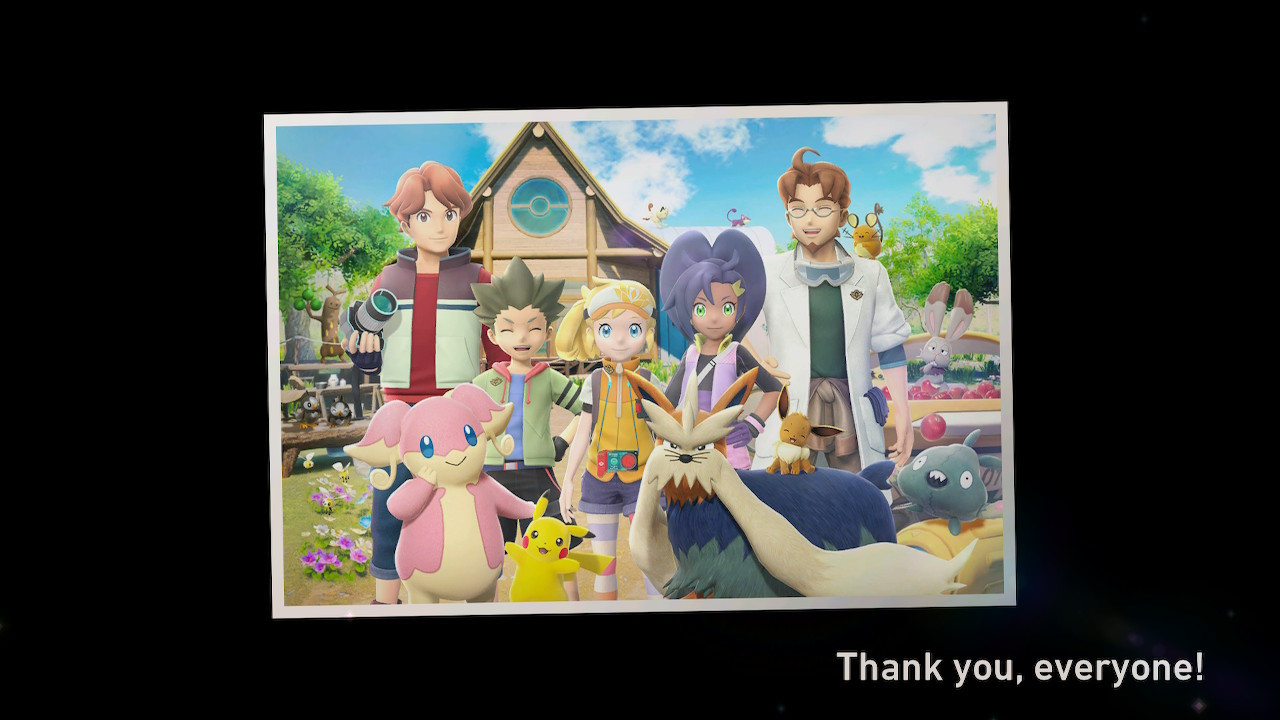 You don't have to be a devoted fan to appreciate its nostalgic and lovingly crafted experience.
by. Aki Nogishi



Monster Hunter Rise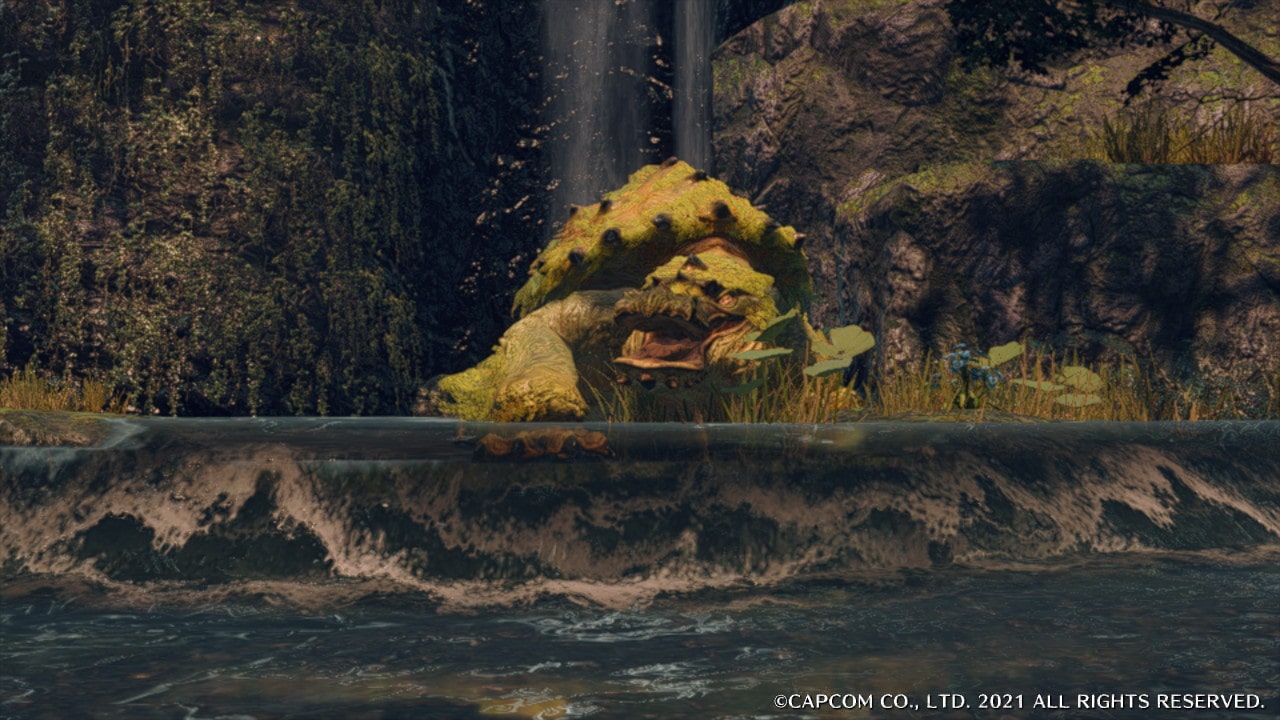 Some things change, and some things stay the same. For this entry, the balance between the two was just right and delivered a satisfying experience.
by. Kaisei Hanyu




ENDER LILIES: Quietus of the Knights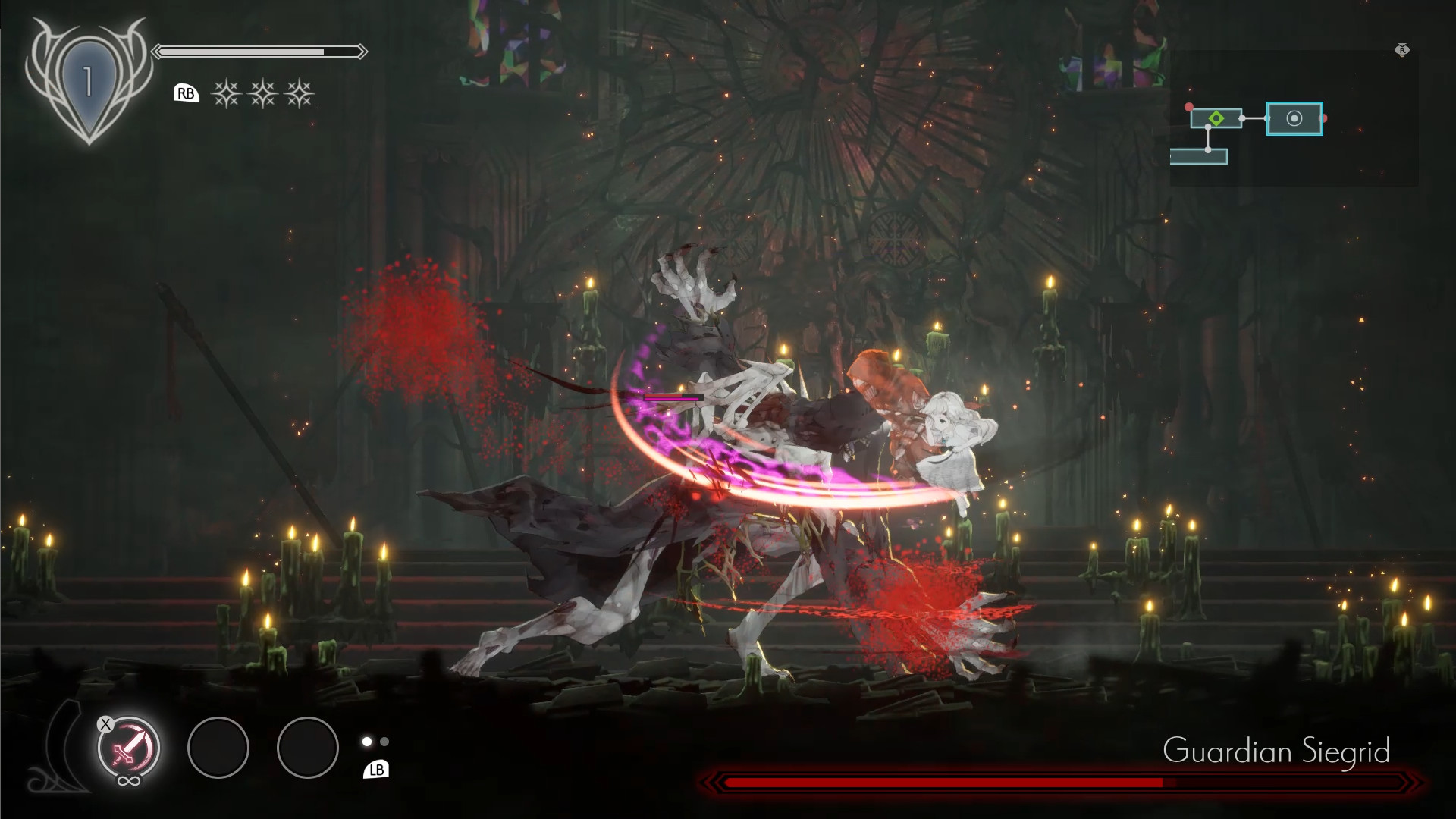 A 2D soulslike metroidvania with high standards and responsive combat.
by. Mizuki Kashiwagi



Before Your Eyes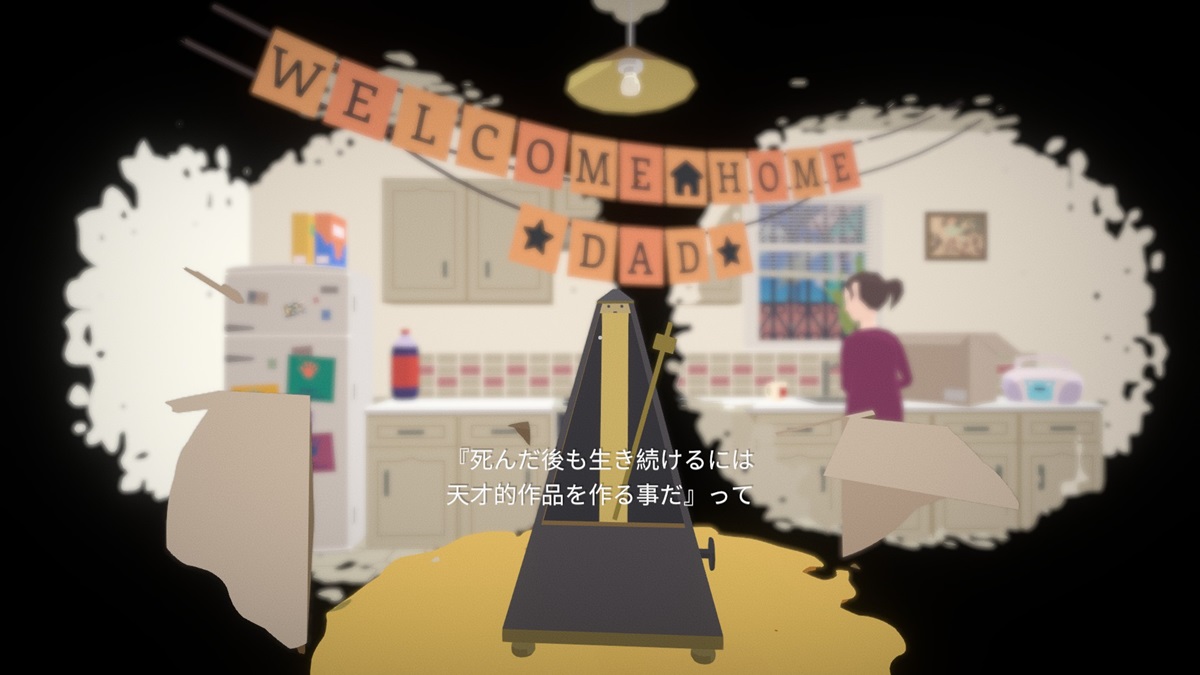 A new means of storytelling and a memorable experience that literally progresses in the blink of an eye.
by. Yuki Kurosawa



The Artful Escape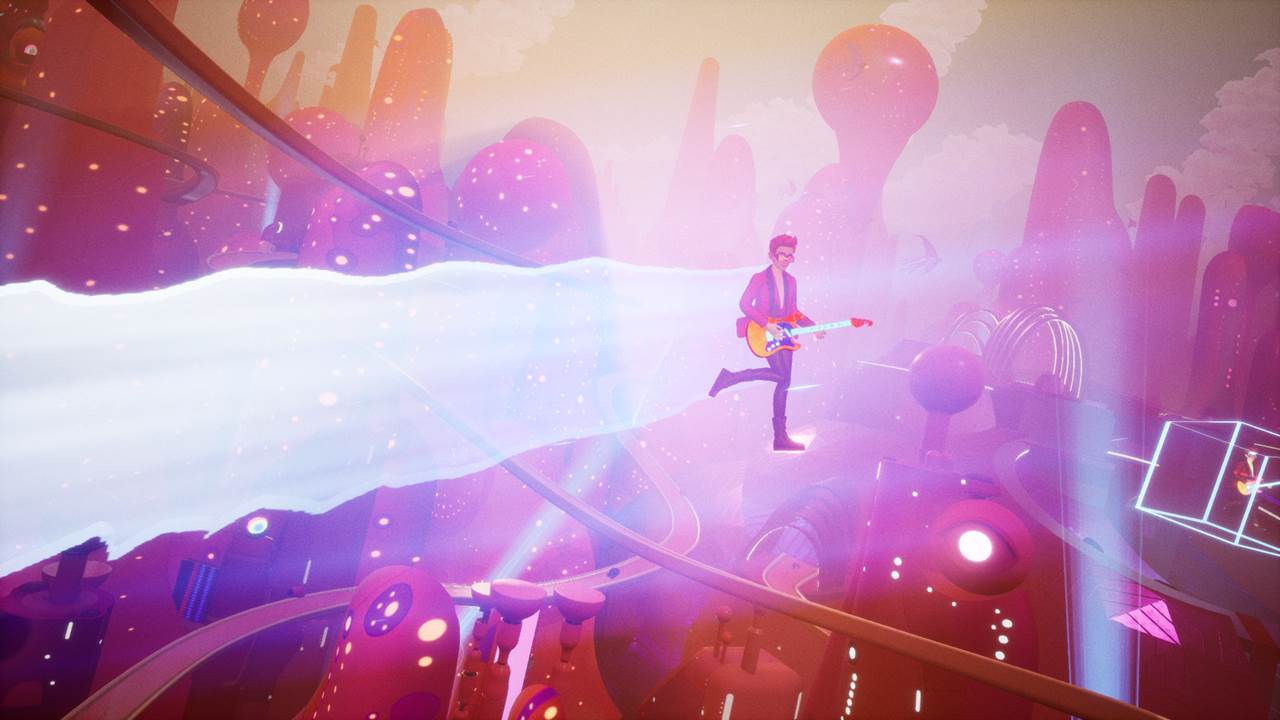 A prodigy's journey through a psychedelic world where they can be accepted for who they are, unbound by others' expectations.
By. Sakutaro Okano



It Takes Two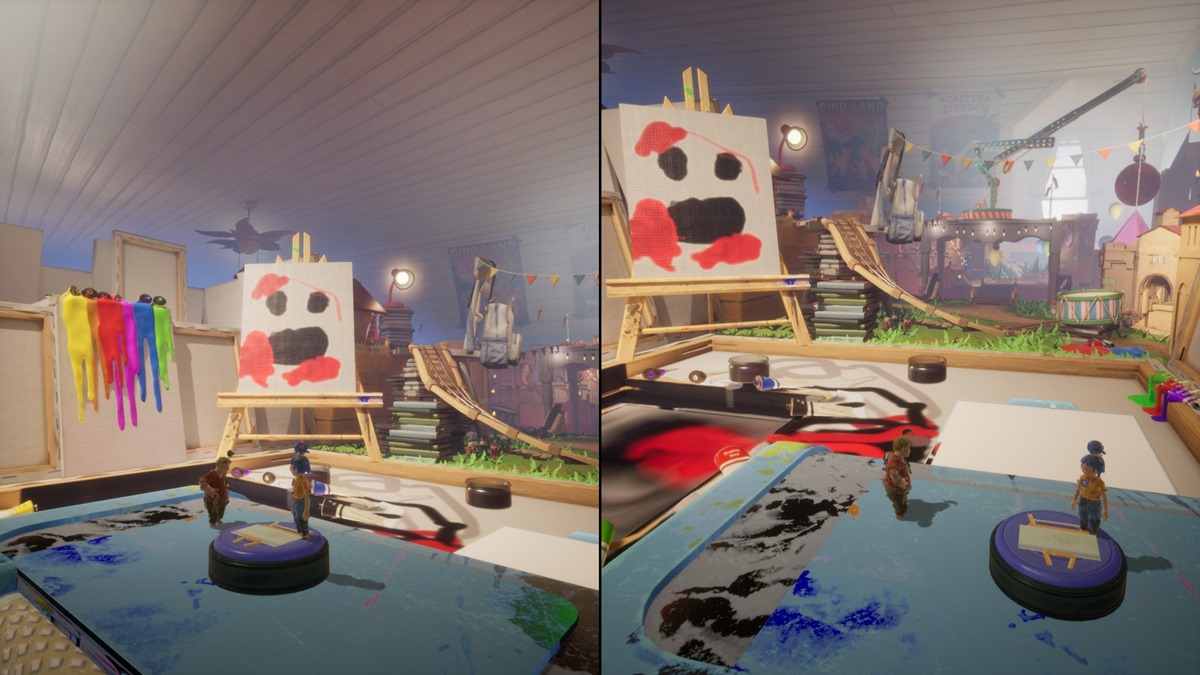 A heartfelt co-op game filled with love, care, and passion, allowing players to accumulate and cherish shared memories.
by. Seiji Narita



Tsukihime -A piece of blue glass moon-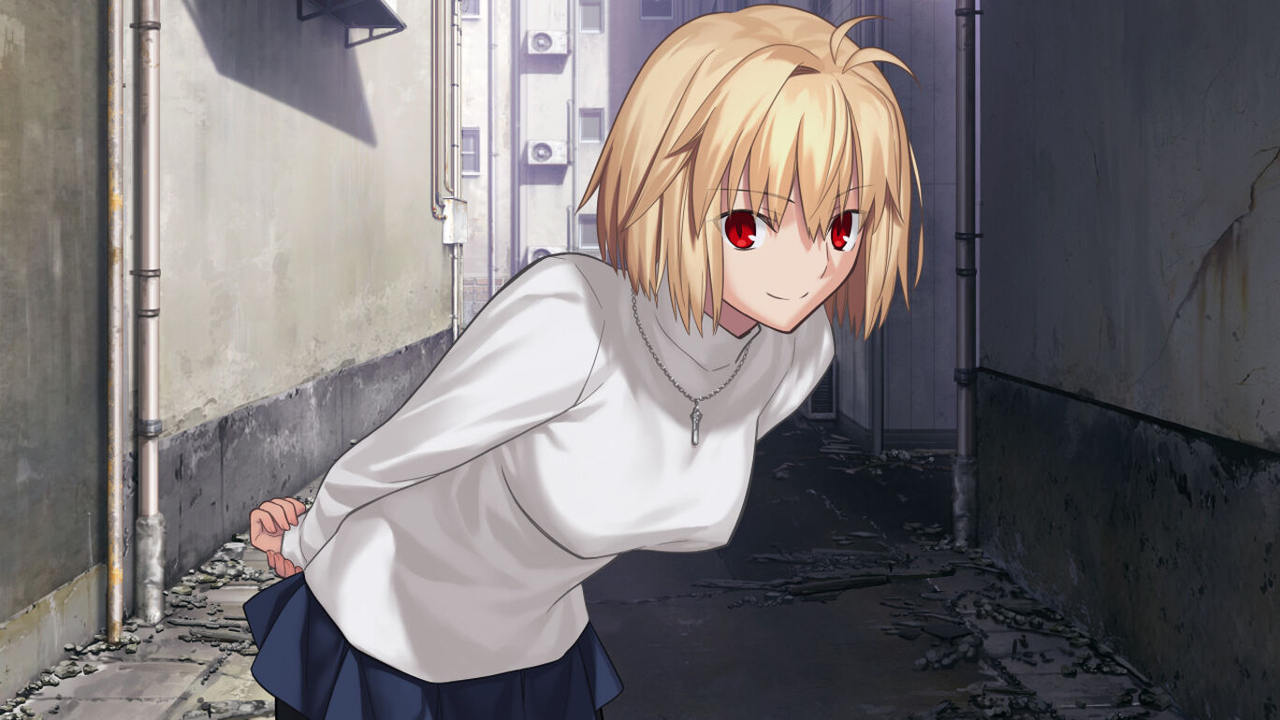 TYPE-MOON's classic title shines even brighter with this superb remake. Full of excitement and surprise while retaining the original's charms.

by. Keiichi Yokoyama



Lost Judgment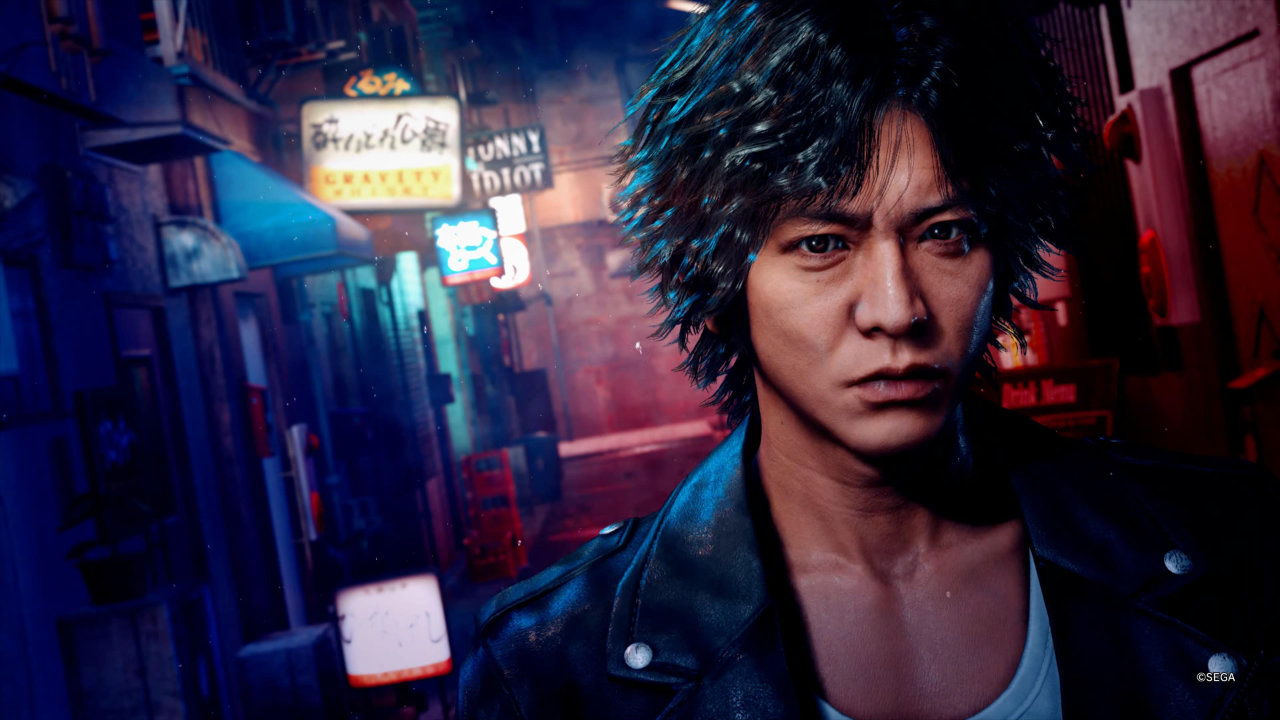 A thought-provoking story that can only be told through Takayuki Yagami's eyes.
by. Tetsuya Yoshimoto



Returnal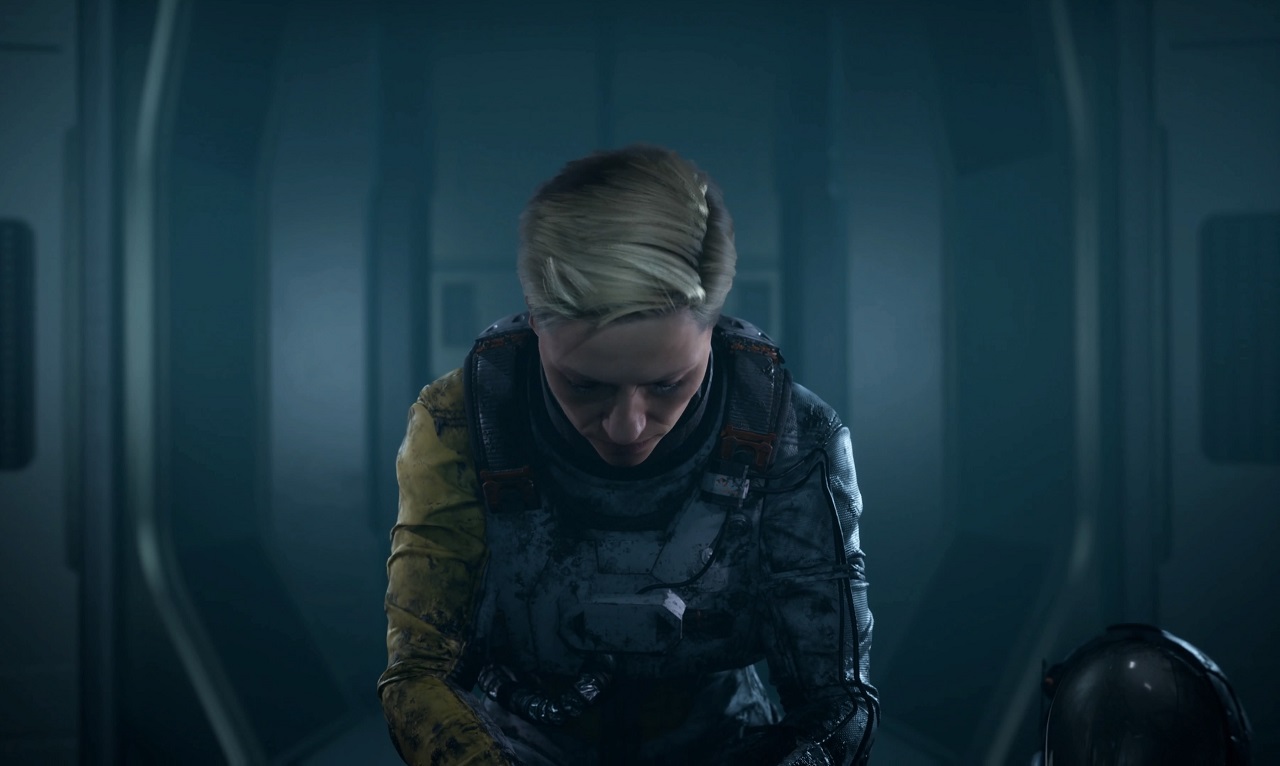 In a year full of time loop games, Returnal impressed me the most with its exceptional sound design, tonal consistency, and a satisfying time loop experience that stuck with me until well after the closing credit. My personal Loop of the Year.




Final Fantasy XIV: Endwalker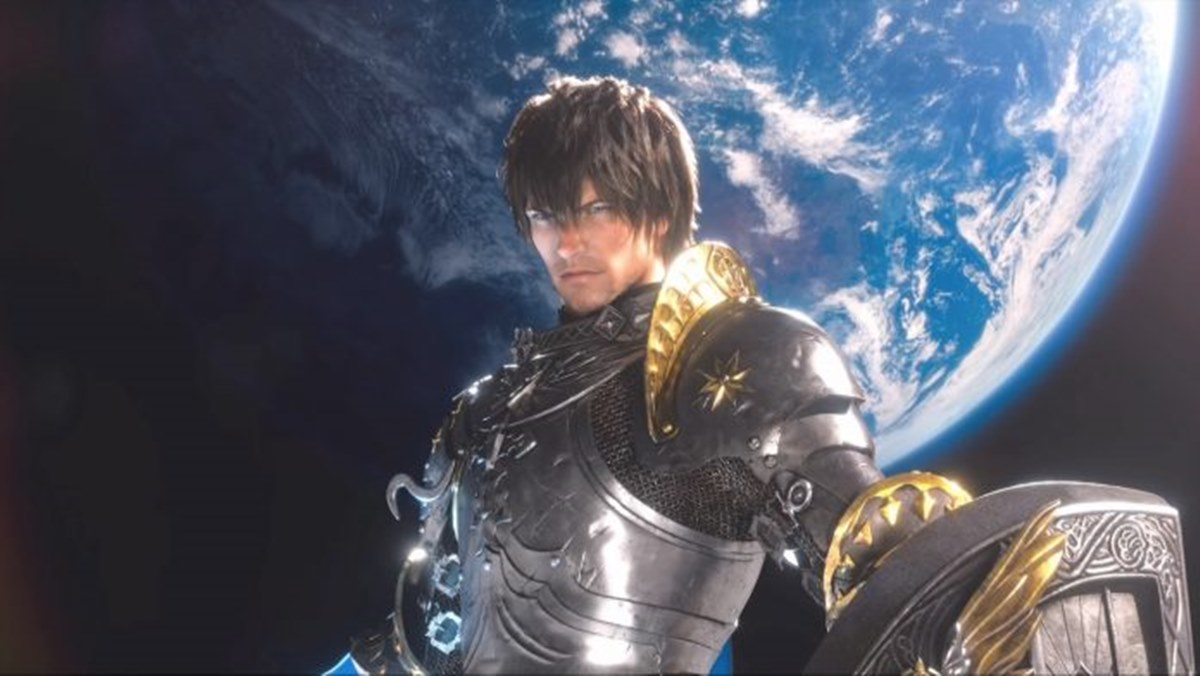 A one-of-a-kind narrative experience that can only be told as a long-running MMORPG.
by. Takayuki Sawahata



Ratchet & Clank: Rift Apart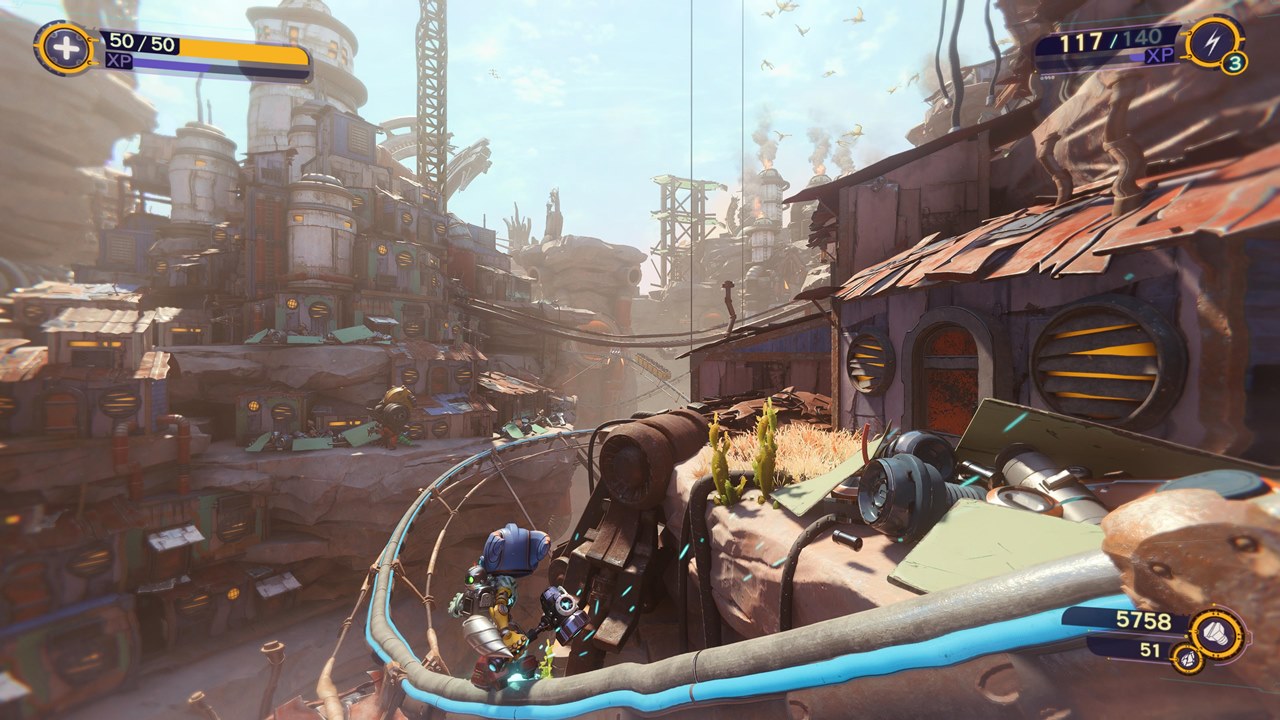 It screams "next-gen" from start to finish. A new kind of experience made possible with the new generation of technologies.
by. Ayuo Kawase



AUTOMATON's Game of the Year: Inscryption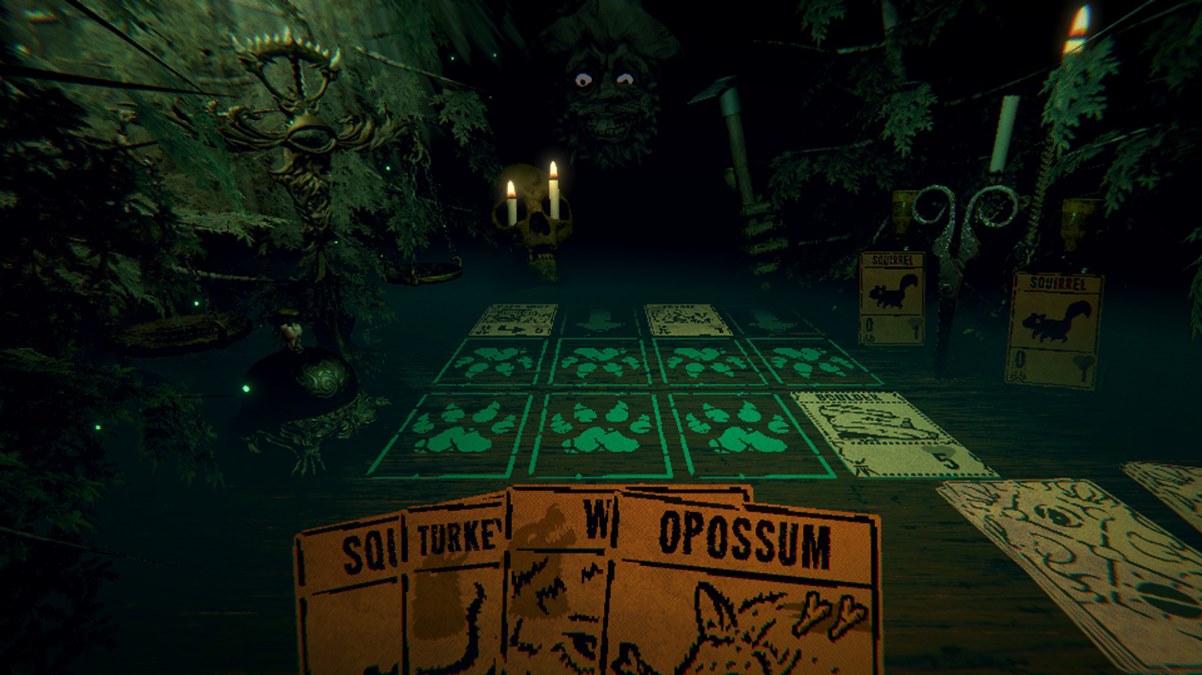 *The winner was selected by a voting process among our writers and editors.
*We excluded titles that most of us didn't play. In other words, it's highly dependent on what our members have played this year.
List of nominees:

Deathloop
Halo Infinite
Inscryption
It Takes Two
Metroid Dread
Monster Hunter Rise
Ratchet & Clank: Rift Apart
Resident Evil Village
Returnal
Shin Megami Tensei V