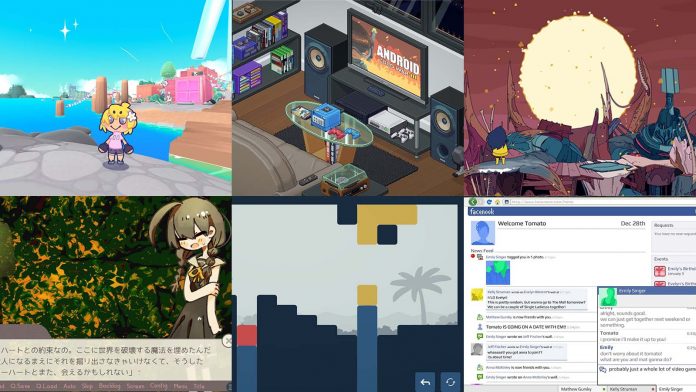 Publication date of the original Japanese article: 2021-12-30 18:00 (JST)
Translated by. Ryuki Ishii

Each year, the contributing members of the Japanese edition of AUTOMATON select their personal favorite games of the year. Here are some of the short indie games they picked:
*This is a heavily summarized version of the original Japanese article.


Unpacking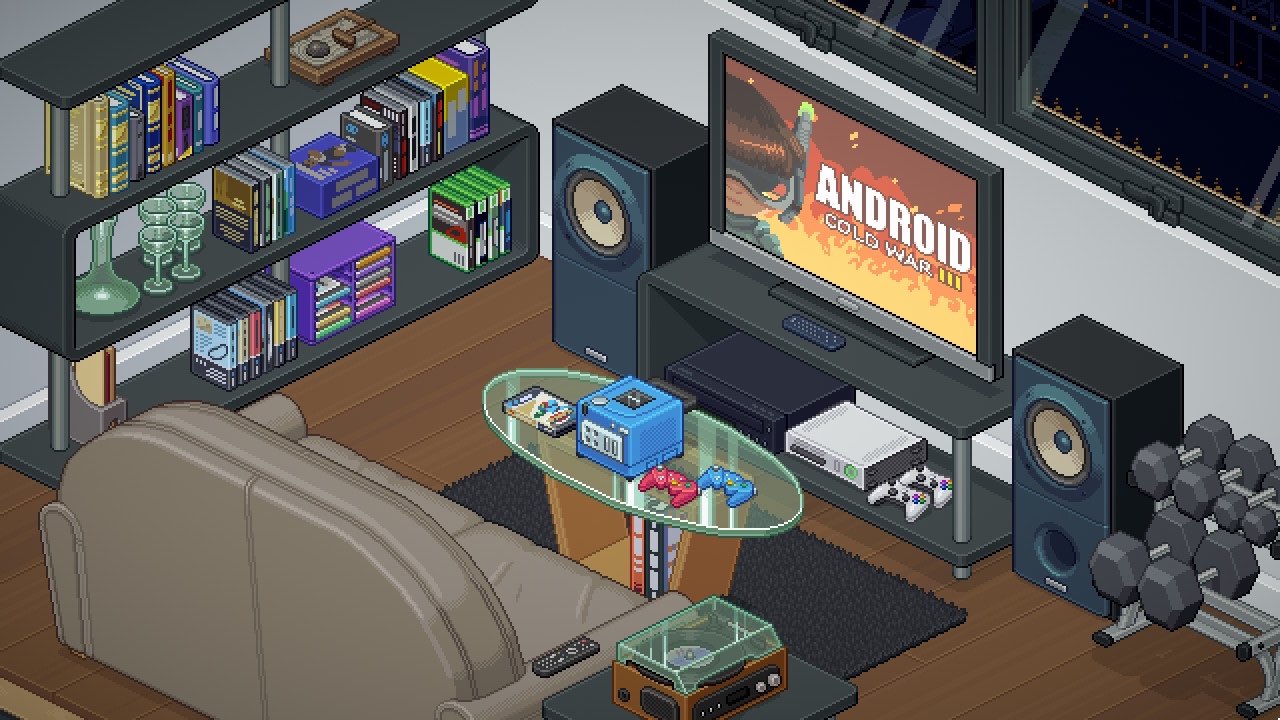 No one shows up on the screen, but you can definitely feel the resident's back story through their possessions. Astonishingly detailed sound effects and a surprisingly high degree of freedom over the placement of their belongings.
by. Taijiro Yamanaka



Yugo Puzzle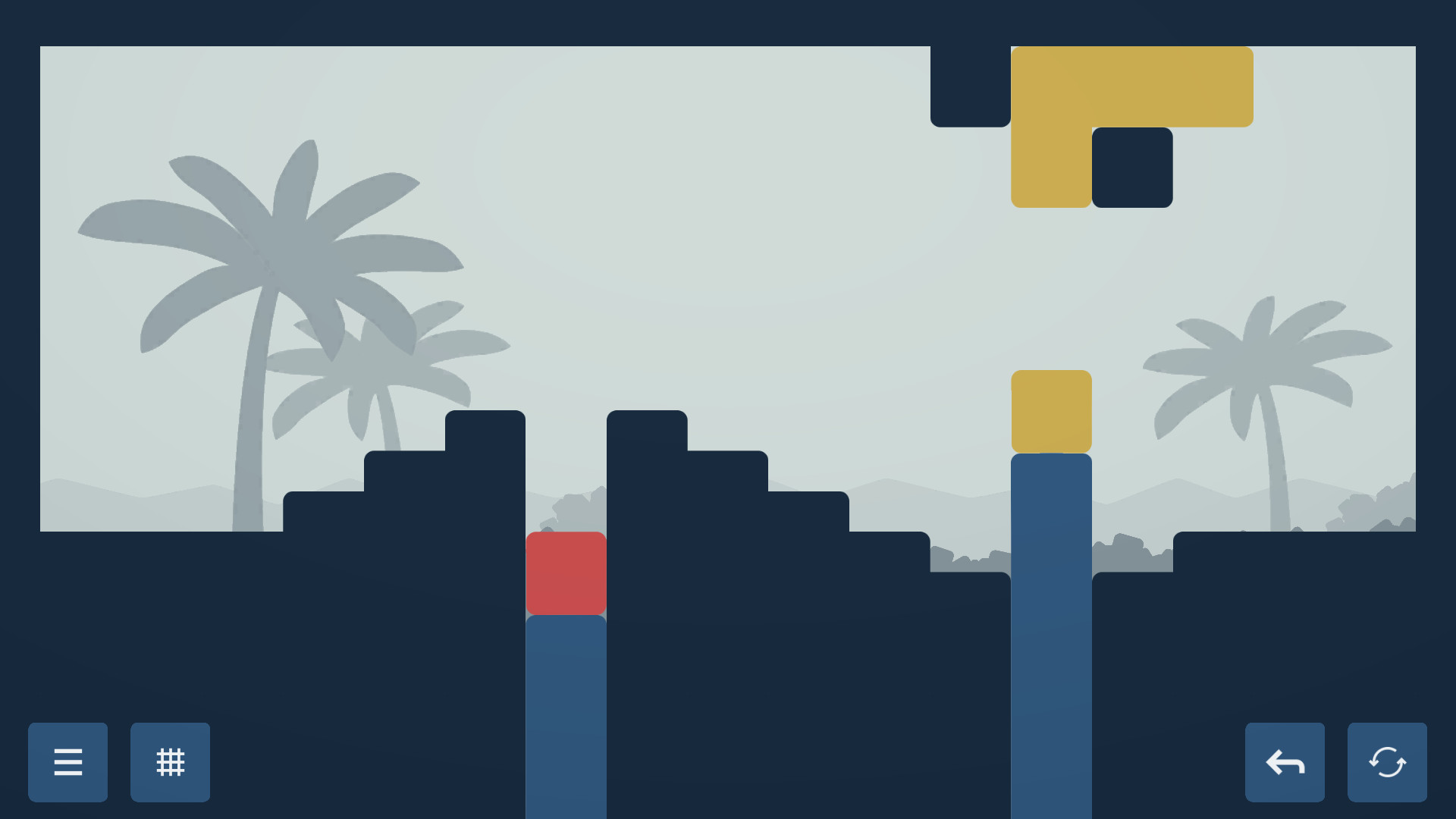 Qrostar's previous games were like carnivorous plants that entangle you with its devilishly difficult and sophisticated puzzle designs. Yugo Puzzle fully retains the developer's identity while being more varied and slightly easier. It's no exaggeration to say this is one of the pinnacles of puzzle games.
by. Mizuki Kashiwagi



The Magic to Destroy the World (世界を破壊する魔法)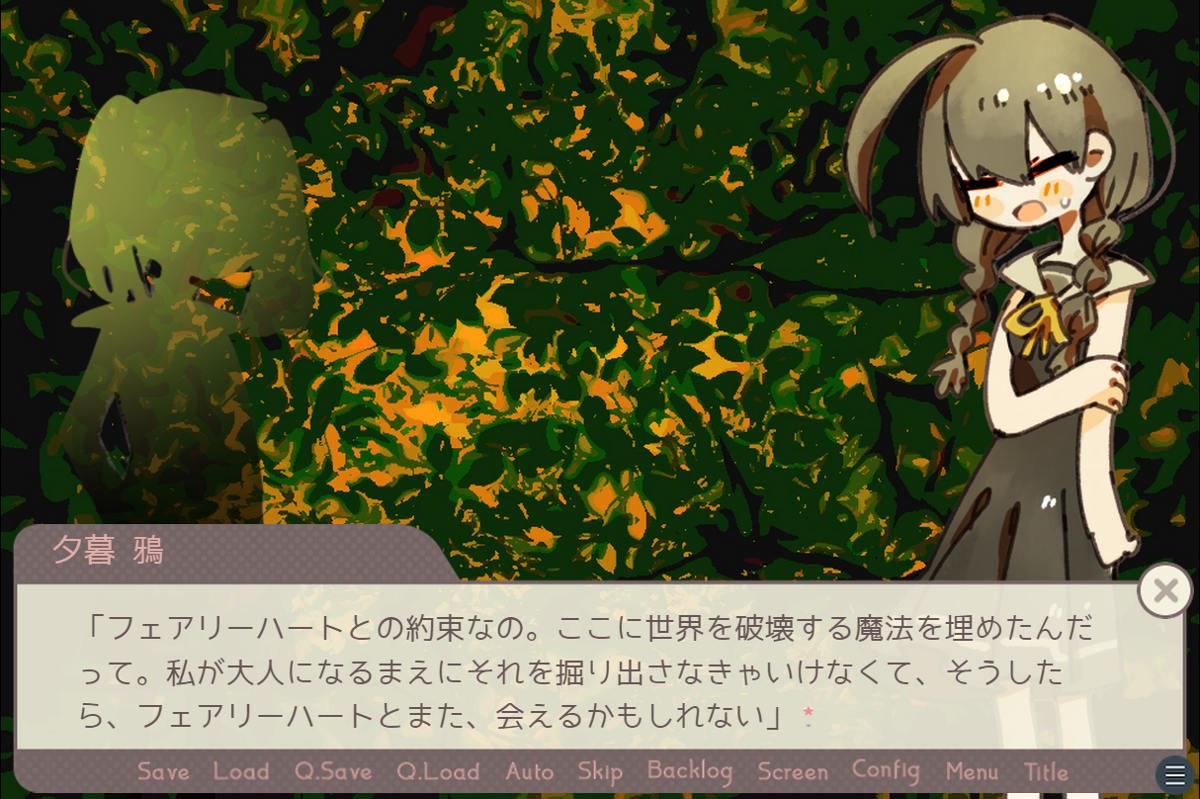 Adorable yet cruel yuri juvenile novel game about girls who want to destroy the world. While the game sugarcoats its sensitive topics such as bullying and sex with cute visuals, the text itself is raw and graphic. What awaits at the end of its bitter and painful story, is a strangely satisfying and invigorating feeling, like seeing a lotus in the mud.
by. Keiichi Yokoyama



Minute of Islands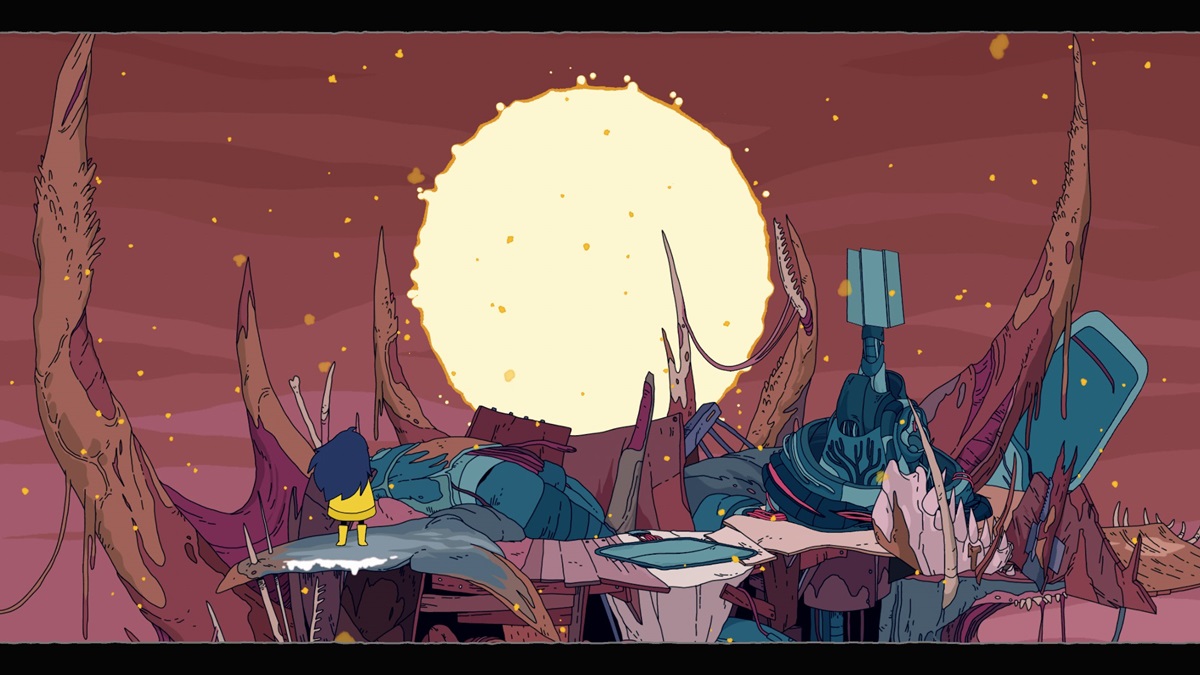 A girl on a mission embarks on a journey to save the world. This is as classic as storytelling can be. But there's a catch; the protagonist is extremely stubborn and only cares about accomplishing her goal. She doesn't even seem to appreciate the time she gets to spend with her family. She must save the world no matter the cost, for she is the chosen one. But then, who is she saving the world for? This bitter tale about a worn-out hero feels very relevant to our daily lives. Sometimes, we forget the reasons for our actions.
by. Yuki Kurosawa



ElecHead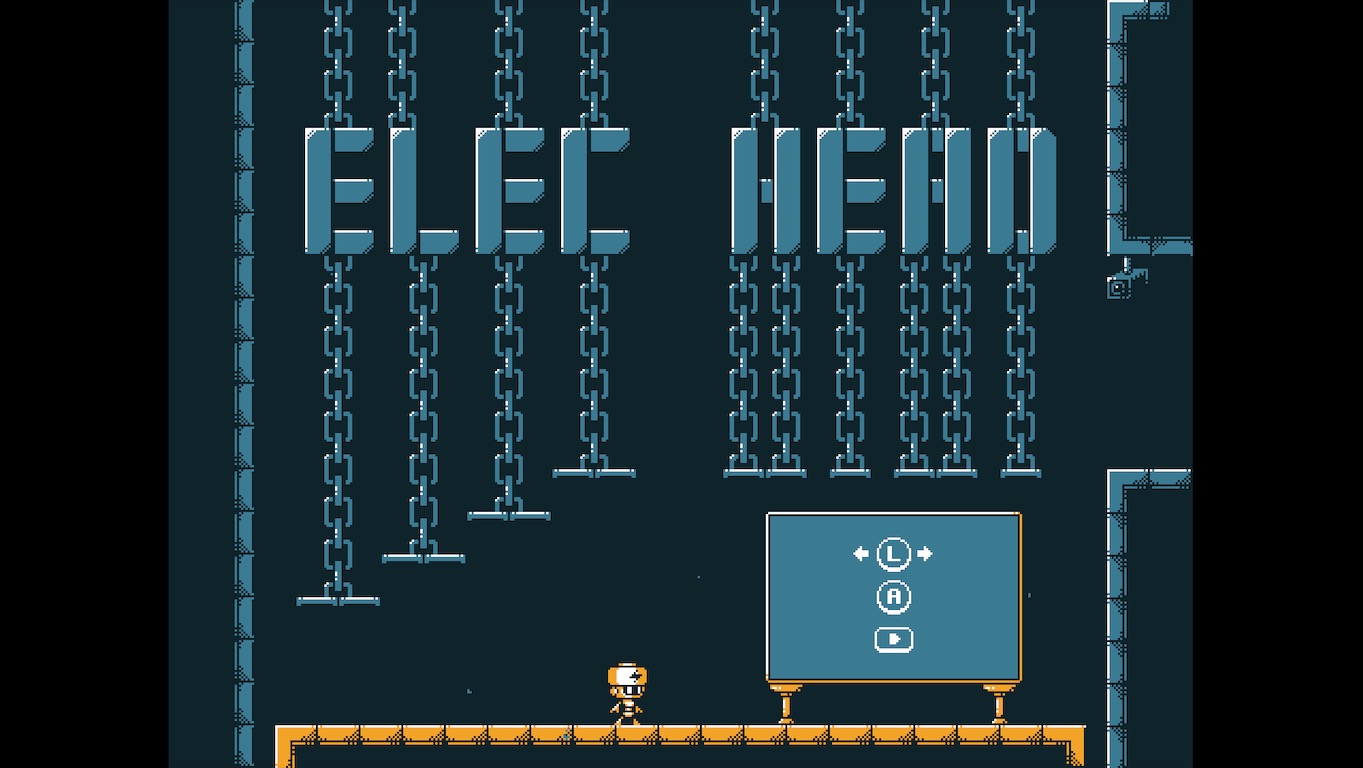 Simple, minimal, 100 % pure entertainment with no fillers. The rules are easy to understand yet sophisticated and varied. Rather than giving you instant satisfaction in solving a cleverly designed puzzle, it gives you a lasting illusion and pleasure of getting smarter the further you progress.
by. Takayuki Sawahata



Emily is Away <3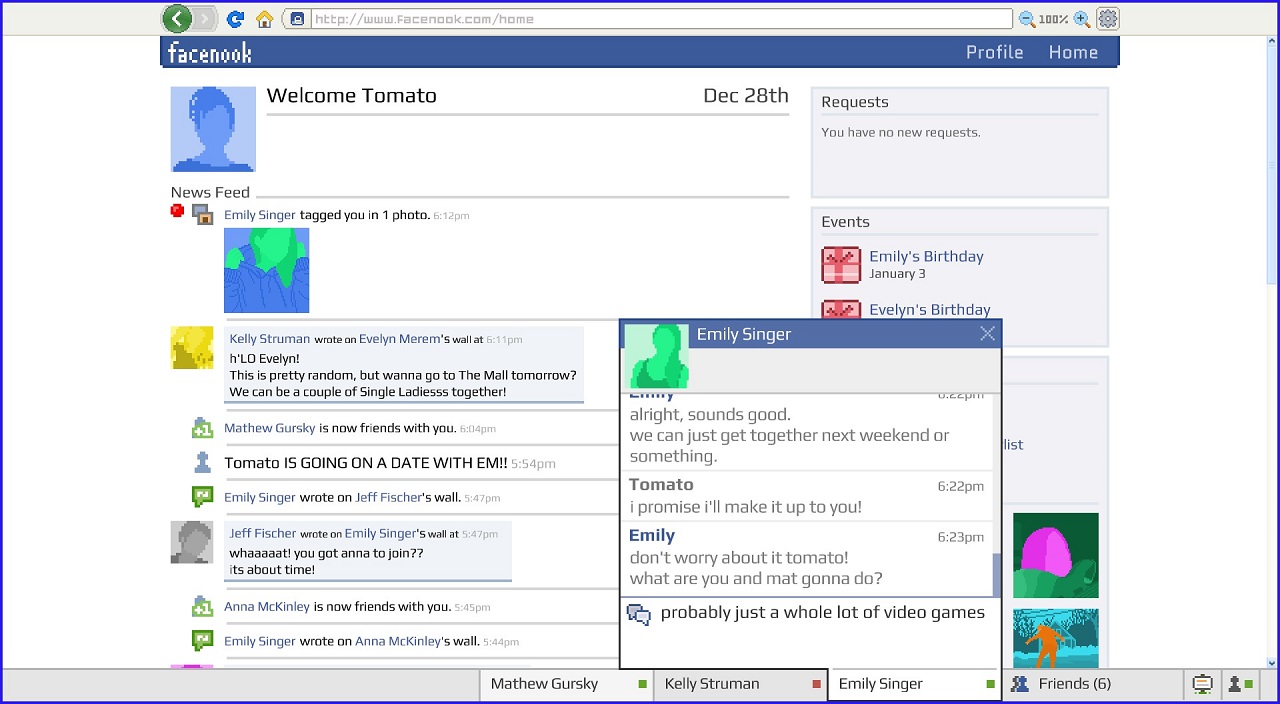 A bitter love story told through a nostalgic social media interface. This is the third installment in Kyle Seeley's Emily is Away series and easily my favorite out of the three. The core themes of love, friendship, and trust have been deepened and matured while also utilizing the act of "replaying the game" itself to deliver a message about forming a relationship.



Here Comes Niko!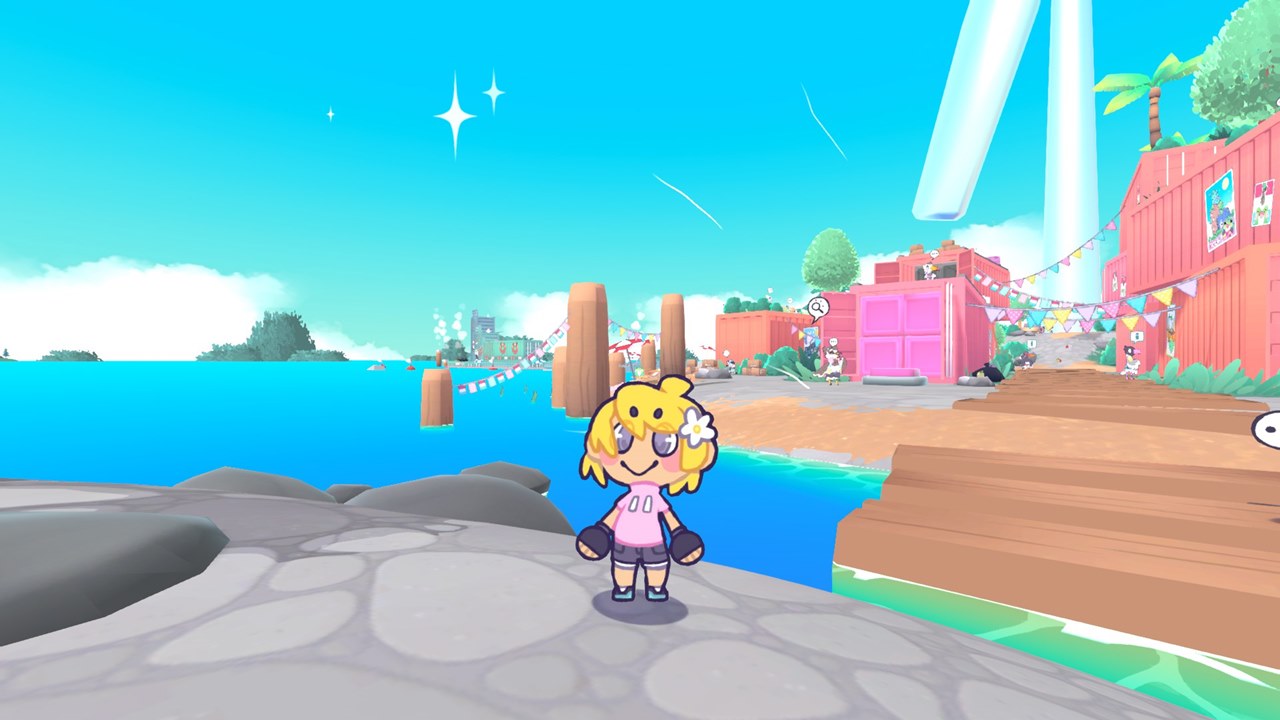 Short indie games tend to have innovative mechanics, a memorable story, or a cinematic experience. Here Comes Niko! has none of them. The story is confusing, and the gameplay is basic. What it does provide is an amusement park-like experience full of joy and kindness. Characters are loveable and the stages are filled with charming gimmicks. This is a world that makes you want to come back to.
by. Ayuo Kawase