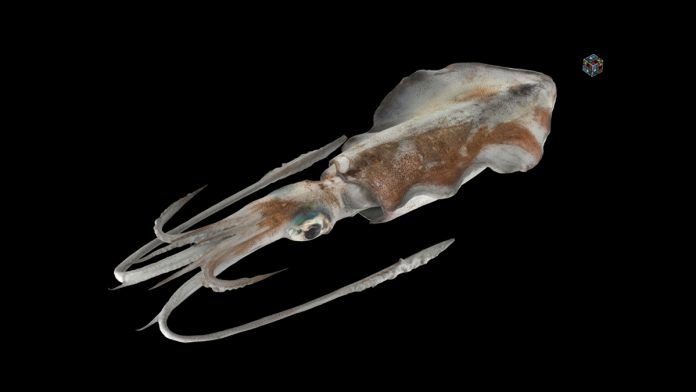 Kyushu University has released over 1,400 digital 3D biological specimens, as spotted by GameMakers. The majority of the models fall under the CC BY 4.0 license, meaning it is possible for anyone to download and use them.
The digital 3D models of biological specimens are the result of research by Kyushu University and have been released online via Sketchfab. The more than 1,400 models include various species of fish, insects, plants, and more, and were modeled using a method called photogrammetry. The subject for a model is photographed from multiple angles, and those images are then analyzed and combined to create a colorful, three-dimensional digital model.
Biological specimens play a vital role in the research of living organisms and are maintained by museums and other facilities. However, this undertaking comes with issues like the difficulty of managing the specimens and the fact that they deteriorate over time. In addition, specimens that are kept under strict control are not easy to access and, in the end, are rarely made use of. Creating digital models based on these specimens can be a solution to many of these problems.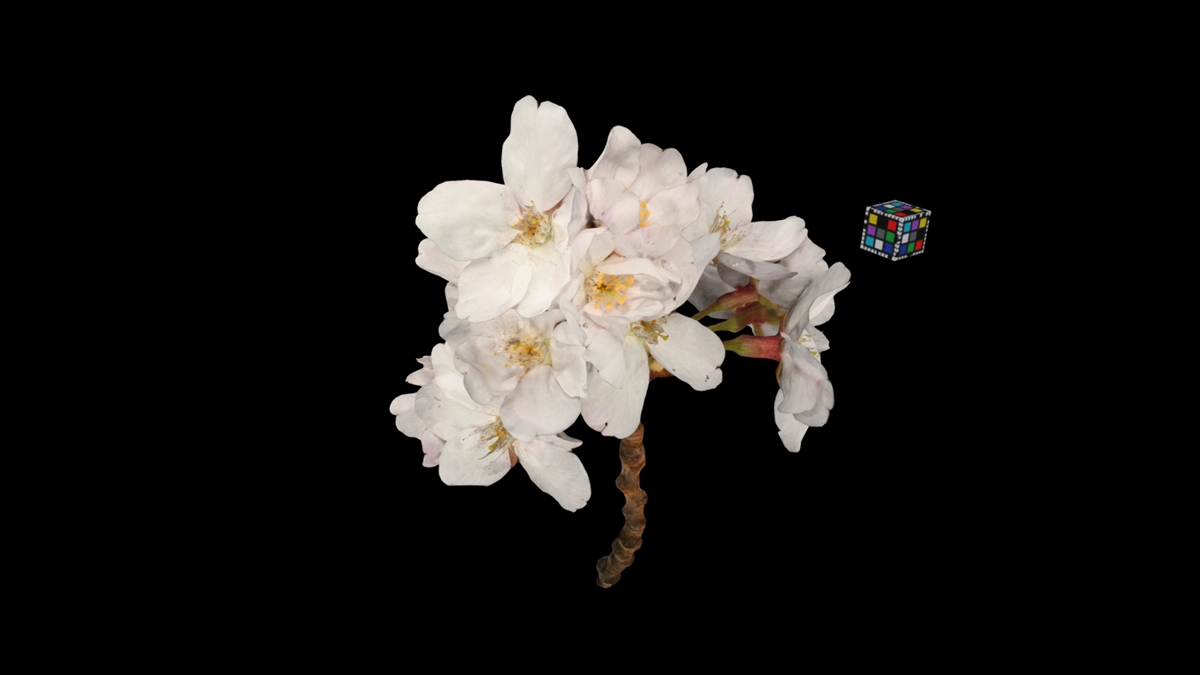 A large percentage of the newly released models are of aquatic life, but there is still a diverse range of insects and plants. The aquatic specimens include crustaceans, shellfish, sharks, river fish, like ayu and masu salmon, and even unidentified deep-sea fish. There are also skeletal specimens of extinct species. Insects are included as part of the land organisms, so those with entomophobia may want to be a little cautious.
The majority of the digital 3D models have been released under a creative commons license, so it is even possible to use them for commercial purposes as long as you include the appropriate credits in accordance with CC BY 4.0. Kyushu University has welcomed the use of its models in metaverse or virtual reality content.
The 3D models can also be used in game engines like Unreal Engine and Unity, something that could be valuable to independent developers. There have even been previously released games that made use of realistic crustacean models, like the 3D action game Fight Crab. Kyushu University's digital specimens would likely be very useful in creating a game with a similar concept.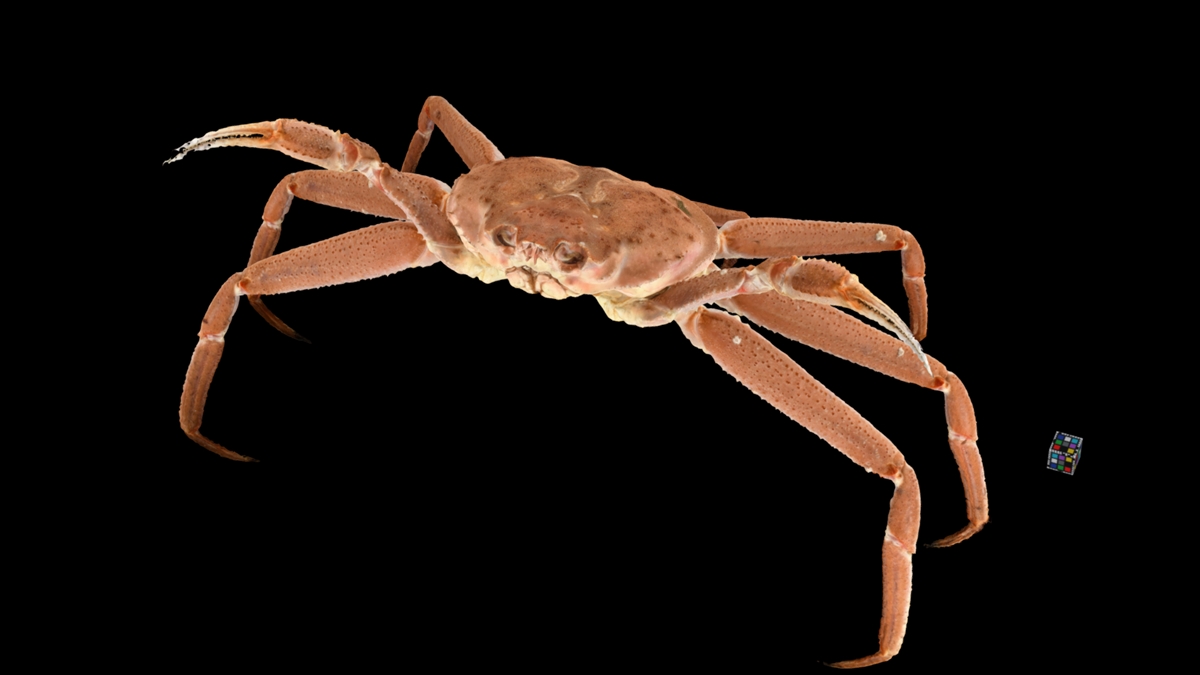 アオリイカ Bigfin Reef Squid, Sepioteuthis lessoniana by ffish.asia / floraZia.com is licensed under Creative Commons Attribution
桜 ソメイヨシノ Sakura Cherry Blossom by ffish.asia / floraZia.com is licensed under Creative Commons Attribution
ズワイガニ ♂ Snow Crab, Chionoecetes opilio by ffish.asia / floraZia.com is licensed under Creative Commons Attribution


Written by. Marco Farinaccia based on Koutaro Sato's original Japanese article