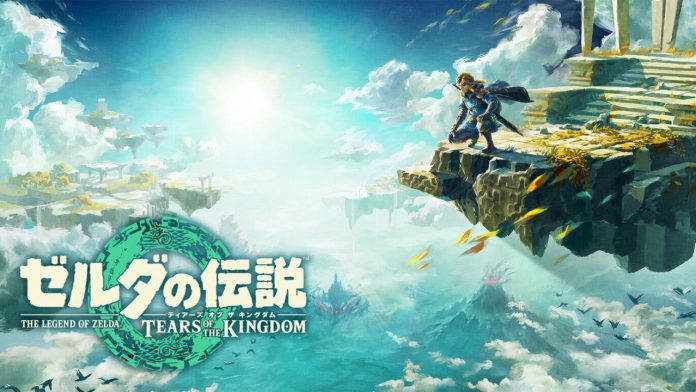 Nintendo announced that they have begun development of a The Legend of Zelda live-action movie on November 8. 
The live-action Zelda film will be co-produced by Nintendo's executive and game director Shigeru Miyamoto and Avi Arad, head of Arad Productions, famous for involvement in titles such as "Spider-Man: Across the Spider-Verse" and the upcoming film "Borderlands."
The newly announced Zelda film will be directed by Wes Ball, known for directing the Maze Runner series. In addition, Nintendo will finance more than 50% of the film's production costs, and Sony Pictures Entertainment will co-finance and distribute the film worldwide.
Speaking of movies based on Nintendo IPs, The Super Mario Bros. Movie, which was released in April this year, is still fresh in our minds as a resounding success.
As for the Zelda series, the latest edition to the series, The Legend of Zelda: Tears of the Kingdom, was released in May this year, and became a record-breaking hit. The movie adaptation for Zelda will take a different approach than the Mario movie, opting for live action rather than 3D animation.




Written by. Amber V based on the original Japanese article (original article's publication date: 2023-11-08 08:33 JST)