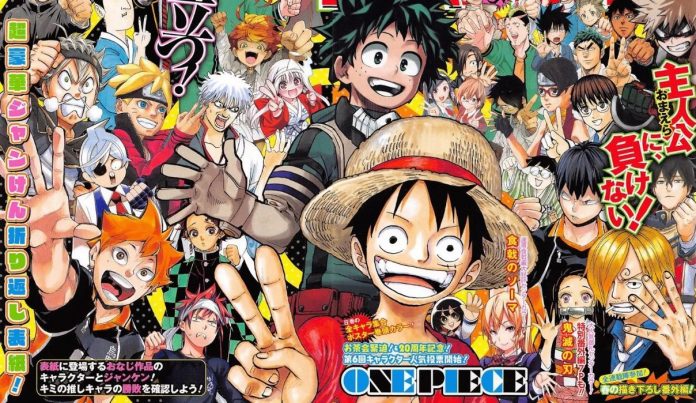 Shuiesha announced that they will be organizing briefing sessions aimed at experienced manga authors interested in publishing their works in Weekly Shōnen Jump on November 1. Along with the announcement, Shueisha also revealed their per-page manuscript fees for serialized and one-shot manga published by novice authors in Weekly Shōnen Jump. The decision to officially disclose how much they pay their authors, as well as the surprisingly high sums revealed, have caused a sensation among the public as well as the mangaka community.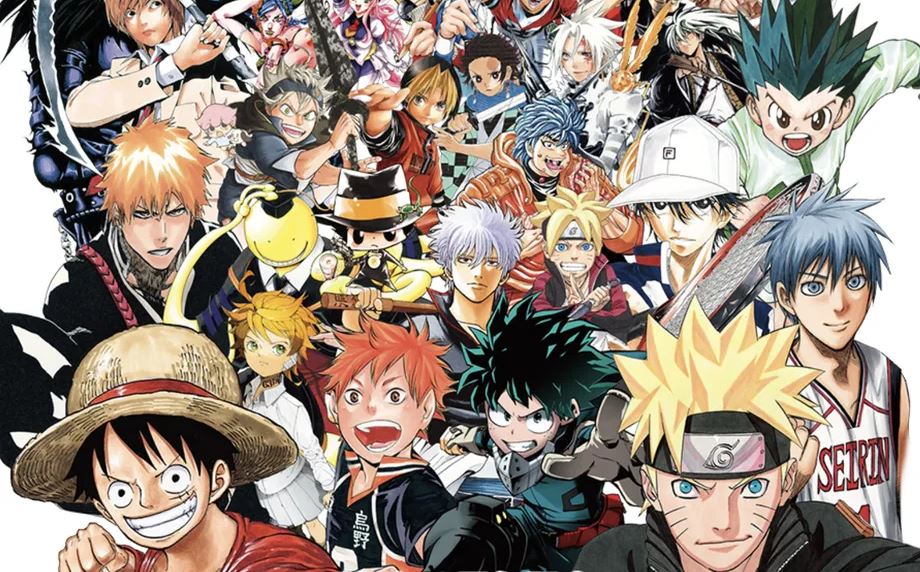 Shueisha is a big-name Japanese publishing company that runs the long-standing manga anthology Weekly Shōnen Jump. The magazine has included many of Japan's most iconic manga titles such as Dragon Ball back in the 80s, as well as modern-day best-sellers such as Jujutsu Kaisen and Demon Slayer. Shueisha has found some of its best talent through the Jump Newcomer Manga Award and through welcoming beginner mangaka to submit their ideas, but they have also had success with titles by more experienced mangaka as well. It seems that this time around, Shueisha is keen on getting more artists to come over to Weekly Shōnen Jump.
On November 1, Shueisha started an initiative to encourage manga authors experienced with other publishers to publish their works in Weekly Shōnen Jump. They announced that they will be organizing informative briefing sessions aimed at professional mangaka that will be held face-to-face on November 21 and December 2 and remotely via Zoom on December 3. According to the official website opened together with the announcement, Shueisha had been increasingly receiving inquiries from artists from other magazines in recent years, which contributed to their decision to hold the briefings. The briefings will include 1-on-1 Q&A sessions and authors will be able to present their new project ideas and receive feedback.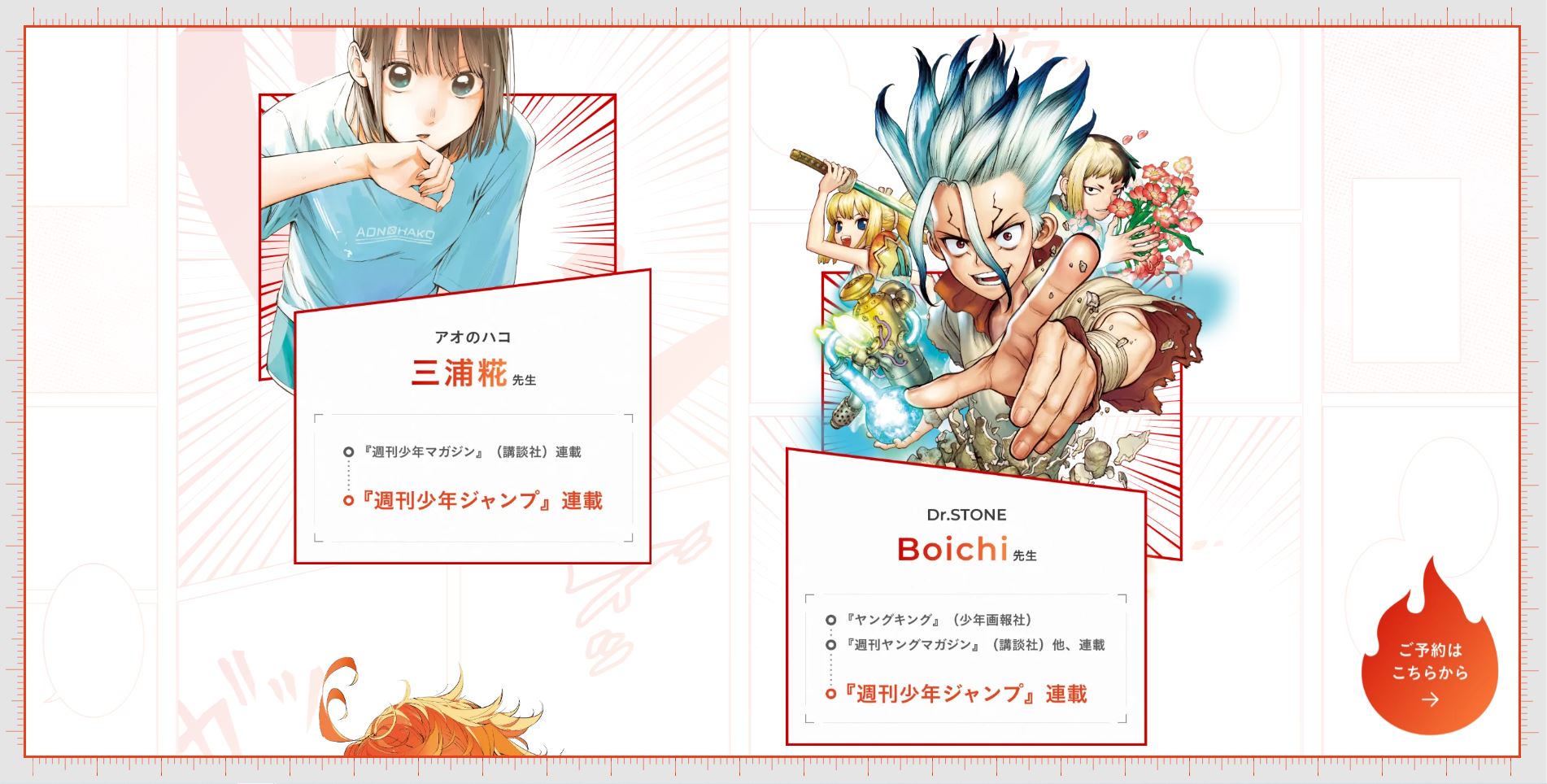 However, among the details listed on the site for those wishing to apply for the event, a certain set of information that was revealed piqued the interest of a much wider audience – the manuscript fees for manga published in Weekly Shōnen Jump. According to the site, Jump pays beginner manga artists a minimum of 18,700 yen (approx. $125) per black-and-white page, and upwards of 28,050 yen (approx. $187) per full-color page for both serialized manga and one-shots. A remark at the bottom of the page states that in cases where an author's manuscript fee at a previous publisher was higher, adjustments are to be made with the editor in charge.
This information was shared on the Jump editorial department's official X/Twitter account as well, and the unexpectedly high remuneration for new artists by Shueisha has been generating a great deal of attention. Manga artists themselves commented on the more than fair manuscript fees, expressing their approval. At the same time, many who have past experience publishing their works in Shōnen Jump expressed surprised at how much the sum has increased over the years. LIAR GAME artists Shinobu Kaitani compares things to when he first started a Weekly Shōnen Jump serialization in 1994. 
Masanori Morita, author of Rokudenashi Blues and ROOKIES likewise noted the increase in remuneration over the years, sharing that there had been a time when beginner mangaka would be paid only 8,000 yen per page. Aside from the sum itself, the fact that Shueisha decided to openly disclose this information is also noteworthy. Users wondered if rival companies have manuscript fees anywhere near that of Shōnen Jump. In this sense, it might be relevant to note as far as sales go, Weekly Shōnen Jump has maintained a consistent and overwhelming edge over its rivals over the years.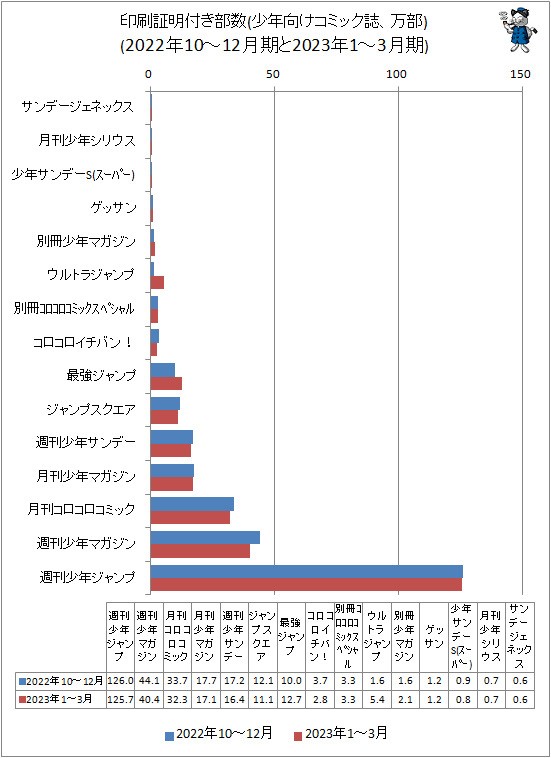 The above report ranks Japanese shōnen manga publications by units sold from October to December 2022 and from January to March 2023. Shueisha's Weekly Shōnen Jump ranks first, with their sales over the course of three months being around the 1,250,000 mark. On the other hand, Kodansha's Weekly Shōnen Magazine comes in second with sales well beneath the 500,000 mark.
This dramatic gap in sales no doubt contributes to Shōnen Jump being able to raise their manuscript fees well above the expected average. Having in mind Shuseisha's ambition to gather new talent for Shōnen Jump from various channels, having their high rates out in the open seems like a fruitful strategy.