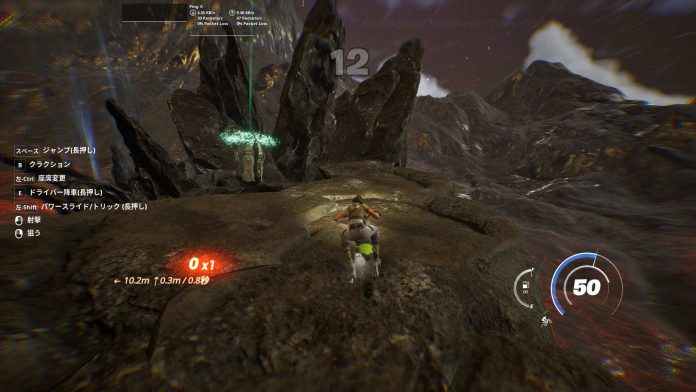 Japanese game developer historia has released a map code for LAVA DEATH RUN, a game made with Unreal Editor for Fornite (referred to hereafter as UEFN).
UEFN is a development tool that just went into public beta on March 22 of this year on the Epic Games Store. It hasn't even been available for a month and a studio has already released an original game with it.


historia is a developer that specializes in making games with Unreal Engine. Their past works include titles like The Caligula Effect 2 and the Live A Live remake.
UEFN is a tool that leverages Unreal Engine's features and workflow to make content for Fortnite. Up to this point, players could use Creative Mode to make content for Fortnite within the constraints of the game's rules and systems. However, UEFN gives creators even more freedom to make more complex game experiences.
The recently released LAVA DEATH RUN is a platforming time attack game that takes place in a volcano. Players dash, jump, and ride motorcycles while trying to reach the goal within the time limit and without falling into the lava.
So far, players have made all sorts of platforming maps using Creative Mode. But by using UEFN, LAVA DEATH RUN is able to incorporate features such as its time limit system and system for adding additional time when reaching checkpoints. These sorts of features allow LAVA DEATH RUN to play more like a fully-fledged game. It also supports not only single player, but co-op multiplayer.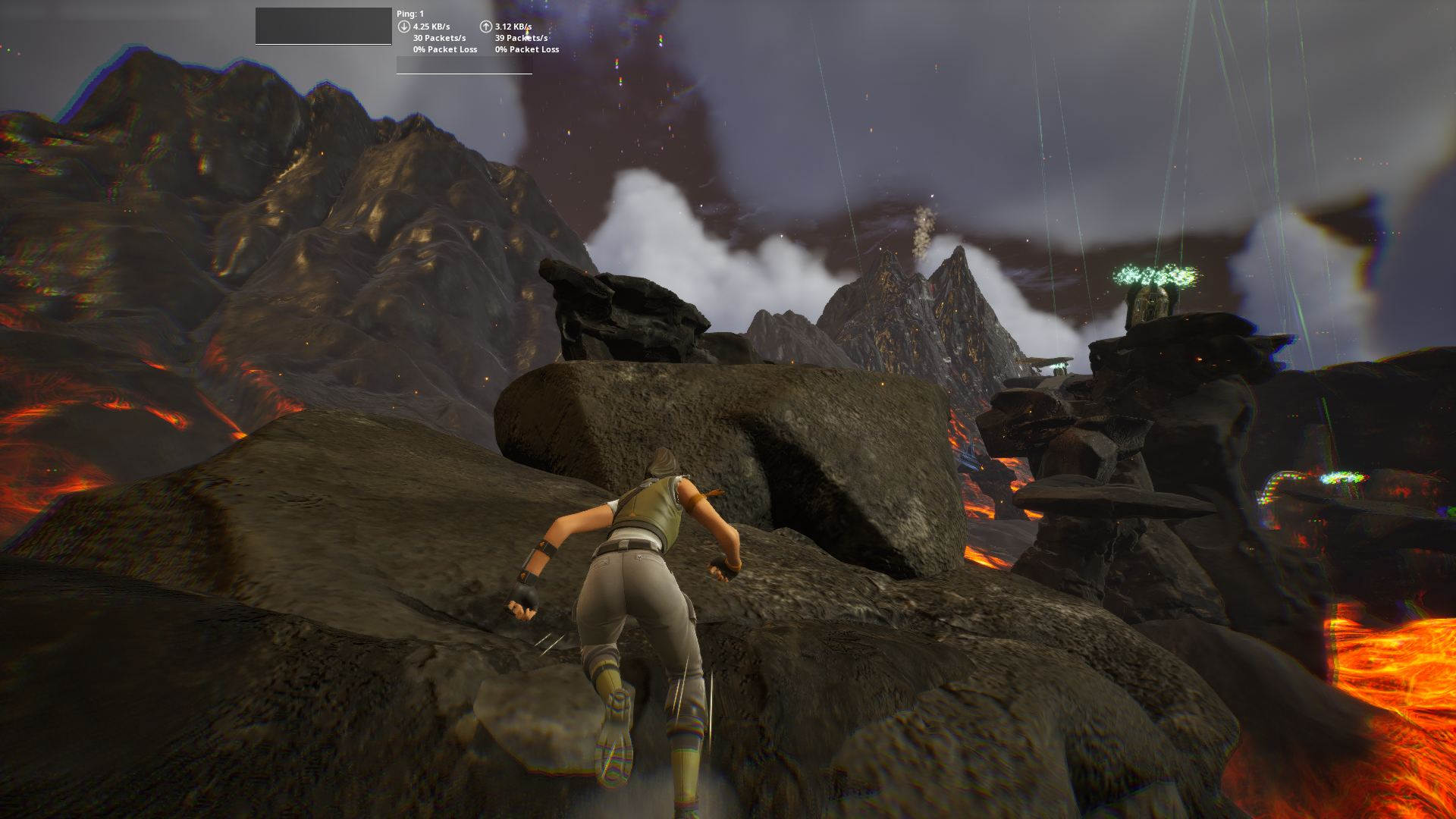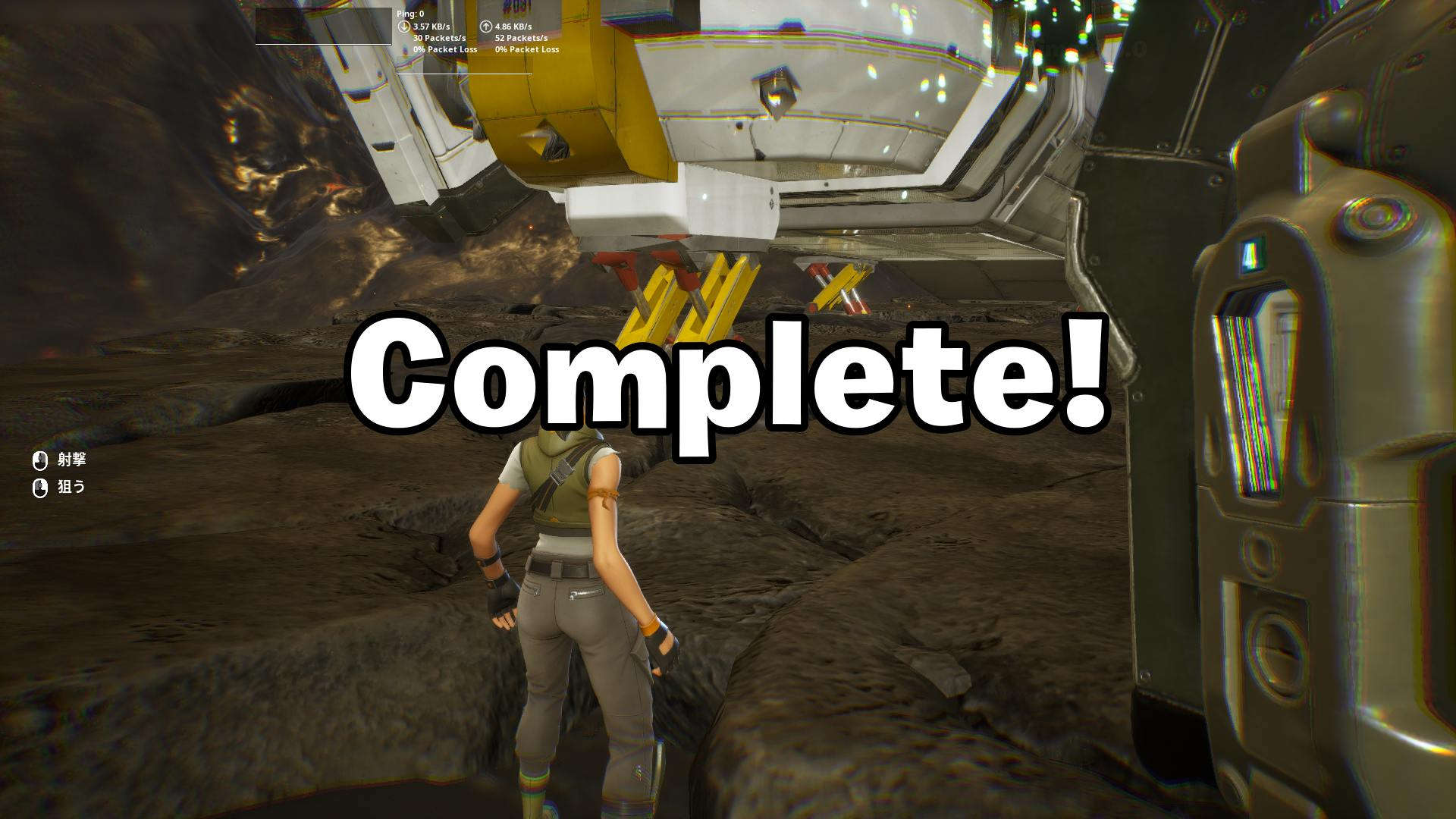 Along with the release of UEFN, Epic Games also launched their Creator Economy 2.0 initiative. This new system allows qualified creators to receive payouts based on the engagement their island content receives.
UEFN hasn't even been available for a month, but players and developers have been releasing all sorts of content including LAVA DEATH RUN. We can likely expect even more excitement from the community going forward. Furthermore, historia described LAVA DEATH RUN as their first release for UEFN, so we're excited to see what historia has planned going forward, including their next UEFN release.
Unreal Editor for Fortnite is now available on the Epic Games Store. LAVA DEATH RUN can be played within Fortnite using the map code 4947-6041-7790.
Written by. Nick Mosier based on the original Japanese article (original article's publication date: 2023-04-15 14:41 JST)