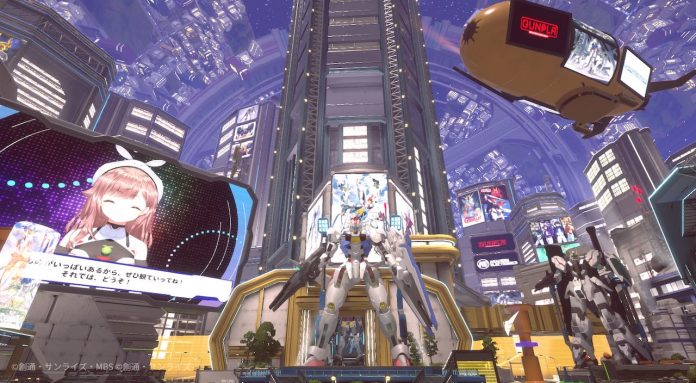 Bandai Namco group's Gundam Project discussed the progress and future plans for the Gundam Metaverse Project during Gundam Conference Spring 2023. It was announced that a test phase for the Gundam Metaverse will launch in October, beginning with the "Gunpla Colony."  


In order to achieve its medium-term vision, "Connect with Fans," Bandai Namco group aims to construct metaverses for each of its IPs which will serve as a new method of connecting with fans of those IPs. The first in the project is the Gundam Metaverse, a place where Gundam fans from all over the world can gather and communicate with each other, as well as enjoy a variety of different content.
However, rather than aiming to create a completed metaverse all at once, they will first create virtual communities based around each category of content in order to serve as a foundation. The launch of the Gunpla Colony marks the first step in this process.
Within the metaverse space of the Gunpla Colony, they will construct an E-commerce shopping area where users can purchase actual Gunpla (Gundam models). The intention is to provide a unique shopping experience with added merit that can only be offered in the metaverse. One such benefit is the ability for users to scan Gunpla they have built and then enjoy virtual 3D models of them within the metaverse.
They are building an environment that will easily allow users to scan Gunpla with their smartphones, and in addition, are conducting R&D with the Sony Group on advanced scanning technology that will use special equipment to scan objects in even higher detail.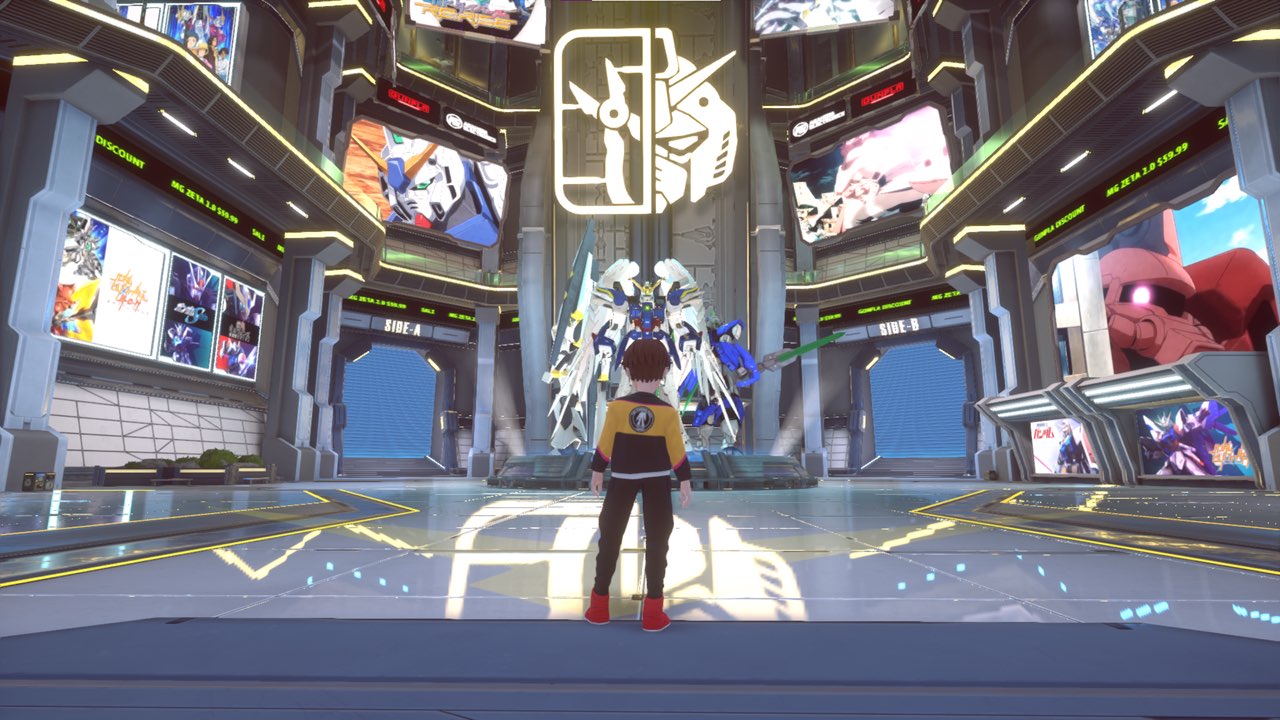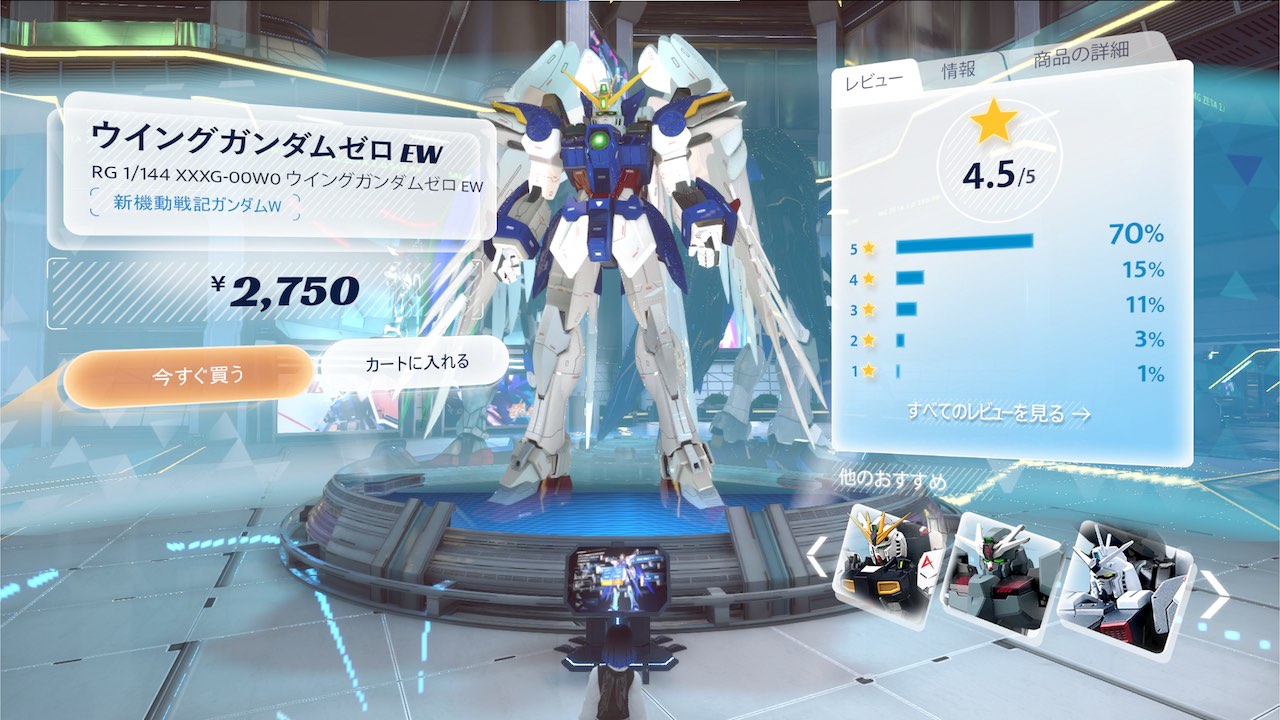 In order to ensure smooth communication between Gundam fans that visit the Gunpla Colony from all over the world, they are developing an automatic translation feature and are also considering the addition of speech-to-text and text-to-speech functions. Furthermore, they are developing an AI character named Mellow, who will help make the Gundam Metaverse a place that users will want to visit every day. 
The Gundam Metaverse is being primarily developed to be accessed via PC, but they are also planning to allow access via smartphones by using the Gundam Navi App, a mobile app that aggregates news related to Gundam. The features of the app will be expanded so that it can act as a "Mini Metaverse," allowing users to access content and communication features.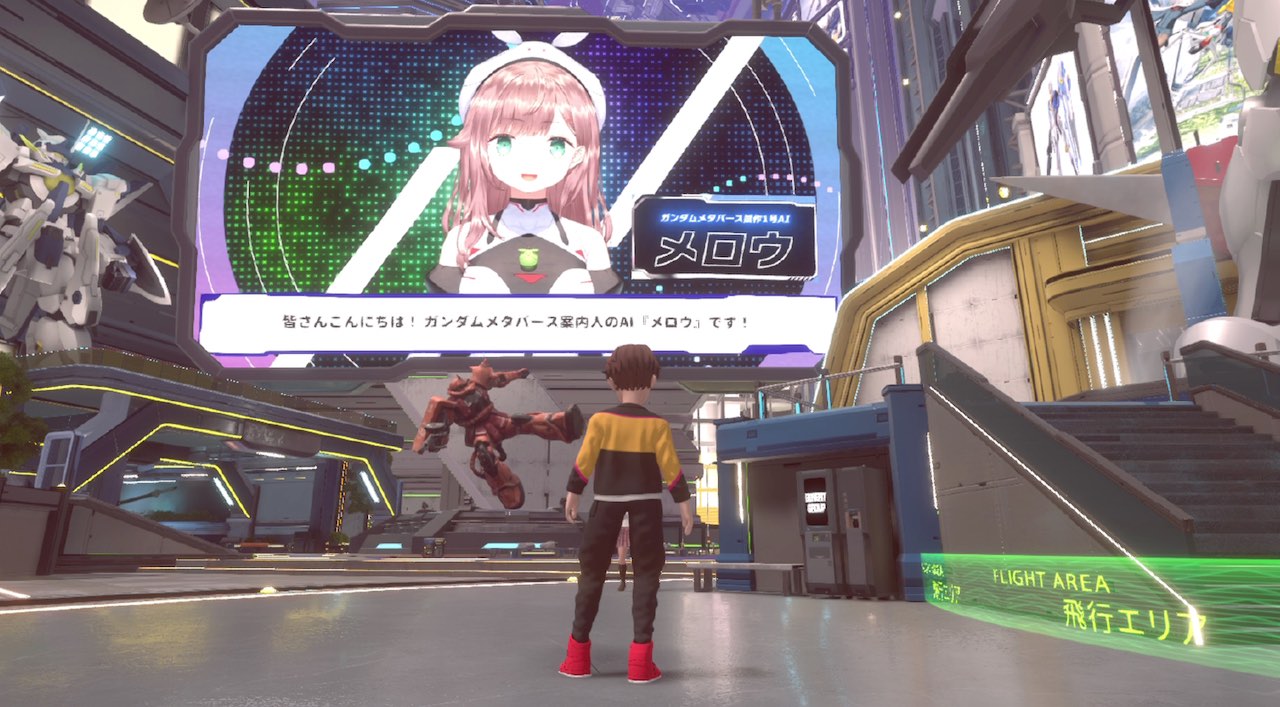 The test opening for the Gundam Metaverse's Gunpla Colony is set for October, and this includes not only the virtual 3D space, but also the other aforementioned features, like the E-commerce Gunpla shop and support for Gunpla scanning. Further details about the launch will be announced at a later date.





Written by. Marco Farinaccia based on the original Japanese article (original article's publication date: 2023-03-27 18:43 JST)