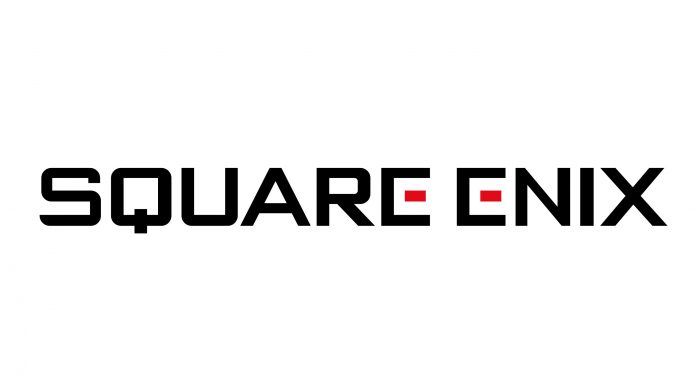 Square Enix has announced that it is raising the base pay of permanent employees by an average of 10% beginning in April. The increases will be applied at both Square Enix and Square Enix Holdings. Additionally, the starting salaries of new graduate hires will be increased by an average of 27% (288,000 yen or around $2,160 per month) for those who have graduated from a four-year university.
In relation to the pay increase, the company stated:
"The Company believes that keeping the safe and secure working environment, which encourages employees to unleash the maximum of their creativity, is essential for sustainable growth, thus have been implemented various HR-related measures. Furthermore, the Company decided to raise employees' base pay, in the context of external trend such like current price increase, with the intention of enabling employees continuously focuses to create further fascinating contents while at the same time enhancing talent acquisition."
Since last year, a number of game companies in Japan, including Capcom, Bandai Namco, and Koei Tecmo, have announced their plans to increase the base pay of their employees, and just last month, we saw Sega join this trend (related article). In the majority of cases, common reasons provided for the increases have been help their employees counter the rising living costs and to ensure that companies have talented personnel.





Written by. Marco Farinaccia based on the original Japanese article (original article's publication date: 2023-03-17 10:03 JST)