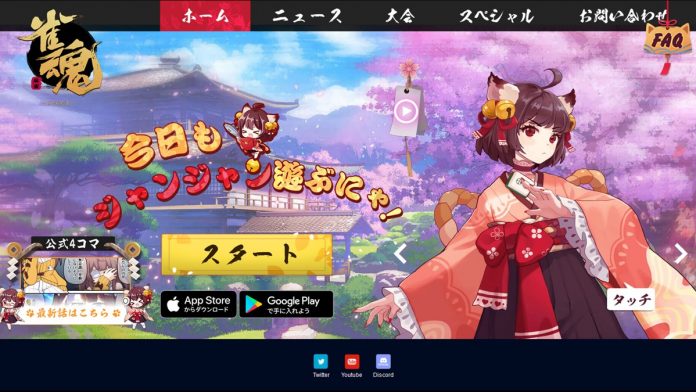 A Japanese university student was referred to prosecutors on suspicion of forcible obstruction of business after the student sent a death threat to a Japanese branch of Chinese publisher Yostar. The student had been losing over and over at Mahjong Soul, a mahjong game published by Yostar, and sent the death threat in retaliation. The suspect has confessed to the charges (The Sankei News).
Mahjong Soul is an online mahjong game available on iOS, Android, and PC browsers. You can play three or four player matches, and the game even has its own even special rulesets. The game is also notable for its cute character designs and high-profile voice actors. It has been widely embraced by veteran mahjong players as well as beginners and streamers, and it currently boasts over 7.5 million registered players, according to the description on the App Store.


According to The Sankei News report, the suspect is a 22-year-old student who attends Nihon University in Tokyo. In May 2022, the suspect used the contact form on Yostar's home page to send a message that contained an implied death threat. The suspect confessed that he sent the message in frustration after continuing to lose at Mahjong Soul. Upon receiving the message, Yostar decided to send its employees home early in the interest of their safety.
Furthermore, in June 2021 and March 2022, Yostar had received threats of arson via an email delivered to the company and a post on an internet message board. The suspect in this case has provided a testimony implying involvement in those other incidents as well.





Written by. Marco Farinaccia based on the original Japanese article (original article's publication date: 2023-01-25 15:54 JST)