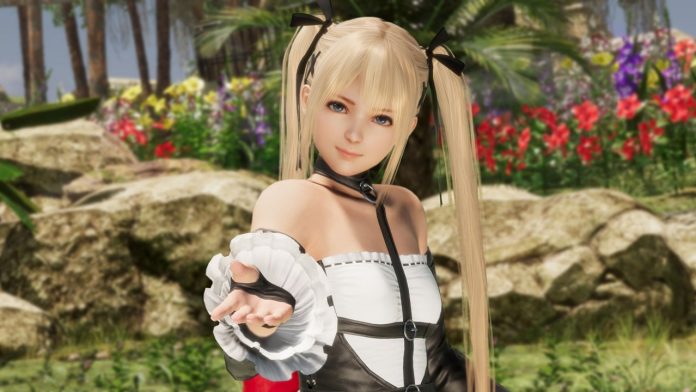 A man has been referred to prosecutors on suspicion of breaching copyright law after it was found that he possessed unauthorized body pillow covers featuring characters from the Dead or Alive series with the intention of selling them. According to the announcement by Koei Tecmo Games, the suspect is a 44-year-old man living in Japan's Kanagawa prefecture.
The suspect possessed 22 covers featuring the character Marie Rose and five others from the Dead or Alive series, with some of the images altered to remove the character's clothing. In addition, he also possessed body covers and multiple other types of goods featuring unauthorized reproductions and alterations of characters belonging to other companies. He had purchased the items via the internet and did so with the intention of selling them later on.
Koei Tecmo Games condemned the man's actions as malicious and liable to cause considerable damage to the image, reputation, and integrity of the company's creative works. The company filed charges with the Kanagawa prefectural police and the suspect was then referred to prosecutors. They stated that they will continue to take strict action against acts of copyright infringement in the future.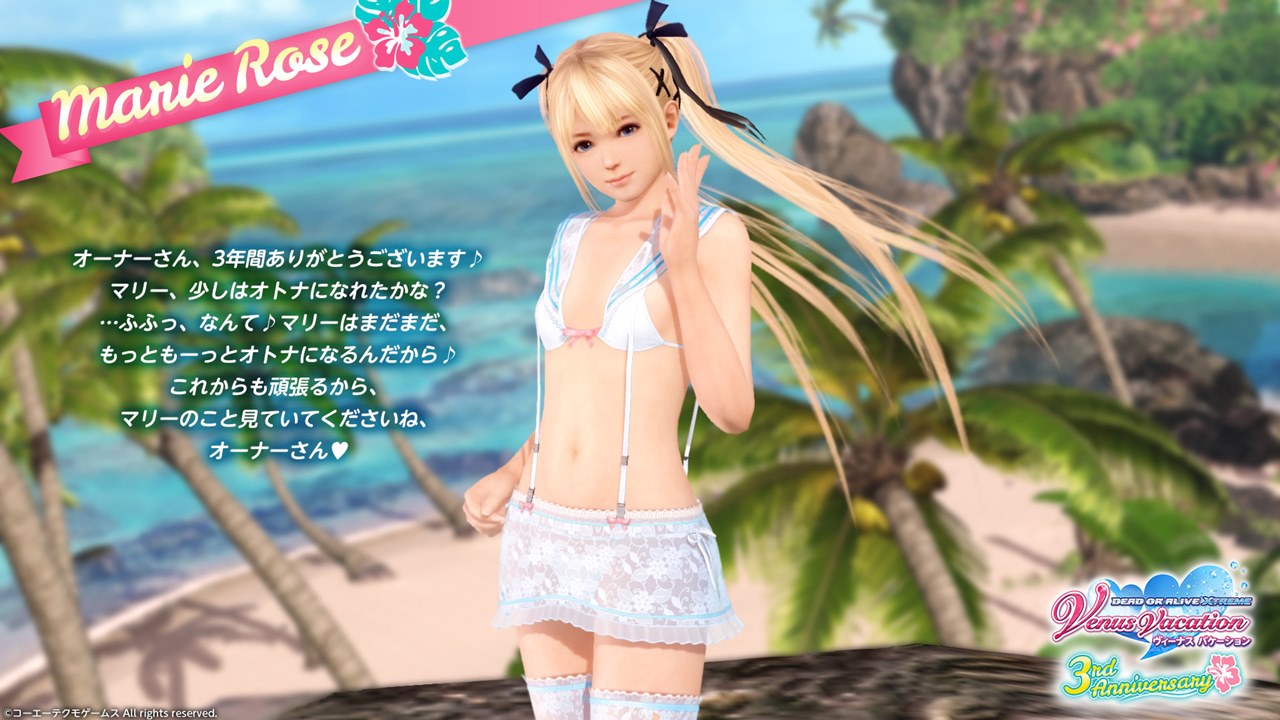 Dead or Alive is a fighting game series developed by Koei Tecmo Games. Aside from Dead or Alive 6, the latest mainline title, the company also continues to work on the free-to-play beach volleyball spin-off Dead or Alive Xtreme Venus Vacation. The franchise has gained considerable popularity thanks to the gorgeous models of the female characters. One of the most popular among fans is Marie Rose, and that may be the reason she was used as the featured character on the unauthorized body pillow covers.
There have been many instances of creative works in the Dead or Alive series being altered and sold without permission. In 2021, a merchant was referred to prosecutors after selling DVDs that featured in-game footage from Dead or Alive Xtreme Venus Vacation that had been altered to remove the characters' clothing. Based on cases like these, you can likely see how seriously Koei Tecmo Games is in dealing with such matters.




Written by. Marco Farinaccia based on the original Japanese article (original article's publication date: 2023-01-26 16:30 JST)